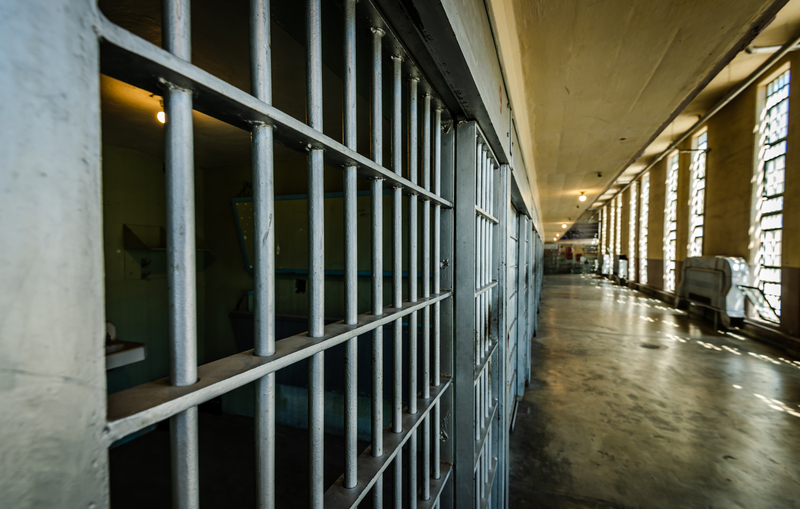 Michigan State Police report that the state's Department of Corrections uncovered a plot to smuggle drugs into the Lakeland Correction facility at Coldwater over the weekend, and ended up arresting three people in the case.
State Police Troopers are conducting a joint investigation into the plot to smuggle drugs into that correctional facility, and are working with the Department of Corrections, Michigan State Police drug enforcement team S.W.E.T., Michigan State Police Aviation unit, MSP Canine teams, the DNR, and the Branch County Sheriff's Department Canine officers.
The Department of Corrections reports they uncovered the plot to smuggle drugs into the prison on Saturday, September 19th, and alerted the Michigan State Police at the Marshall Post requesting assistance. An investigation was launched and officers were in the area actively looking for the suspects with the assistance of canine officers and the Michigan State Police drone. Two adults and a juvenile were caught and taken into custody.
A 33 year old woman and 20 year old man, both from Adrian, were taken into custody along with the 15 year old daughter of the woman. The adults are currently lodged in the Branch County jail on multiple felony charges, and charges will be requested for the juvenile's role through Family court. The juvenile has been turned over to a family member. Child Protective Services were contacted and made aware of the situation.
The investigation  has also revealed the involvement of several prisoners currently serving time at Lakeland Correctional. Charges will also be sought for those individuals.
Names have been withheld at this time pending upcoming court hearings, and the matter will be turned over to the Branch County prosecutor's office. Authorities say that excellent teamwork among the various departments was key to the investigation.