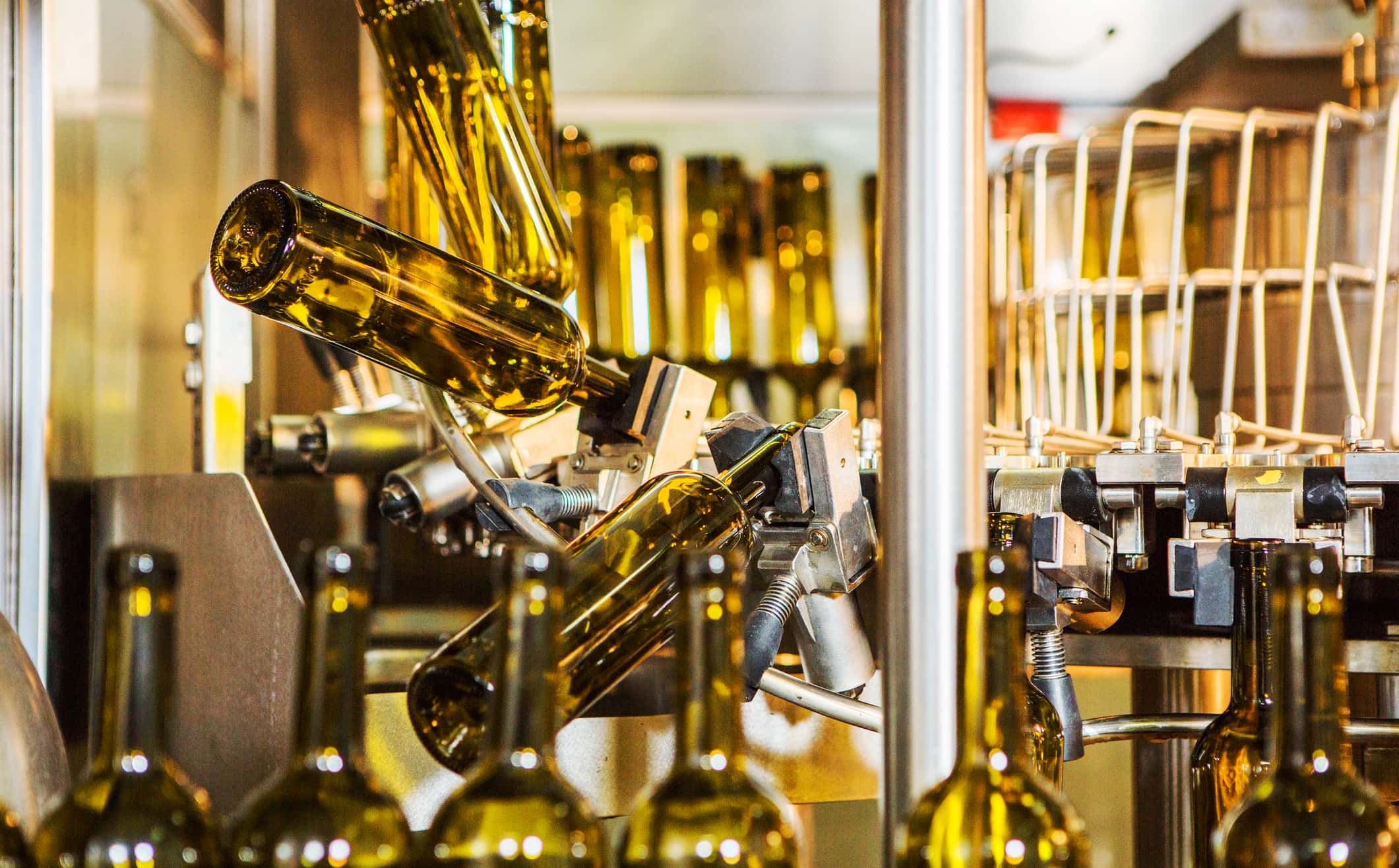 If you have resolved that 2019 is going to be the year you finally step up to the plate and swing for the fences by creating your own winery or hard cider business, has Joanne Davidhizar got a conference for you.
Davidhizar is the Product Center Innovation Counselor for Michigan State University Extension at the Research Center located on Hillandale Road in Benton Harbor.
She is strongly encouraging those interested in launching a new Michigan winery or those with an interest in entering the hard cider business to register for the upcoming Winery Development Conference in early March on the campus of Michigan State University.
That conference is a one day event slated for Thursday, March 7th at the Kellogg Hotel & Conference Center in East Lansing. Running from 10am until 3:30pm that day, the Winery Development Conference is designed to provide basic information about starting a winery or hard cider business in Michigan for prospective winery licensees.
Davidhizer says, "With winery numbers now over 140, the state's winery industry continues to grow, as do hard cider operations, which are licensed as wineries in Michigan. To assist potential entrepreneurs in understanding the elements of a successful winery business launch, a one-day winery development conference will be in association with the Michigan State University ANR Week."
The conference is sponsored by Michigan State University Extension, the Michigan Craft Beverage Council and the Michigan Department of Agriculture & Rural Development. The event will provide basic information about starting a winery in Michigan. Topics include:
Fruit suitability regions
Business planning
Marketing
Licensing requirements
Wastewater management
Local zoning considerations
Owner experiences
Resources
If you'd like a little moral support for your plan, Davidhizer says, "All participants in a 2017 winery development conference indicated that they would recommend the conference to others." She adds that those attendees planned action toward starting 10 wineries or hard cider operations in nine counties and investing upwards of $4.6 million.
For additional information, or to the register for the session, click the link below regarding the Winery Development Conference. The conference registration fee is $90 per person and you must register by March 1st. Here's the link:
https://events.anr.msu.edu/event.cfm?eventID=B199198E0743E09AA256D8C115CE4E310F00E82A595DBD229A62586BEA435AA5