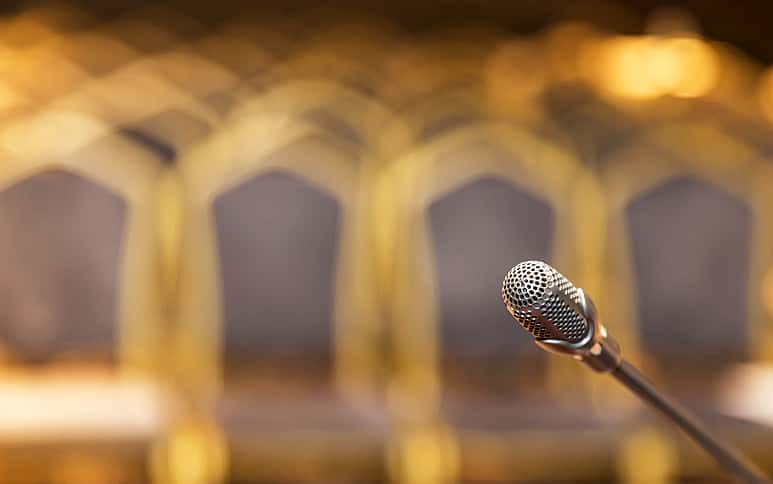 Before the state determines whether or not more dollars can head to Indiana Michigan Power Company, you can at least get your chance to provide your two cents, suggestions and opinions next month before the Michigan Public Service Commission when they come to town to hear the court of public opinion on the company's proposed rate hike.
The Michigan Public Service Commission has scheduled an October community forum in Benton Harbor for customers of Indiana Michigan Power Co. to comment on the utility's long-term plans for meeting residential and business customer needs, and the proposed rate hike they have asked for to achieve those plans.
MPSC Chairman Sally Talberg says the Commission, which regulates energy and telecommunications in Michigan, believes it's important to hear directly from residents of southwest Michigan who rely on I&M so they can offer their views on the utility's proposal (Case No. U-20591). The hearing will give I&M customers, who number about 129,000 in Michigan, a chance to speak with commissioners and MPSC staff.
Commissioners Daniel Scripps and Tremaine Phillips also will attend the hearing on October 7th at Lake Michigan College in Benton Harbor. MPSC staff will offer a presentation on the integrated resource planning process and highlights of I&M's proposal, which was filed in August and is pending before the Commission.
Utility-developed integrated resource plans, which are required under the state's energy laws, map out how companies will meet the future electric needs of their customers.
Here are the event details as provided by the MPSC:
What: Community information session.
When: 5-7 pm on October 7, 2019.
Where: Blue Lecture Hall (D105), Lake Michigan College, 2755 E. Napier Avenue, Benton Harbor.
Who: Michigan Public Service Commission members and Commission staff.
Formal comments by attendees will become part of the public record, and a transcript of the meeting will be filed in the case docket. Comments also can be mailed to Executive Secretary, Michigan Public Service Commission, P.O. Box 30221, Lansing, MI 48909, or emailed to mpscedockets@michigan.gov. You are asked to include the case number (U-20591) in any correspondence you share.
People who have mobility, visual, hearing, or other disabilities should contact the MPSC's Executive Secretary at 517-284-8090 in advance of the forum to request assistance.
For information about the MPSC, visit www.Michigan.gov/MPSC, sign up for one of its listservs, or follow the Commission on Twitter.