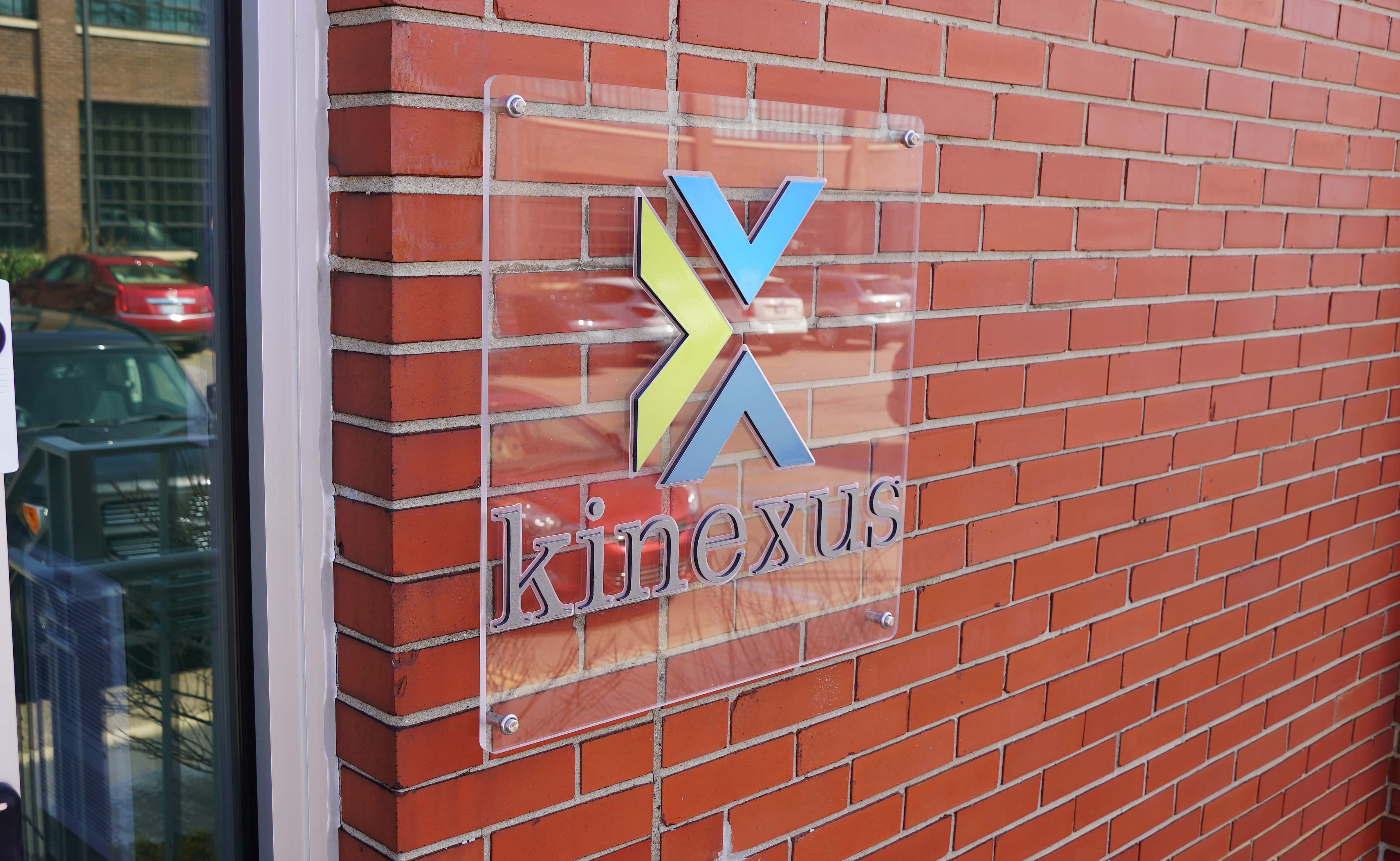 The three most natural responses to a fear factor are fight, flight or freeze. Fortunately team Kinexus is offering up a chance for anyone with the dreaded fear of public speaking to learn to harness that fear and become a more confident presenter. It's an upcoming six-hour interactive workshop hosted by the Kinexus Leadership Academy.
Guest Speaker, Brian Lam will take you through a series of exercises to conquer your fears and become a stronger presenter.
Dan Peat, Senior Director of New Business Development at Kinexus Group, says, "At Kinexus Group, we know that developing leaders is what makes our organization and community even better. We're happy to have Brian Lam back in town to weave his Second City Improv background into Leadership Development and teach individuals in our community how to give a strong presentation."
The event will take place on Thursday, January 16th from 9:00 am to 3:00 pm at the Michigan Works! Training Center located at 499 West Main Street in Benton Harbor. The workshop will strengthen the public speaking and presentation skills of participants through an engaging, activity-based training. The cost of the training is $500 per person and lunch will be provided. To hear Brian's insight on this session, click the link below:
https://www.youtube.com/watch?v=d828eelyxUw&feature=youtu.be
Peat says, "This workshop was well received by representatives from many different industries and it was brought back by popular demand."
For more information about the Kinexus Leadership Academy or to register, visit online at this link: http://LeadSWMI.org
The Kinexus Leadership Academy is a branch of Kinexus Group focused on Leadership Development. Kinexus Group is an organization that invests its time and resources into inspiring positive economic change one individual, one business, and one community at a time. For more information, visit online at Kinexus.org, follow them on Twitter @KinexusGroup or "like" them on Facebook @KinexusGroup.