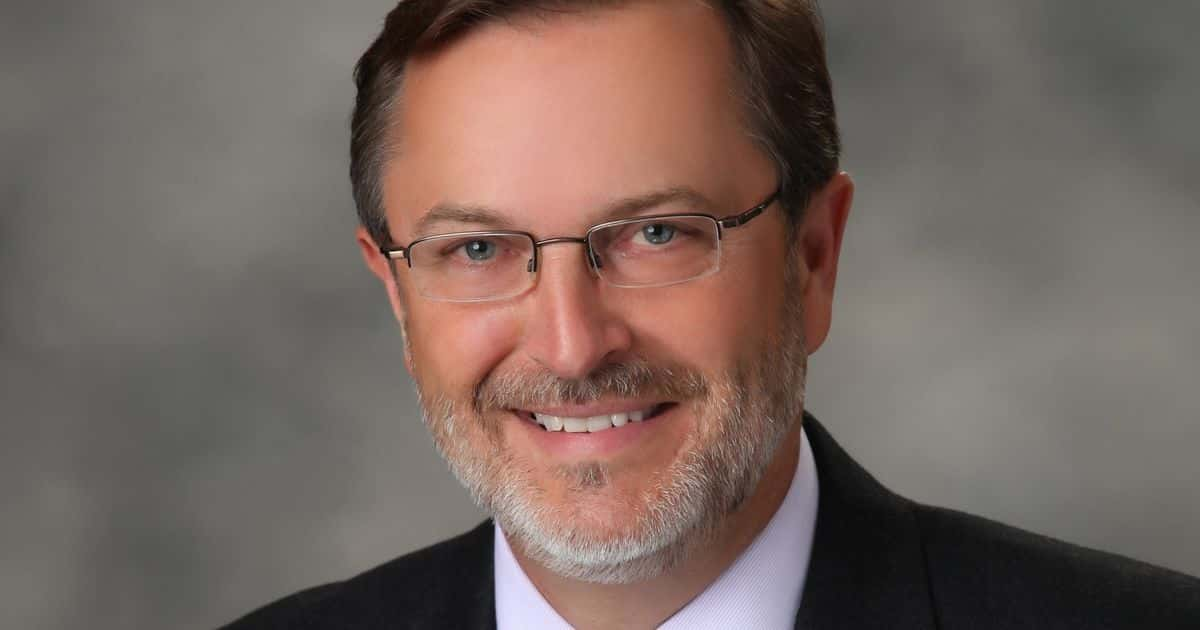 The man in charge of the award winning Pure Michigan marketing campaign has shared his thoughts on Gov. Whitmer's decision to veto the money to fund that campaign when she signed the Michigan budget into law earlier this week. As you would expect, he's disappointed in the line item veto which zeroes out the Pure Michigan budget, but he's also pragmatic about the issue and hopeful for some form of resolution.
In his regular weekly Pure Michigan Tourism Update today, Travel Michigan Vice President Dave Lorenz addresses the veto and what comes next. Here's the update he sent to Pure Michigan fans, subscribers and others:
I'm sure you have heard the news about the veto of Pure Michigan funding signed into law late Monday. Today, I want to take this opportunity to provide some thoughts and additional context.
As you may recall, the budget presented by the Executive Office recommended $31 million in Pure Michigan funding, a cut of $5 million to support other critical priorities in our state, including reliable infrastructure and public health and safety. The Legislature, however, ultimately passed a $1.5 million increase to funding levels for Pure Michigan, bringing it to $37.5 million for FY20.
While I sincerely appreciate the support of the Legislature for Pure Michigan, this proposed increase comes at the same time as MEDC's core business attraction and community revitalization programs are taking a devastating $26 million cut. The budget sent to the Governor by the Legislature represents the lowest level of funding ever for these important programs.
The Governor's action on funding for Pure Michigan is a response to what the administration considers an unsustainable disparity – record high funding for tourism promotion in contrast with record low funding for core economic development and other important initiatives.
I'm sure you're as disappointed by the line item veto as I am – but I truly believe in order to have a thriving tourism industry, we must also have vibrant communities, growing businesses, strong infrastructure and skilled talent. These are issues which are addressed through the work of the MEDC's business attraction and community revitalization teams. 
I am hopeful that the Legislature will now work with the administration to provide supplemental budget appropriations which fully funds Pure Michigan and also adequately funds for these important MEDC programs.
As the administration and legislature continue conversations around these issues, we'll do our best to keep you up to date. More so than ever, I and the rest of our team appreciate your continued support as we work together to build a thriving economy for our state.
Sincerely,
Dave Lorenz
Vice President
Travel Michigan
517-335-0007