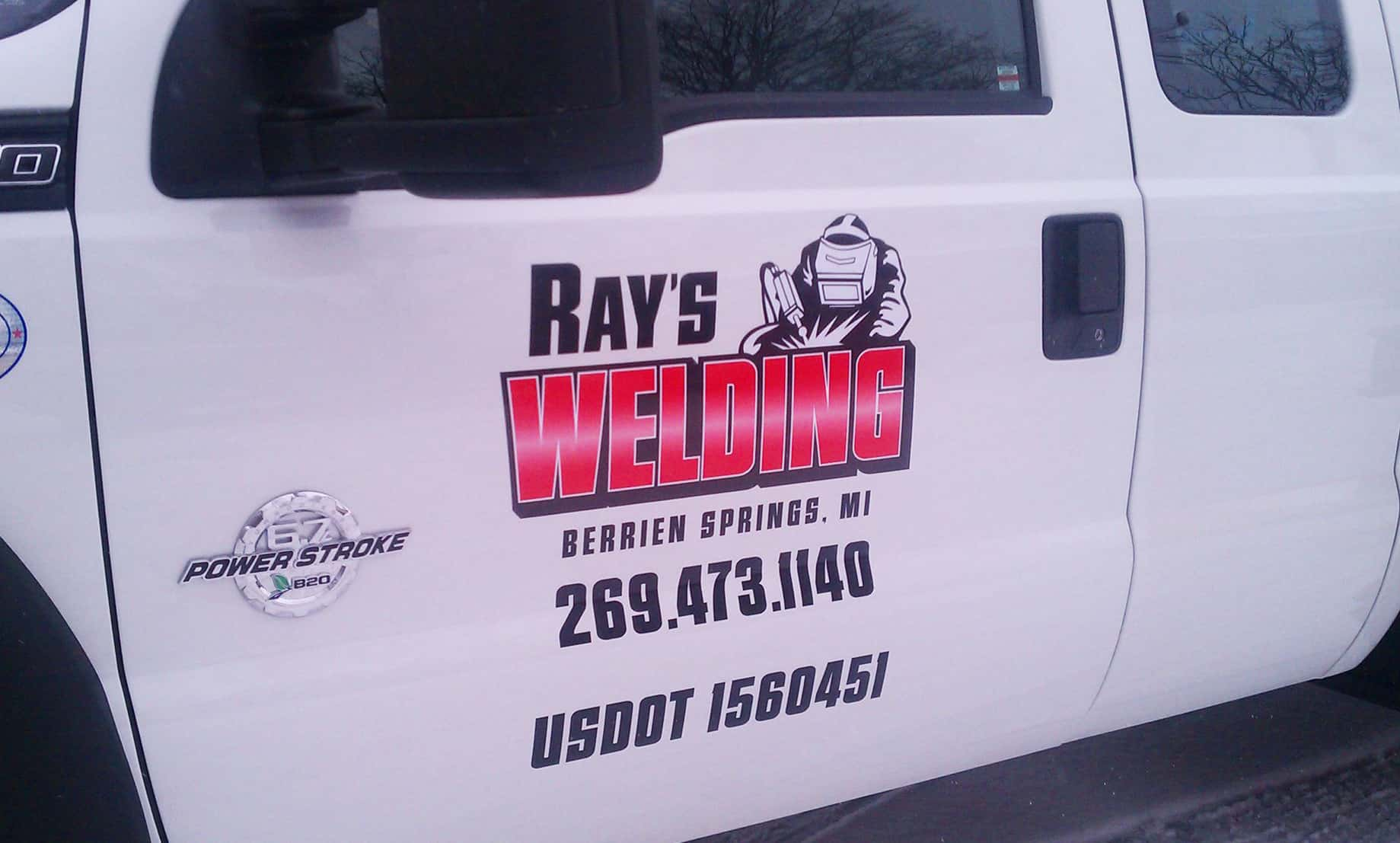 When Ray Kinnison launched Ray's Welding of Berrien Springs nearly 40 years ago his team eventually found a major niche as a premier provider of water tower repair work and performing antenna repairs throughout the nation's Midwest. His son, Charlie, who not only worked there since its inception but built the firm's reputation as among the best in the business wanted to make sure that the company's legacy can live on well beyond his departure date.
As a result of that overwhelming desire to find the perfect party to take over, Mr. Kinnison turned to Calder Capital, LLC of Grand Rapids, a broker that specializes in mergers and acquisitions across the nation. Several months ago, working on behalf of the Kinnison family, Calder Capital found the perfect match.
Erik Boelens has successfully acquired Ray's Welding. Operating under the flag of EB Welding, Inc., Boelens says, "After a long career in a privately held company that I helped grow, I began a search for a company that I could own and grow for myself. I was attracted to Ray's Welding because of the niche services that it provides, its potential for growth and the expertise of the team." Now, as owner, Boelens adds, "The team at Ray's Welding and I look forward to delivering superior customer satisfaction as we have in the past. I am excited about this new chapter in my life."
Calder Capital, LLC tells us that the company will continue to operate under the trade name Ray's Welding.
For his part, Charlie Kinnison says, "After working in the business since its inception, it was time for me to look for someone who could take over the business, grow it and further improve the value we provide to our clients. After conversations with many qualified buyers, I chose one that we felt would be best equipped to take over the operations of our company."
Ray's Welding will continue to operate at 8469 Hollywood Road in Berrien Springs and can be reached by phone at 269-473-1140. Charlie Kinnison will continue to remain employed by Ray's Welding and will work closely with Erik Boelens to ensure a smooth transition in ownership.
The photo accompanying this story on Moody on the Market is courtesy of Art-Fx Signs & Graphics of Bridgman who performed the artwork for a Ray's Welding vehicles several years ago.
Earlier this year Calder Capital successfully matched up Midwest Timer of Benton Harbor with Lectro Components of Carol Stream, Illinois when the Chapman family at Midwest Timer was seeking to diversify and grow through acquisition of like-minded companies.