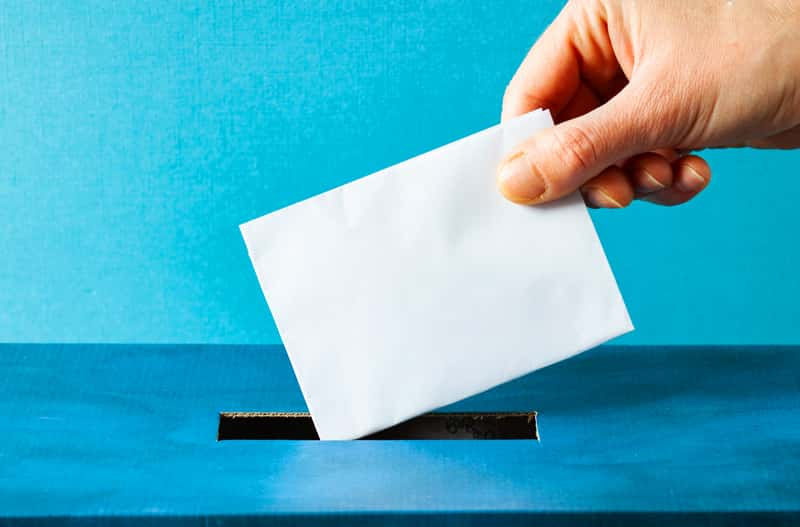 Congressman Fred Upton doesn't know what his district will look like under the new map that will be adopted by the Michigan Independent Redistricting Commission. The body has released several possible new legislative maps for the state with some showing what is currently the Sixth District drastically changed. Upton tells WSJM News the commission has been holding meetings all over the state to come up with a map.
"It sounds as though they may actually literally pull a plan out of a hat because they're unable to resolve it within their own commission," Upton said. "So I don't know how it's going to end up. It's probably still a couple weeks before we know, but of course, for the first time, it looks like Berrien County might be split up."
Maps posted online by the commission show scenarios in which a district runs all the way across the southern border of the state, or all the way up the Lake Michigan coast to Holland. Upton says there's not much he can do about it since the commission is independent. He's waiting a few weeks for the commission to make a decision, just like everyone else.
You can see the proposed maps right here.