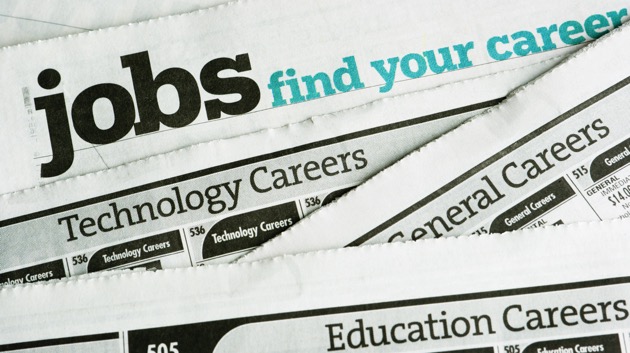 Whether you've been out of the workforce, you're switching careers, or you're looking for a part time job, there are several factors that make you more competitive over the other candidates. Join Michigan Works! Berrien, Cass, Van Buren on any Monday or Tuesday in the month of February for a series of workshops to help you land your next career.
Below is the schedule for the workshops being hosted at Michigan Works! in Benton Harbor, located at 499 West Main Street beginning Monday, January 30.
Monday Schedule:
Resume Development from 1:00-2:00 PM
Ready to apply for your next job? Having a resume ready is the first step of the process. Learn how to build a resume that stands out from the rest and amplify the skills that you bring to the table.
Career Exploration from 2:30-3:30 PM
Explore different career paths in high-demand industries, review current job lists, and gather insight on how to get started with your next steps.
Tuesday Schedule:
Interview Skills from 1:00-2:00 PM
Learn tips and tricks for nailing your next interview. Our team will prepare you for this step in the job search process and provide you with feedback to land your next job.
Job Readiness from 2:30-3:30 PM
Prepare for your next job by reviewing the essentials for employment including time management, attire, communication, and soft skills.
Individuals who would like to participate are encouraged to register here. Walk ins are welcome. For more information or general questions, visit www.miworks.org/events.
Michigan Works! of Berrien, Cass, Van specializes in educating, training, and employing individuals of all ages. We work with local businesses to find out what keeps them up at night and help them tackle the most pressing challenges they may face, including attracting and retaining talent. For more information, visit www.miworks.org.