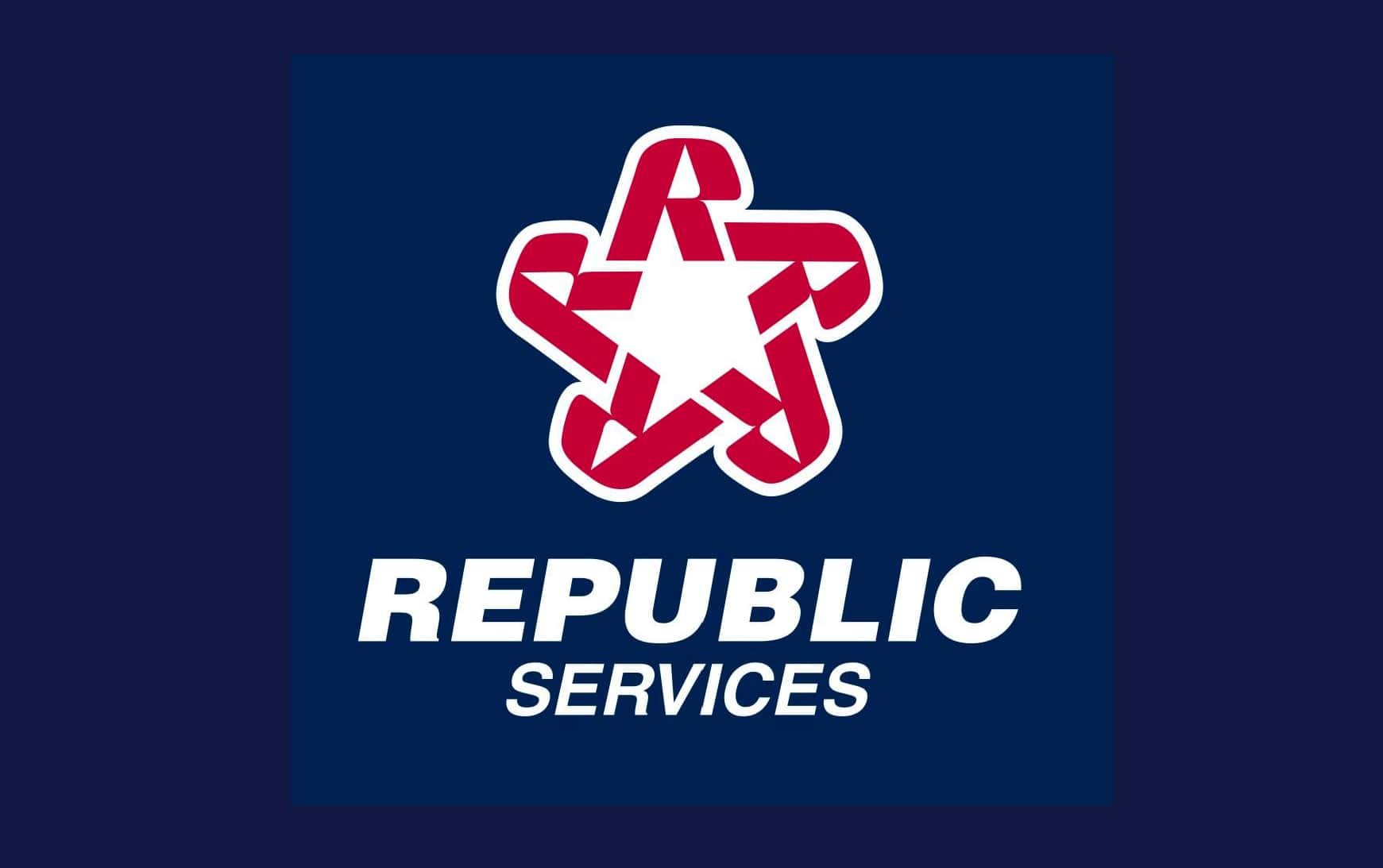 If you live in the South Haven area and have been capitalizing on your shelter-in-place quarantine time by doing some extensive house cleaning purge activity, you will need to know that the trash man will not be taking bulk items from the curbside in the near term, and you'll have to transport items yourself until further notice.
Republic Services has announced that the curbside bulk pickup for City of South Haven residents has been suspended at this time. Alternatively, residents may use the Republic Services transfer station at 200 Aylworth Avenue to drop off their bulk trash. The transfer station will be open to City of South Haven residents only beginning next Monday, April, 6th from 8:00 am to 1:00 pm, Monday through Friday.
Bulk items are referred to as large items that will not fit into your trash containers, such as furniture, etc. Yard waste will be continued to be picked up at the curb, however no yard waste bags are allowed at the transfer station.
Here's an alert, as well: An attendant will be on site checking for proof of residency to ensure the transfer station is used by residents only, as well as to monitor traffic flow to promote social distancing/spacing.
Additionally, only items that are already part of the curbside bulk program will be acceptable.
For more information, you can contact Republic Services directly at 877-698-7274.