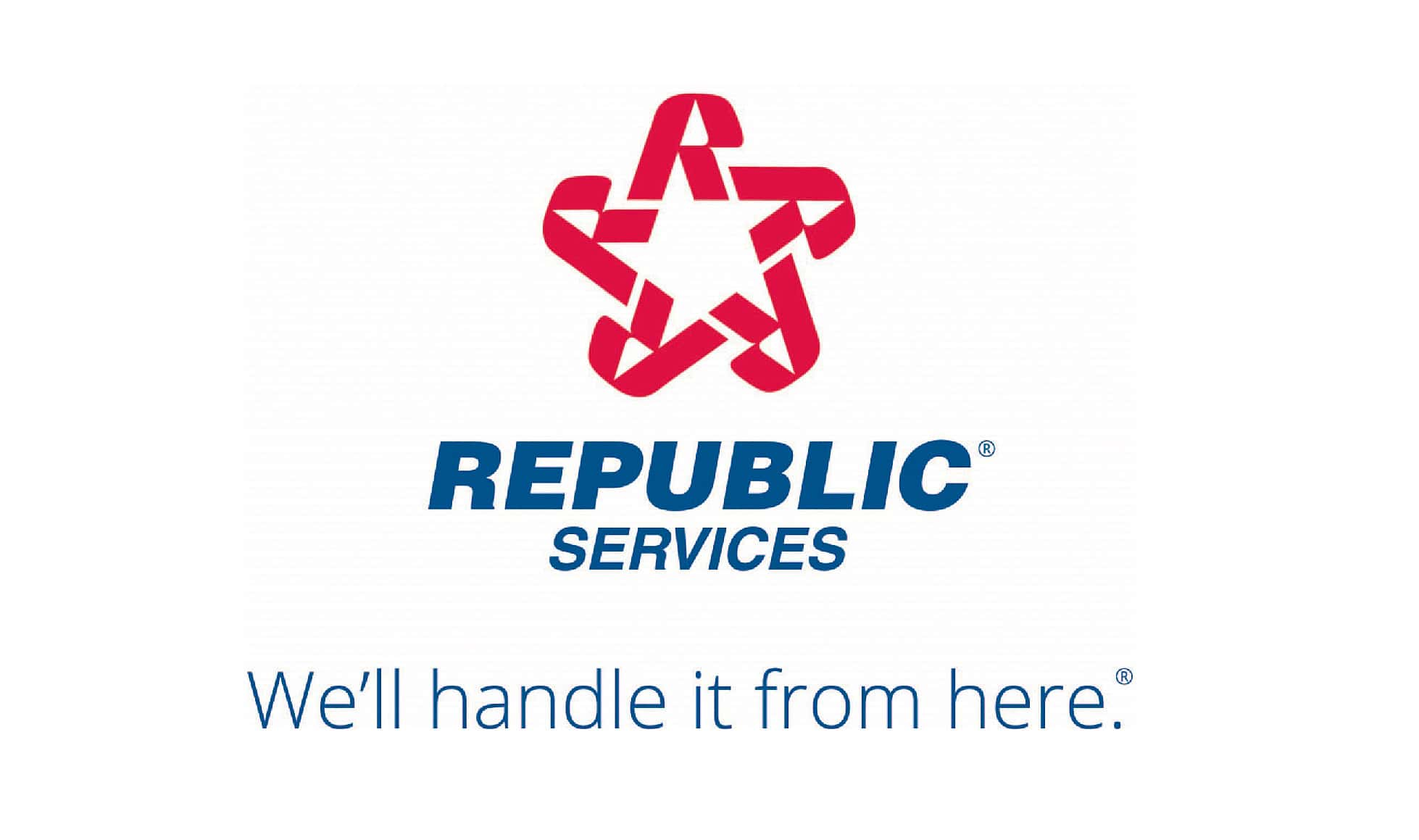 Working to navigate the "next normal," and preparing to reopen, the team at LOGAN in Michigan's Great Southwest and Northern Indiana are singing the praises of Republic Services following a generous donation by the recycling and solid waste company.
Republic Services of North Central Indiana has announced the donation of 5,000 masks and hand sanitizer to LOGAN to support the center's critical work as it reopens. LOGAN, which supports people with intellectual and developmental disabilities, was closed for about two months and has had to cancel many of its fundraising events due to the current pandemic.
Cody Humphrey, General Manager of Republic Services of North Central Indiana, says,  "Republic Services cares deeply about the communities we serve, and we are proud to support LOGAN so they can continue doing their important work," and adds, "It's our way of saying thank you, from one essential service provider to another."
LOGAN provided services through tele-health and web-based therapy during its facility closures and recently reopened to in-person support, with providers and clients making use of masks and other personal protective equipment.
LOGAN also operates the Sonya Ansari Center for Autism, which provides a range of services, resources and training for parents, educators and professionals. It has learning centers in South Bend, Granger, and Benton Harbor.
Matt Harrington, LOGAN's President and CEO responded to the Republic gift saying, "We're relying on our community partners now more than ever," and adding, "We're all trying to navigate through this difficult and uncertain time, and with the vulnerable population we serve, we take each step with care and precaution. The additional masks and sanitizer will assist us as we continue to open programs and services. We applaud the generosity of Republic Services!"
Republic Services, Inc. is an industry leader in U.S. recycling and non-hazardous solid waste disposal. Through its subsidiaries, Republic's collection companies, transfer stations, recycling centers, landfills and environmental services provide effective solutions to make responsible recycling and waste disposal effortless for its customers across the country. Their 36,000 employees are committed to providing a superior experience while fostering a sustainable Blue Planet for future generations to enjoy a cleaner, safer and healthier world.
LOGAN is a not-for-profit organization that offers resources and opportunities to people with intellectual and developmental disabilities so they, and their families, may achieve their desired quality of life. Since 1950, LOGAN has reached out to friends and families with help and hope through advocacy, resources and services for individuals with intellectual and developmental disabilities. The organization invites people in the community to join in the mission by opening their doors and their hearts to Discover the Potential in all of us. For more information, visit www.LoganCenter.org.