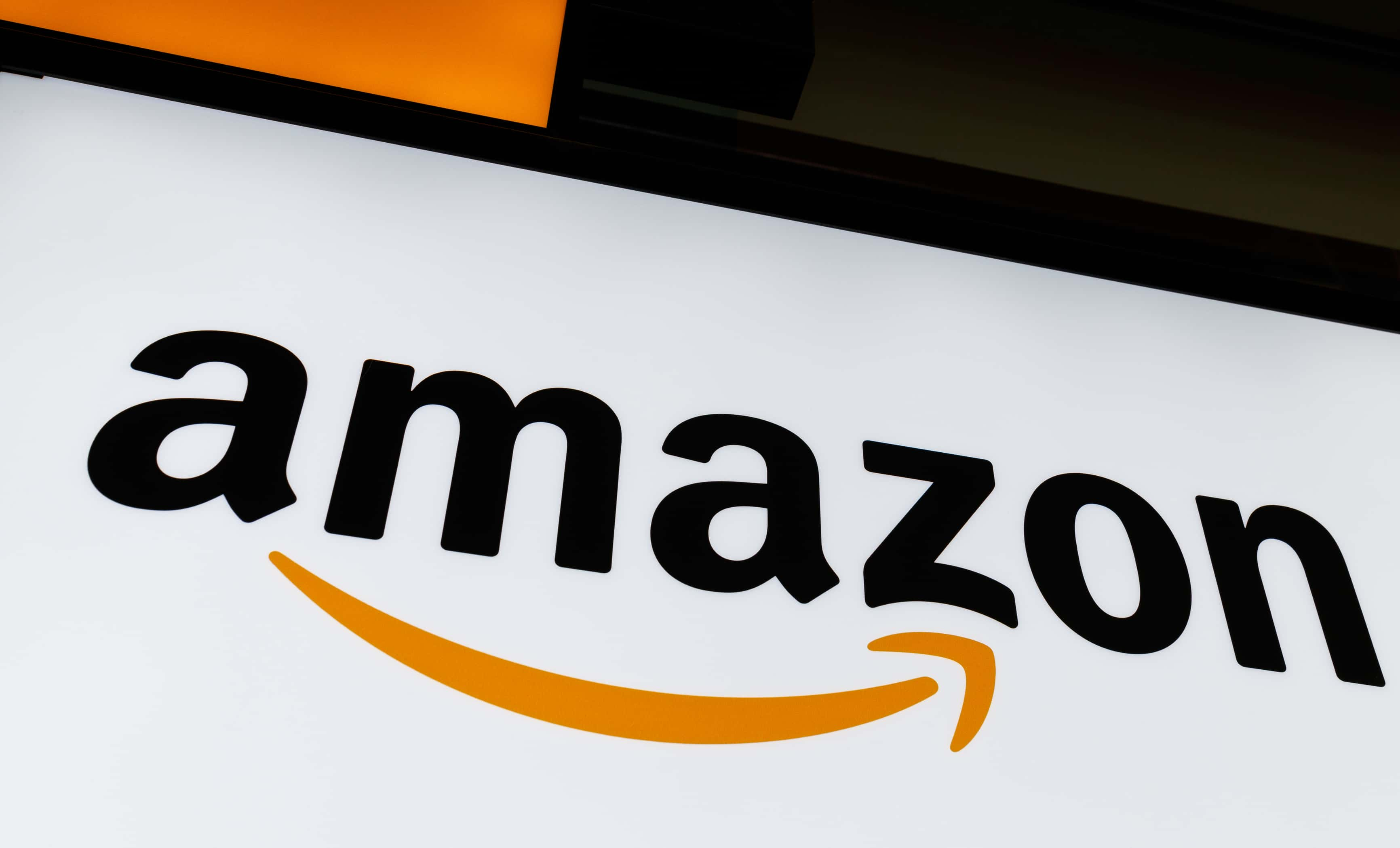 Retailers of Michigan's Great Southwest…and the rest of America. You have been challenged to raise your minimum wage to $15-an-hour — or more.
In a striking move today that is being alternately called both "bold" and simply a "public relations stunt," Amazon CEO and Founder Jeff Bezos is challenging his competitors in the retail realm to, essentially, launch a price war for talent through the hourly wage they pay workers.
The gauntlet is thrown in Bezos' annual letter to shareholders of Amazon. After detailing a number of advancements made by and challenges facing the company, Bezos steps out with a full-on challenge for retailers everywhere to match — or beat — his $15-an-hour wage base begun at the end of last year. Here's part of what Bezos writes to his shareholders:
"One last thing before closing. As I said in the first shareholder letter more than 20 years ago, our focus is on hiring and retaining versatile and talented employees who can think like owners. Achieving that requires investing in our employees, and, as with so many other things at Amazon, we use not just analysis but also intuition and heart to find our way forward.
Last year, we raised our minimum wage to $15-an-hour for all full-time, part-time, temporary, and seasonal employees across the U.S. This wage hike benefited more than 250,000 Amazon employees, as well as over 100,000 seasonal employees who worked at Amazon sites across the country last holiday. We strongly believe that this will benefit our business as we invest in our employees. But that is not what drove the decision. We had always offered competitive wages. But we decided it was time to lead – to offer wages that went beyond competitive. We did it because it seemed like the right thing to do.
Today I challenge our top retail competitors (you know who you are!) to match our employee benefits and our $15 minimum wage. Do it! Better yet, go to $16 and throw the gauntlet back at us. It's a kind of competition that will benefit everyone."
Amazon began a U.S. minimum wage of $15 at the end of 2018, more than twice the current federal minimum hourly wage rate of $7.25.
While Amazon is a retail behemoth, Bezos himself argues that, "Amazon today remains a small player in global retail," adding, "We represent a low single-digit percentage of the retail market, and there are much larger retailers in every country where we operate. And that's largely because nearly 90-percent of retail remains offline, in brick and mortar stores. For many years, we considered how we might serve customers in physical stores, but felt we needed first to invent something that would really delight customers in that environment. With Amazon Go, we had a clear vision. Get rid of the worst thing about physical retail: checkout lines. No one likes to wait in line. Instead, we imagined a store where you could walk in, pick up what you wanted, and leave."
Amazon has made amazing strides too with artificial intelligence and the connected world. Bezos addresses the phenomenon of the Echo and his creation, Alexa:
"No customer was asking for Echo. This was definitely us wandering. Market research doesn't help. If you had gone to a customer in 2013 and said 'Would you like a black, always-on cylinder in your kitchen about the size of a Pringles can that you can talk to and ask questions, that also turns on your lights and plays music?' I guarantee you they'd have looked at you strangely and said 'No, thank you.'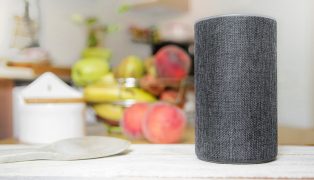 Since that first-generation Echo, customers have purchased more than 100 million Alexa-enabled devices. Last year, we improved Alexa's ability to understand requests and answer questions by more than 20-percent, while adding billions of facts to make Alexa more knowledgeable than ever. Developers doubled the number of Alexa skills to over 80,000, and customers spoke to Alexa tens of billions more times in 2018 compared to 2017. The number of devices with Alexa built-in more than doubled in 2018. There are now more than 150 different products available with Alexa built-in, from headphones and PCs to cars and smart home devices. Much more to come!"
So, the challenge has been issued and retailers everywhere will have to do their own soul-searching and fact-finding to determine what's right for them. It's a whole new world in retail and changing by the day.
If you'd like to read the rest of Bezos' letter to Amazon shareholders, click the link below. It also includes (as has become his tradition) his first ever letter to shareholders from the 1997 annual report.
https://blog.aboutamazon.com/company-news/2018-letter-to-shareholders