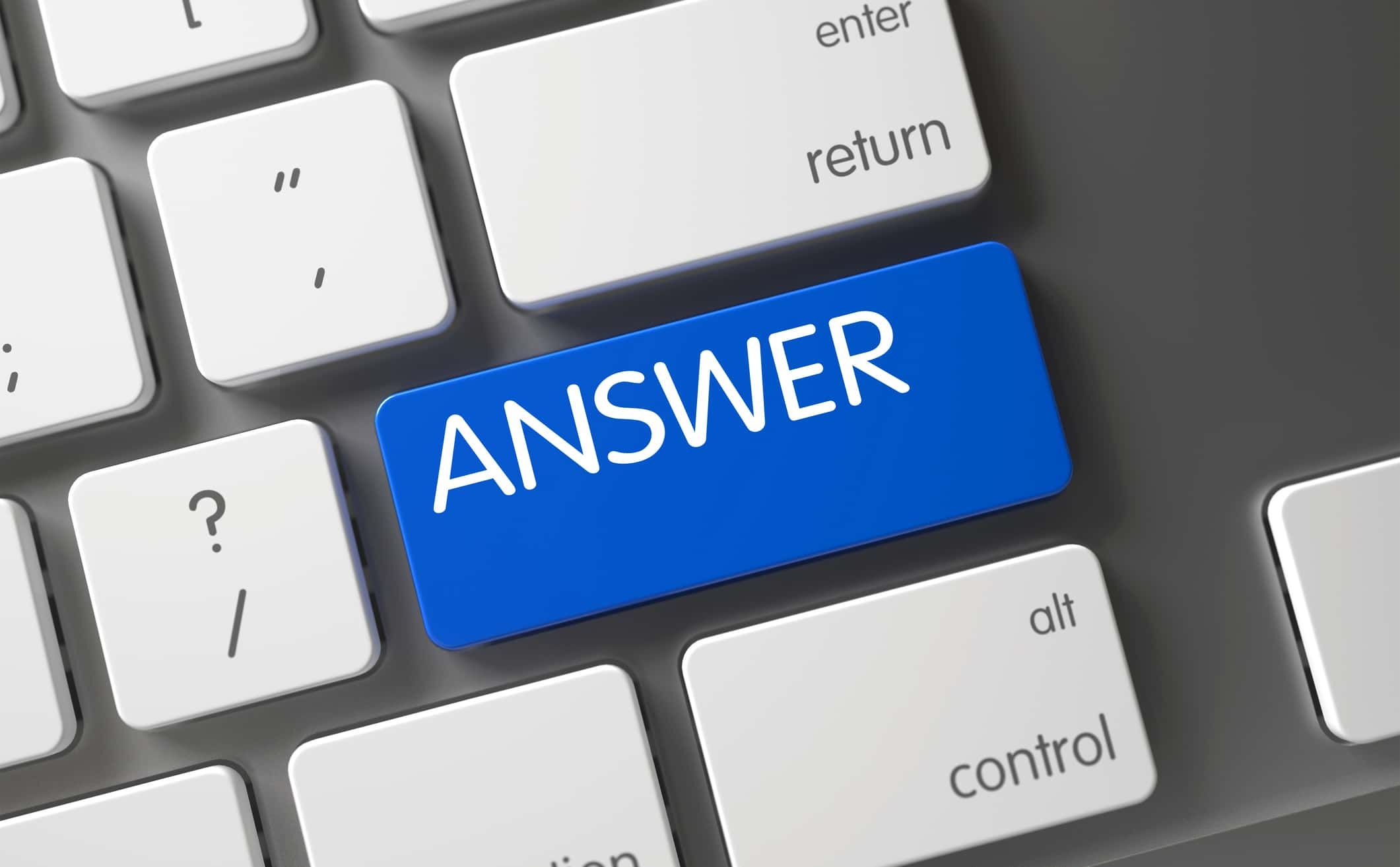 Only time will tell if Amazon CEO Jeff Bezos triggered a war of wages with his annual shareholder letter challenging fellow retailers to match or beat his $15-an-hour wage rate on Thursday, but he certainly got the war of words underway as several major competitors fired back with shots of their own.
Bezos tossed the gauntlet in his shareholder letter in part by saying:
"Last year, we raised our minimum wage to $15-an-hour for all full-time, part-time, temporary, and seasonal employees across the U.S. This wage hike benefited more than 250,000 Amazon employees, as well as over 100,000 seasonal employees who worked at Amazon sites across the country last holiday. We strongly believe that this will benefit our business as we invest in our employees. But that is not what drove the decision. We had always offered competitive wages. But we decided it was time to lead – to offer wages that went beyond competitive. We did it because it seemed like the right thing to do.
Today I challenge our top retail competitors (you know who you are!) to match our employee benefits and our $15 minimum wage. Do it! Better yet, go to $16 and throw the gauntlet back at us. It's a kind of competition that will benefit everyone."
Top execs at Walmart, eBay and Macy's all responded in some measure to Bezos' stated challenge, with Walmart's Executive Vice President of Corporate Affairs Dan Bartlett mocking Bezos' own words with a challenge right back at him. Bartlett's Tweet  said, "Hey retail competitors out there (you know who you are) how about paying your taxes?" He then proceeded to share on Twitter an online article from Yahoo Finance that Amazon avoided paying federal taxes for the second year in a row, essentially paying zero taxes on more than $11-billion in profits in 2018. Bartlett also noted, "For what it's worth, the vast majority of our warehouse associates have been making more than $15 for a long time, and they still get quarterly performance bonuses." Walmart has said before that the average worker in their system actually earns $17.55 an hour with wages and benefits.
Sources say that Walmart's U.S. federal corporate income tax bill topped more than $3.2-billion, paid by the company last year.
Over at Macy's, CEO Jeffrey Gennette said, "We decided to put ours [tax savings] back into the community of our colleagues."
The CEO at eBay, Devin Wenig sniped at Bezos' letter in a Tweet saying of his own newsletter to shareholders, "While I appreciate the ink dedicated to eBay from the ceo of the company not focused on competition, think I"ll dedicate my letter to customers, purpose and strategy. We don't compete with our sellers. We don't bundle endless services to create barriers to competition."
One local response in SW Michigan to Bezos shared in the sarcasm at the national level as the business owner said, "Hey retailers that I haven't put out of business yet, raise your employees wages so I can finish what I've started"
Stay tuned.