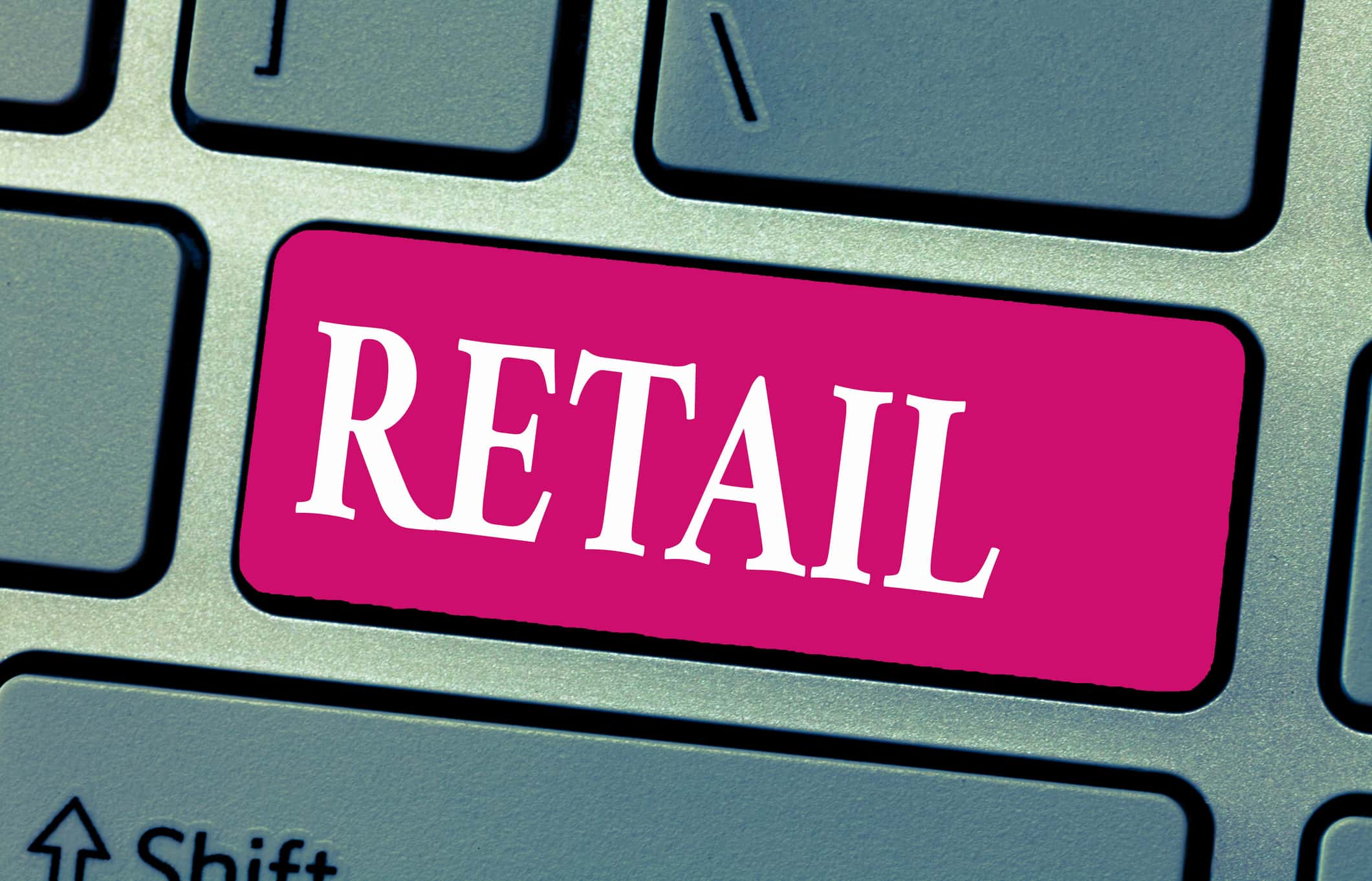 The pent up demand from several months of mandated quarantine was readily evident in numbers released this morning by the U.S. Census Bureau showing that retail sales in America surged by a record 17.7-percent, more than twice the rate at which economists had predicted.
While the report is a robust one in light of the current pandemic, the report also cites the impact of the COVID-19 coronavirus as having a clear hand in the numbers. The government's statement on that impact says, "Due to recent events surrounding COVID-19, many businesses are operating on a limited capacity or have ceased operations completely. The Census Bureau has monitored response and data quality and determined estimates in this report meet publication standards."
The new report of advance estimates of U.S. retail and food service sales for May of 2020, adjusted for seasonal variation and holiday and trading-day differences, (but not for price changes) were $485.5-billion, an increase of 17.7-percent from the previous month, but 6.1-percent below May of 2019.
Total sales for the March 2020 through May 2020 period, when many states were in lockdown mode, were down 10.5-percent from the same period a year ago. The March 2020 to April 2020 percent change was also revised from having been projected at down 16.4-percent to down 14.7-percent as data filled out.
Retail trade sales were up 16.8-percent in May from the April reading, but down 1.4-percent below the same time a year ago.
Online retailers, a major beneficiary of the shelter-in-place mandates, were up 30.8-percent from May of 2019 while building material and garden equipment and supplies dealers were up 16.4-percent from last year.
Auto dealers saw sales jump by 44.1-percent last month once people were allowed back into the showrooms. That's a sector that seasonally generally generates about one-fifth of all retail spending in the nation. The national report usually sets aside auto sales to avoid inordinate skewing, but even when you set aside the vehicle market, retail sales were up 12.4-percent.
The demand for new clothing skyrocketed once people ventured into the stores again, with clothing store sales up by 188-percent, while home furnishing retailers were up by 89.7-percent and those marketing such things as sporting goods, hobby supplies, books and music were up nearly as much at 88.2-percent. Electronics & appliance stores saw sales climb by 50.5-percent.
Even the hospitality sector which suffered through some major readjustments to stay alive saw sales at restaurants and bars increase by 29.1-percent in May. While that was a measure of good news, many of those same establishments were down dramatically from a year ago and face restrictions keeping capacity rates low and profit margins slimmer. Online sellers, who enjoyed strong sales throughout the quarantine, managed a 9-percent increase in May sales over April's numbers.
Another indicator of the loosened stay home rules is reflected in the 12.8-percent increase in gasoline service station sales as Americans returned to the road. One sector that didn't fare so well, and especially in Michigan because they weren't allowed to return to work until this week in mid-June was the health and personal care business of salons, spas and barbers, which saw a scant 0.4-percent increase from April and was down 10.3-percent nationally from May of 2019.
Economists credit the increased retail performance to the reopening of the economy in most states in some form or another during May, with the added punch of federal stimulus checks and higher unemployment benefits getting more dollars in many people's pockets.