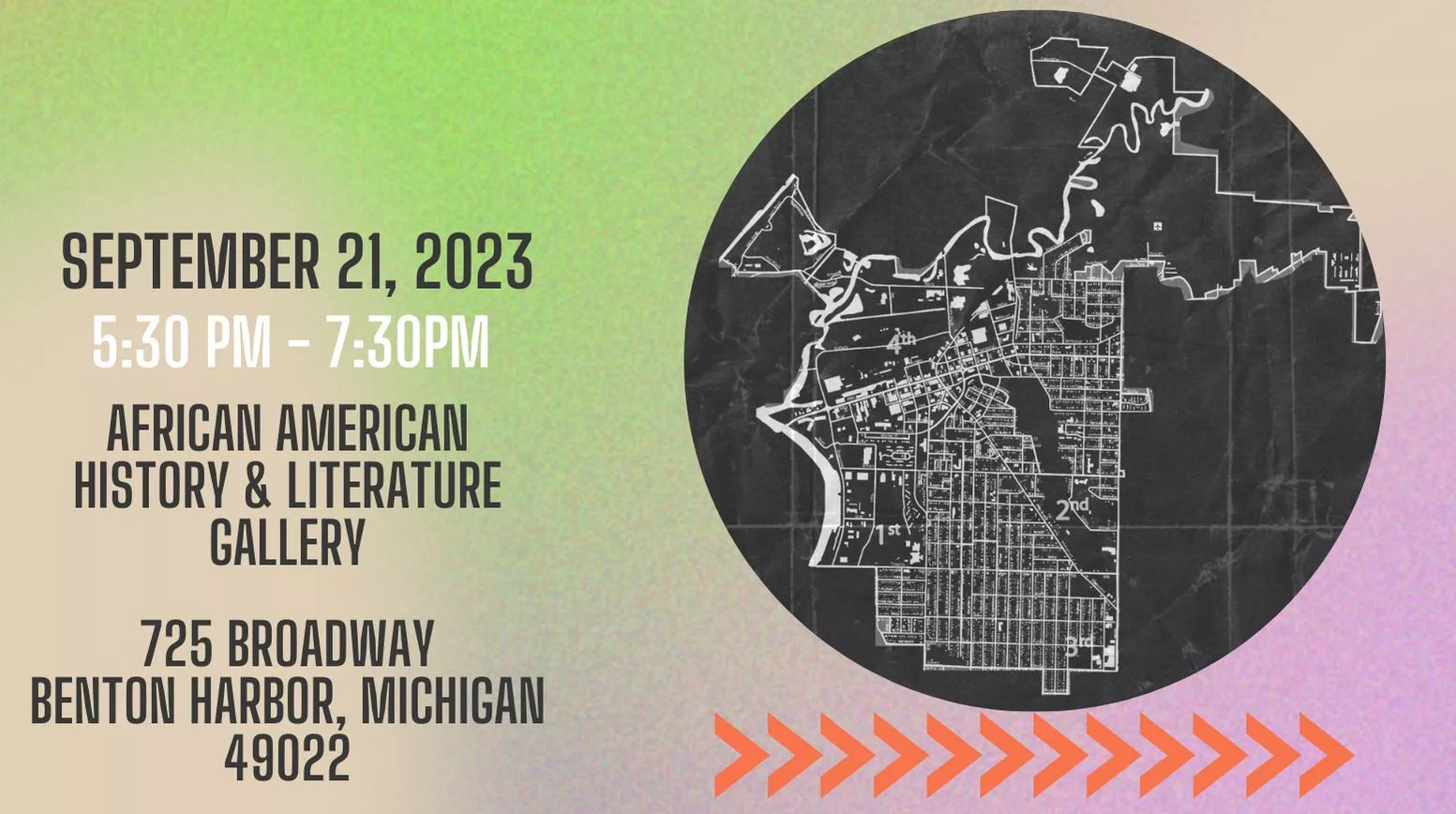 Benton Harbor Community Development Corporation Director Ashley Hines tells us this is the area around Empire and Broadway.
"It historically was a thriving commercial district years ago, and right now, we only see one existing store, which is a liquor store, in that area," Hines said.
A look at the area shows several commercial spaces that are empty. Hines tells us it used to be a neighborhood where you could walk to get just about anything you might need.
The new "Transformation Beyond Imagination" effort is bringing residents and stakeholders together to talk about ways the area could be revitalized.
"Obviously, we know that housing is a big issue. There's a lot of blighted property there, but there's also a lot of opportunity for development. So, we see a lot of vacant lots in that neighborhood, so we're just having conversations about how they could be developed."
Hines says they're also going to talk with the owners of commercial spaces to look for ways they could go back into use. The group is going to hold listening sessions and workshops throughout the next six to eight months to develop a strategy. It's also working with the city commission.
The effort kicks off Thursday, September 21 with a listening session at the African American History and Literature Gallery at 725 Broadway in Benton Harbor. It runs from 5:30 to 7:30 p.m.