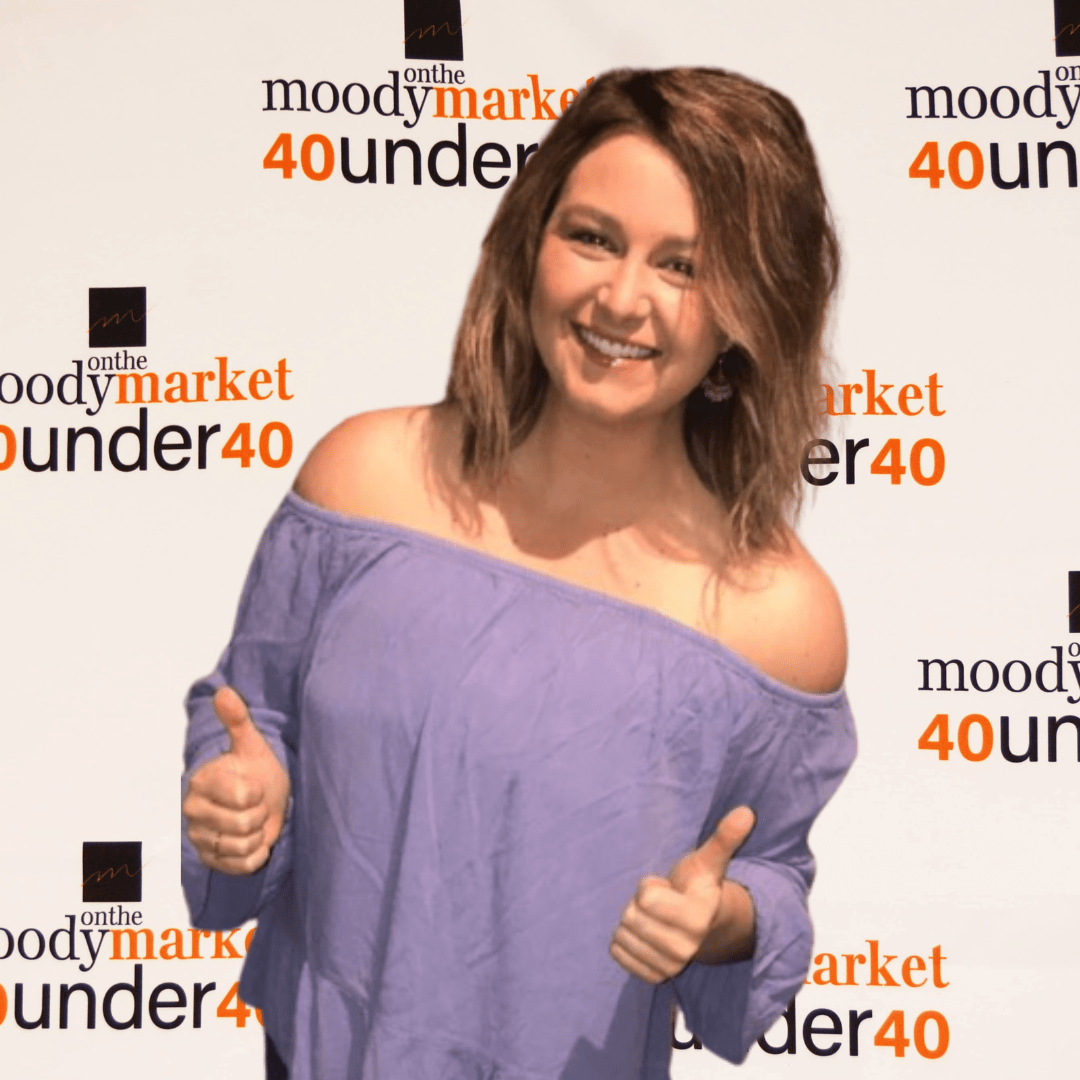 Name
Sammee Schaller
Company/Organization
YMCA of Greater Michiana
What Does Your Company/Organization Do?
At the YMCA we strengthen the foundation of our community through youth development, healthy living, and social responsibility. We do it by teaching new skills that build self-confidence, character values, and leadership.
Age
34
Accomplishments
BS of Kinesiology from University of Kentucky Graduate from the Leadership Accelerator Program Served as President for Niles Noon Optimist Club for 3 terms Board Member for Niles Noon optimist Volleyball Coach for over 13 years- been at Niles High School, Krush Volleyball, and Southwestern Michigan College Team Leader Certification through Y-USA
What else do you hope to accomplish by the age of 40?
I do not let my age define and pressure me into my accomplishments. However, I do hope to continue to build my connections and leadership opportunities within the community of Southwest Michigan and Northern Indiana. I plan to continue to excel with the YMCA and help grow the leaders within the organization.
Education
Bachelors of Science in Kinesiology from the University of Kentucky
What Town Do You Reside In?
Niles, MI
Where were you born?
South Bend, IN
What was your first job?
Working for my father in the family business at the age of 15. He owns apartment complexes, I helped wherever a helping hand was needed.
Best advice you ever got?
That not everyone thinks the way you think. Make the most of the opportunity at hand. Be kind to others you never know what someone is going through.
Who inspires you most?
My parents. They both have a very strong work ethic and believe they instilled that in me at a young age. They taught me that things are never handed to you, you have to work hard and be grateful for the opportunities you are given. They also taught me that there is a balance in life and to not take things for granted.
That one thing about you we'd be most surprised to learn.
I have a guilty pleasure of listening to crime junkie podcast.
What do you love to do in your downtime?
I enjoy coaching volleyball. I currently reside as the assistant coach for SMC and I enjoy spending time with family and friends as often as possible.
What book are you reading now?
Remarkably Bright Creatures. To me reading is an escape and something I do as a mental break.
Volunteer activity you love the most.
I enjoy coordinating all the volunteers for our annual Thanksgiving Day Run at the Niles-Buchanan YMCA. If you would like to be part of the race-reach out to me! I also enjoy coaching for the YMCA youth basketball league and the optimist soccer league.
What motivates you to give back to your community?
The entire reason I moved back to Southwest Michigan after College was to give back to the community I grew up in. I felt I had a very positive upbringing and want to help pay that forward to those in our community.
What Superpower would you most love to have? (for example, the ability to fly or to be invisible, or incredible strength, etc)
Easy! I would have the superpower of teleportation. The ability to be able to teleport from one place to another would be mind blowing.
What would you like to leave behind as your legacy once you are gone?
I hope to leave behind my love for animals, not to be a litter bug, to hold the door for others, and to pay it forward whenever you can.
What does the  honor of being named to the 40 Under 40 most mean to you?
It is a huge honor and greatly appreciated. I do not do what I do to get recognition from others. However, receiving this award does mean I must be doing something right.