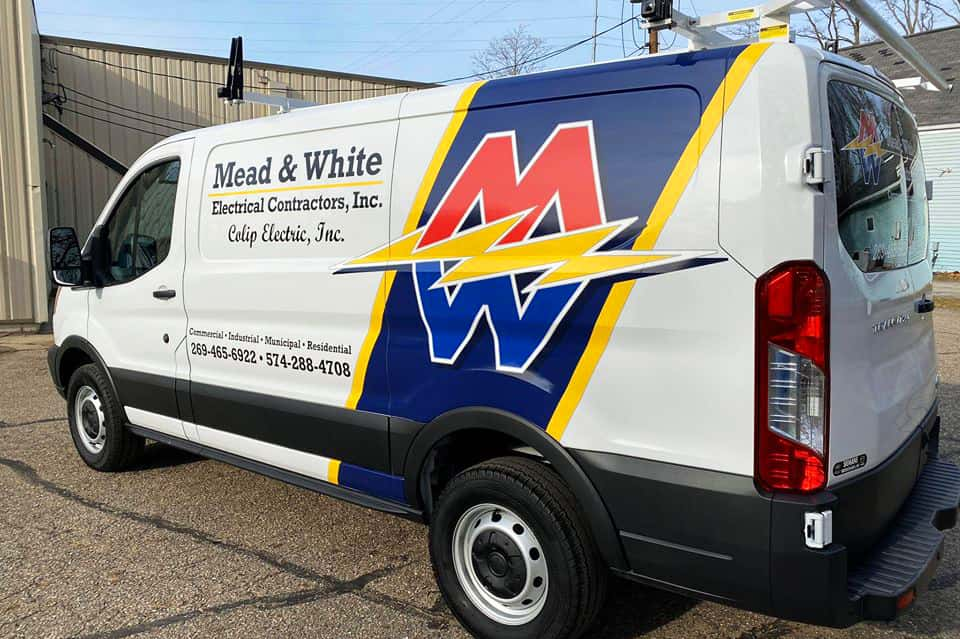 Bridgman Public Schools Superintendent Shane Peters says today, "Everybody could use a little good news about now," and then he offered up some great news for the community of Michigan's Great Southwest.
Peters has announced this afternoon that a Berrien County business has stepped forward to pay unpaid school lunch bills for Bridgman families and students.
Mead & White Electrical Contractors has paid $587.96 to cover school lunches that could not be paid during the COVID-19 pandemic. The donation will cover unpaid lunches from approximately 100 students.
Superintendent Peters says, "We are so fortunate to have companies like Mead & White step up to help offset some of the financial burdens that our families are experiencing during this pandemic," and adds, "Bridgman Schools are stronger because of community members, business and industry leaders like Mead & White who have pledged to work together with us."
Employees at Mead & White also assisted in the removal of the senior winter athletic banners.
Tim Noonan, CEO of Mead & White, says, "When I started working here in January, I knew my first priority was to become involved with our community by supporting our schools," and adds, "I am pleased to help Bridgman families during these unsettling times. We hope it's one less thing they have to worry about."
For more than 50 years, Mead & White has provided electrical services to Southwest Michigan homes, industry and commercial businesses.
The photo accompanying this story on Moody on the Market is courtesy of Art-Fx Signs & Graphics of Bridgman who crafted the graphics wrap for the Mead & White fleet.