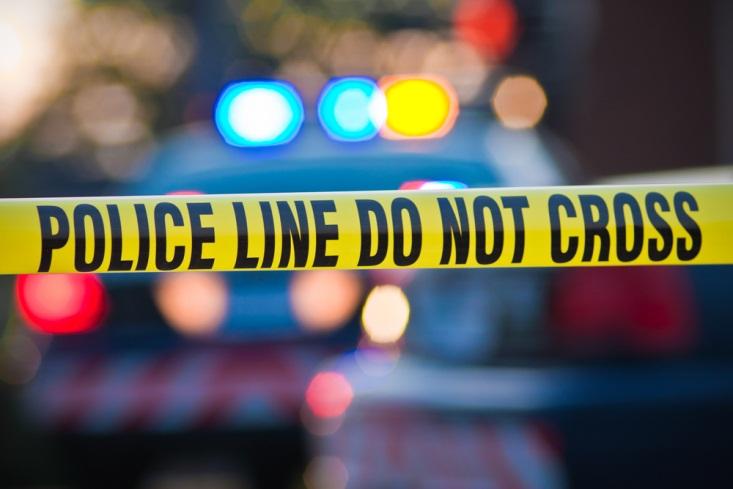 A year ago, residents of the Harbor Towers were all over South Bend television stations complaining about the lack of heat and hot water, having suffered for weeks without those everyday amenities. Today, following a search warrant by narcotics officers, four of the people living there are in plenty of hot water following multiple drug-related charges.
The search warrant executed by Southwest Enforcement Team (SWET) West Narcotics officers'  resulted in the arrest of four Benton Harbor residents who were taken into custody on multiple drug-related charges. Names of the arrested suspects are being withheld until after their arraignment on all charges.
Detectives opened an investigation after receiving a drug trafficking tip, which led them to the Harbor Towers Apartments, located at 250 East Wall Street in Benton Harbor. Officers raided Apartment #808, and during the search warrant, a quantity of crack cocaine and drug paraphernalia was seized.
SWET was assisted by the Michigan State Police (MSP) Niles Post and the Benton Harbor Department of Public Safety.
Harbor Towers is operated and maintained by the Benton Harbor Housing Commission, and is a designated affordable housing complex. The facility is reserved largely for elderly disabled persons and senior citizens according to signage on the building posted by the Housing Commission.
The Southwest Enforcement Team is a multi-jurisdictional task force that has been operating in Southwest Michigan since 1981.  SWET – West is dedicated to serving the specific needs of Berrien, Cass, and Van Buren counties.
SWET is comprised of sworn law enforcement personnel from the Allegan County Sheriff's Office, Berrien County Sheriff's Office, Calhoun County Sheriff's Office, Covert Township Police Department, Hastings Police Department, Kalamazoo County Sheriff's Office, Kalamazoo Township Police Department, Michigan State Police, South Haven Police Department, Saint Joseph County Sheriff's Office, and Sturgis Police Department.
SWET is funded in part by the Michigan HIDTA (High Intensity Drug Trafficking Area) as well as the U.S. Department of Justice, Byrne JAG grant.