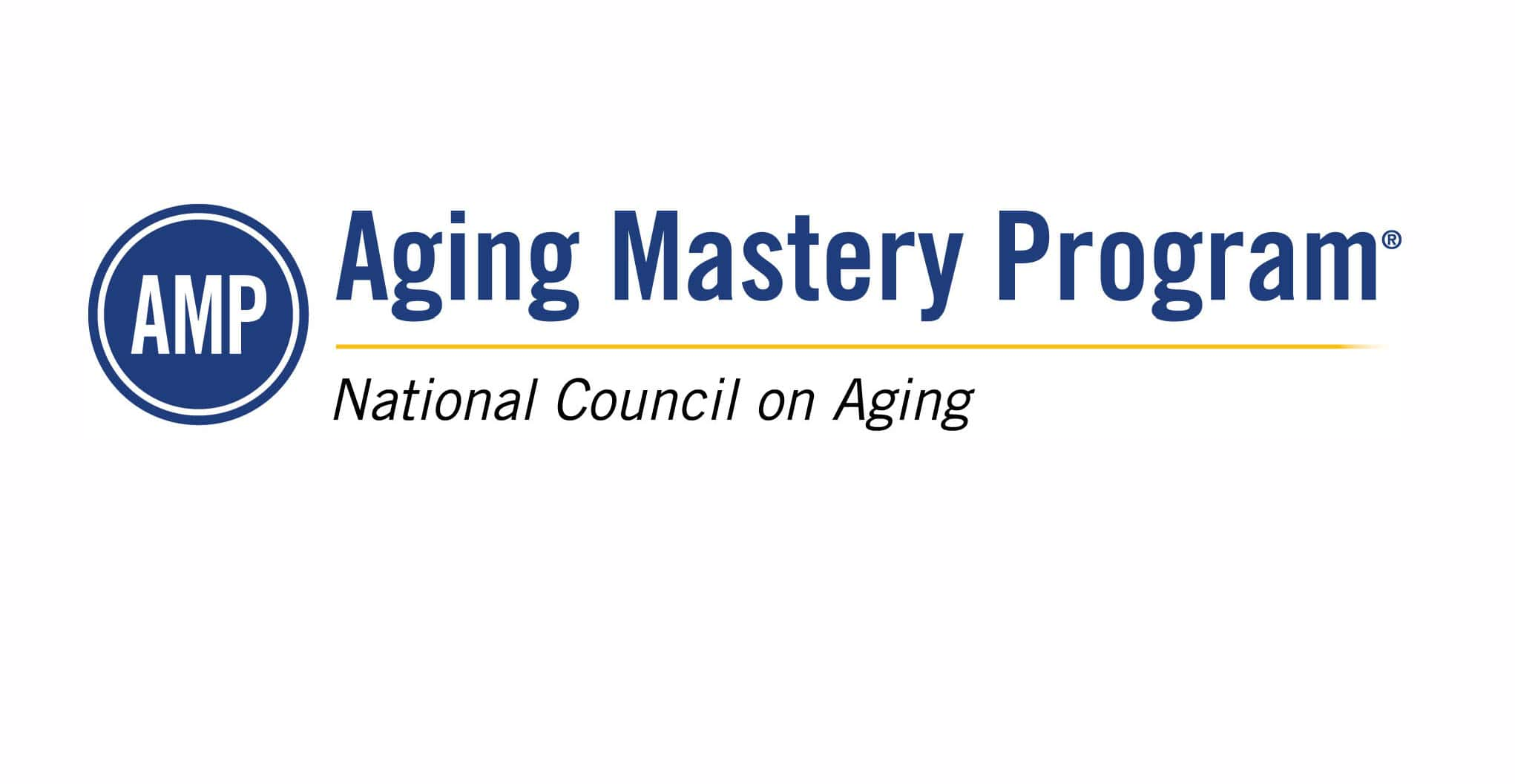 Seniors in Michigan's Great Southwest in search of healthy eating, living a longer life, and even peeking behind the curtain at financial fitness have a unique opportunity this fall thanks to the Region IV Area Agency on Aging when they offer up the Aging Mastery Program beginning next month.
The comprehensive, ten-week long health and wellness program was developed by the National Council on Aging, and presents a wonderful opportunity for adults to participate in and reap the benefits of a cutting-edge wellness program.
The goal of the program is to empower adults to make and maintain small but impactful changes. The classes will explore such things as:
Navigating longer lives
Physical activity
Sleep
Healthy eating and hydration
Financial fitness
Medication management
Advanced planning
Healthy relationships
Falls prevention
Community engagement
For each of those classes, the agency will provide basic educational materials developed from highly trusted sources,  along with a checklist of potential next steps, and a system for tracking personal behaviors.
Region IV Area Agency on Aging will offer the Aging Mastery Program beginning in September, in both St. Joseph and South Haven.
It is a ten-week health and wellness program developed by the National Council on Aging (NCOA).
A couple who has already graduated from the program in a previous session says, "Even when you think you are perfectly prepared for your later years, the Aging Mastery Program teaches you about ten very important areas in your life that will prepare you to get through it all with gratitude.  Make time for all ten classes now – we have found the benefits to be huge!"
The Aging Mastery Program (AMP) sessions will be held as follows:
Lake Michigan College, 125 Veterans Boulevard, South Haven. Every Tuesday, September 4 through November 6, from 10:00 to 11:30 am.
Area Agency on Aging, 2920 Lakeview Avenue, St. Joseph. Every Wednesday, September 5 through November 7, from 10:00 to 11:30 am.
The course fee is $99 for the 10-week class series. Scholarships are available. Class size is limited and pre-registration is required.
For additional information or to register for a session, contact Tara Gillette at the Area Agency on Aging: taragillette@areaagencyonaging.org or (269) 408-4369.
Region IV Area Agency on Aging is a non-profit organization offering comprehensive and coordinated services to assist older persons and other vulnerable adults in maintaining independence in their homes and communities.
The National Council on Aging (NCOA) is a respected national leader and trusted partner to help people aged 60+ meet the challenges of aging. Our mission is to improve the lives of millions of older adults, especially those who are struggling. Through innovative community programs and services, online help, and advocacy, NCOA is partnering with nonprofit organizations, government, and business to improve the health and economic security of 10 million older adults by 2020. You can learn more online at ncoa.org and @NCOAging.