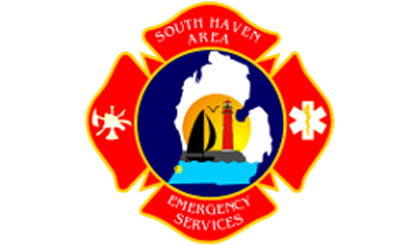 South Haven Area Emergency Services Chief Brandon Hinz is asking everyone to be careful with fireworks as the Fourth of July approaches. Hot and dry weather has prompted the Michigan Department of Natural Resources to warn there is an extreme fire risk in some parts of the state, mostly in northern Michigan. However, Hinz says it's gotten pretty dry in southwest Michigan as well.
"Conditions are getting a little bit dry," Hinz said. "I think we have a chance for rain this Saturday, but once the grass and underbrush gets this dry, [a little] rain might not make much of a difference."
Hinz says if you are lighting fireworks, be sure to be in an area where there's not a lot of grass. He notes the South Haven fireworks show will be on July 3. Police will be out early in the day blocking off some streets. There will be no parking throughout the day on Erie Street. Hinz says SHAES will have a large crew at the station to be ready to respond to any emergency.