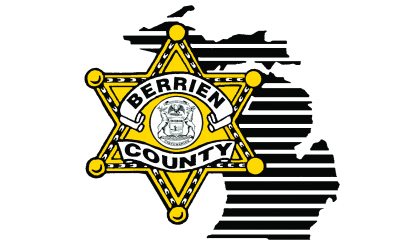 With Memorial Day weekend here, the Berrien County Sheriff's Department wants everyone to be safe. Undersheriff Chuck Heit tells us that's why they're taking part in a national Click It or Ticket campaign to make sure drivers are wearing their seatbelts.
"This is the specific focus for the campaign, and so we'll be looking for those violations during the grant time when the officers are patrolling," Heit said.
In 2021, 254 people who were not wearing a seatbelt were killed in Michigan traffic crashes. That's an increase of 11% over the 2020, when there were 228 fatalities. Heit says police will pull you over for not buckling up. Heit also reminds those of the rules for Silver Beach this weekend and every day.
"There is no alcohol allowed at Silver Beach, so we do have a zero tolerance there and just want people to be able to enjoy themselves in a family friendly environment while the weather looks good. We want people to be able to have an enjoyable holiday weekend. "
Heit says you can be ticketed for bringing alcohol to the beach. He advises those who plan to drink to arrange for a ride in advance. He says Memorial Day is one of the bigger holiday periods for drunk driving arrests.