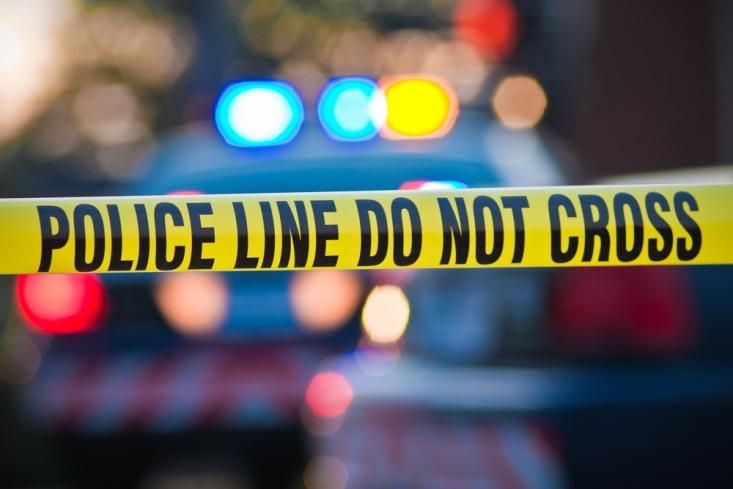 Solid video surveillance footage and a rapid response by both police officers and a police K-9 unit has led to the arrest of two teens following another rash of thefts from unlocked vehicles in the St. Joseph Township area.
St. Joseph Township Police Officer Jaramee Peppers says his department was called out at 2:20am on Monday, October 7th to a home in the Brownway Road neighborhood after suspicious activity was spotted with two young men either entering or attempting to get into cars and trucks in the vicinity.
That caller was able to show officers video surveillance footage from home security cameras sparking a search of the area by officers for the possible suspects involved in the case.
St. Joseph Township Police officers were assisted in the area by the Berrien County Sheriff's Department, the Sheriff's K-9 team, and the St. Joseph Department of Public Safety.
After arriving in the area, one officer spotted two teens who then fled on foot. Officers continued to search the area and were able to locate and take into custody two young men who were found by the Berrien County Sheriff's Department K-9 Unit, hiding in a wooded area near Seneca Road and Cherokee Trail in St. Joseph Township.
Those two were placed under arrest, including 18 year old Charles Elontae-Chavonteru Jones, who was booked and lodged at the Berrien County Jail. A 16 year old male, whose name is being withheld due to his status as a juvenile, was arrested and released to the custody of his mother.
Police say that although these arrests are believed to be related to numerous incidents of vehicles being entered, the St. Joseph Township Police Department is encouraging everyone to continue to lock their vehicles and remove valuables from them, and to report any suspicious activity they may encounter.