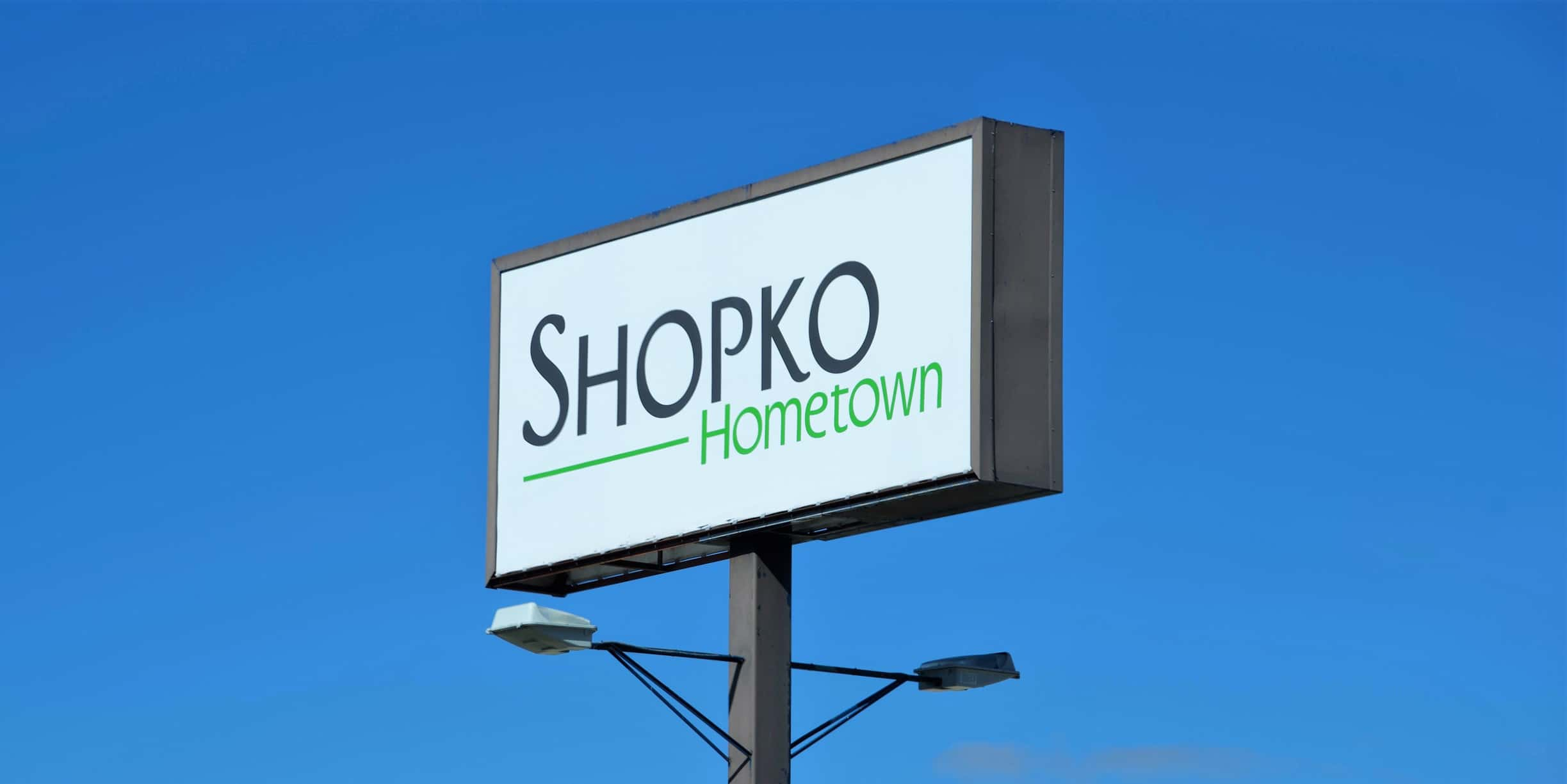 Money magazine is now calling it "the retail apocalypse," and it strikes again in Michigan's Great Southwest with the revelation that Shopko will close down every store in the nation including stores in downtown Dowagiac and in Allegan. Those are just two of the 17 stores in "hometown" Michigan to be closed and more than 350 nationwide.
Shopko is based in Wisconsin and was already in trouble, having filed for Chapter 11 bankruptcy back in mid-January. Apparently, that plan proved to impossible for the chain and they have announced a multi-phase shutdown of every store in the line.
For Dowagiac, the end is very close with the estimated last day of operation set for April 7th. For Allegan, there is a little longer lifespan to May 12th, the day that most Michigan stores will be shuttered for the last time.
Shopko announced on Monday that despite the company's best efforts, it was unable to find a buyer for its go-forward business as a going concern. As a result, they will commence an orderly wind-down of all retail operations beginning this week. Further, the company is evaluating strategic options for its optical business.
Shopko says they will not move forward with the auction that it had previously contemplated, and Gordon Brothers will oversee a liquidation process that is expected to conclude 10-12 weeks from now. All stores are slated to be closed by June.
In making the announcement, company officials said, "Shopko is committed to ensuring the orderly wind-down of operations that minimizes the impact of this development on its teammates, customers, vendors and the communities it serves."
Russ Steinhorst is Chief Executive Officer of Shopko. He says, "This is not the outcome that we had hoped for when we started our restructuring efforts," and concludes, "We want to thank all of our teammates for their hard work and dedication during their time at Shopko."
Shopko had a long run, having launched in Green Bay 57 years ago in 1962. More than 15,000 people came to be employed by the chain at the top of its run. Now, the Shopko website has been stripped of everything other than letters to customers and vendors, the press release and a list of store closing dates and locations across the country.
In referring to "the retail apocalypse" Money magazine refers to recent announcements from Payless Shoes, Gymboree and Charlotte Russe who are all getting out of the retail trade completely, side-by-side with store closing announcements at places like the Gap, Victoria's Secret, Sears and J.C. Penney, which also revealed last month that their store in the Orchards Mall in Benton Harbor will be closing up shop.