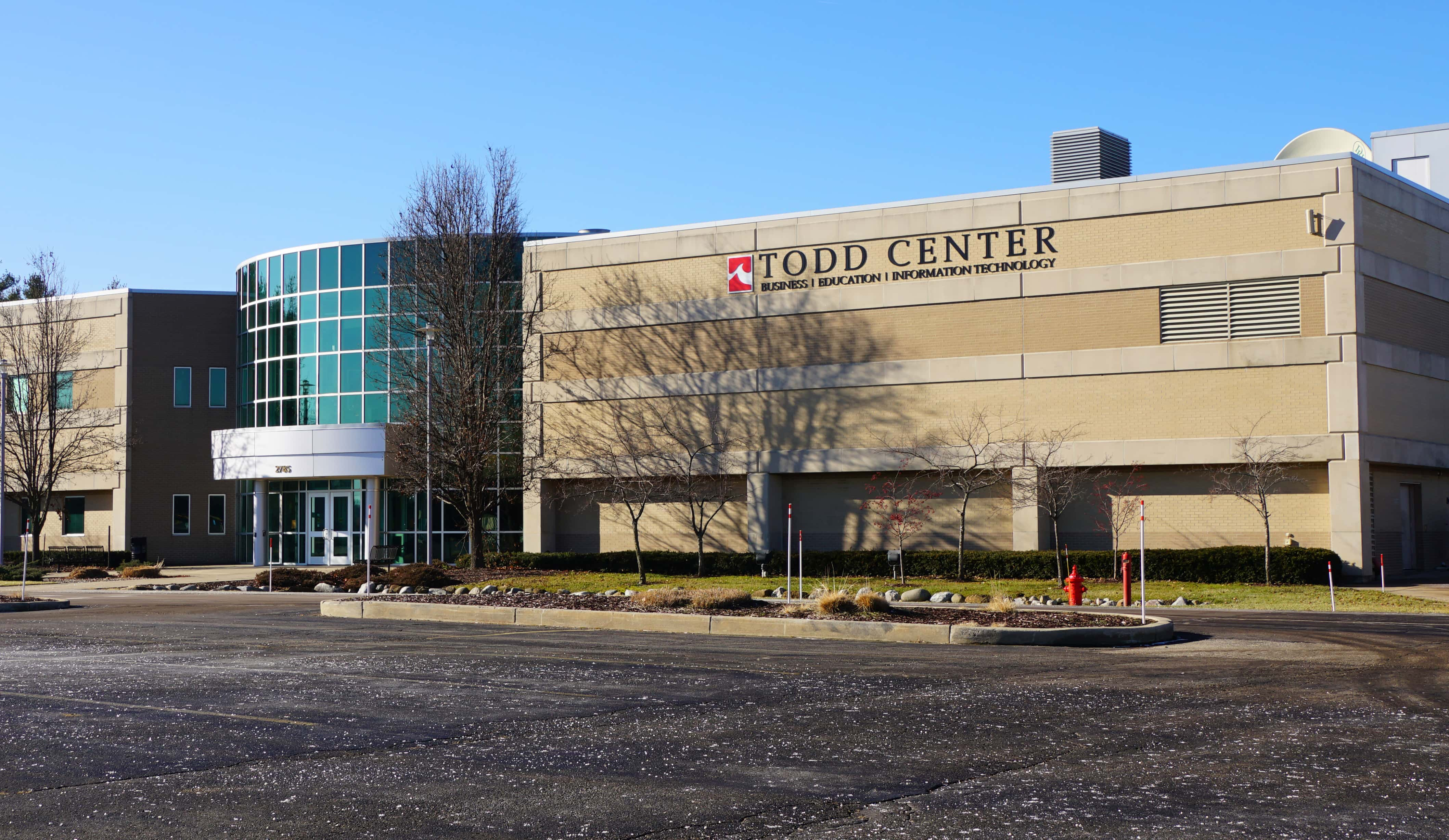 When Lake Michigan College hosted Western Michigan University-Southwest on the Napier Campus in Benton Harbor, a sizable building was rarely used to its full potential. Things have certainly changed since the LMC Board elected to acquire the building for the college's own use, and converted it into the bustling LMC Todd Center for Business, Education and Information Technology.
So that prospective students can discover for themselves the opportunities that abound in that center near the front of the Napier Campus, Lake Michigan College officials are hosting a public open house next week to showcase the academic programs being offered in the Todd Center.
Next Thursday evening, April 18th, from 4 until 8pm, prospective students and their guests can attend the open house to meet faculty members, tour both the Todd Center and Hanson Technology Center located right next door, speak with an Academic Advisor and even register on the spot for classes.
Those who go can also try out new Virtual Reality Gaming technology and compete in the game Beat Saber.
Todd Center Academic Programs featured in that building on campus include:
Business
Information Technology
Hospitality Management
Culinary Management
Criminal Justice
Education
The Lake Michigan College Todd Center is located in the building formerly known as Western Michigan University-Southwest, just off of the main drive on Napier Avenue in Benton Harbor.
You can also click the link below to learn more about LMC programs: