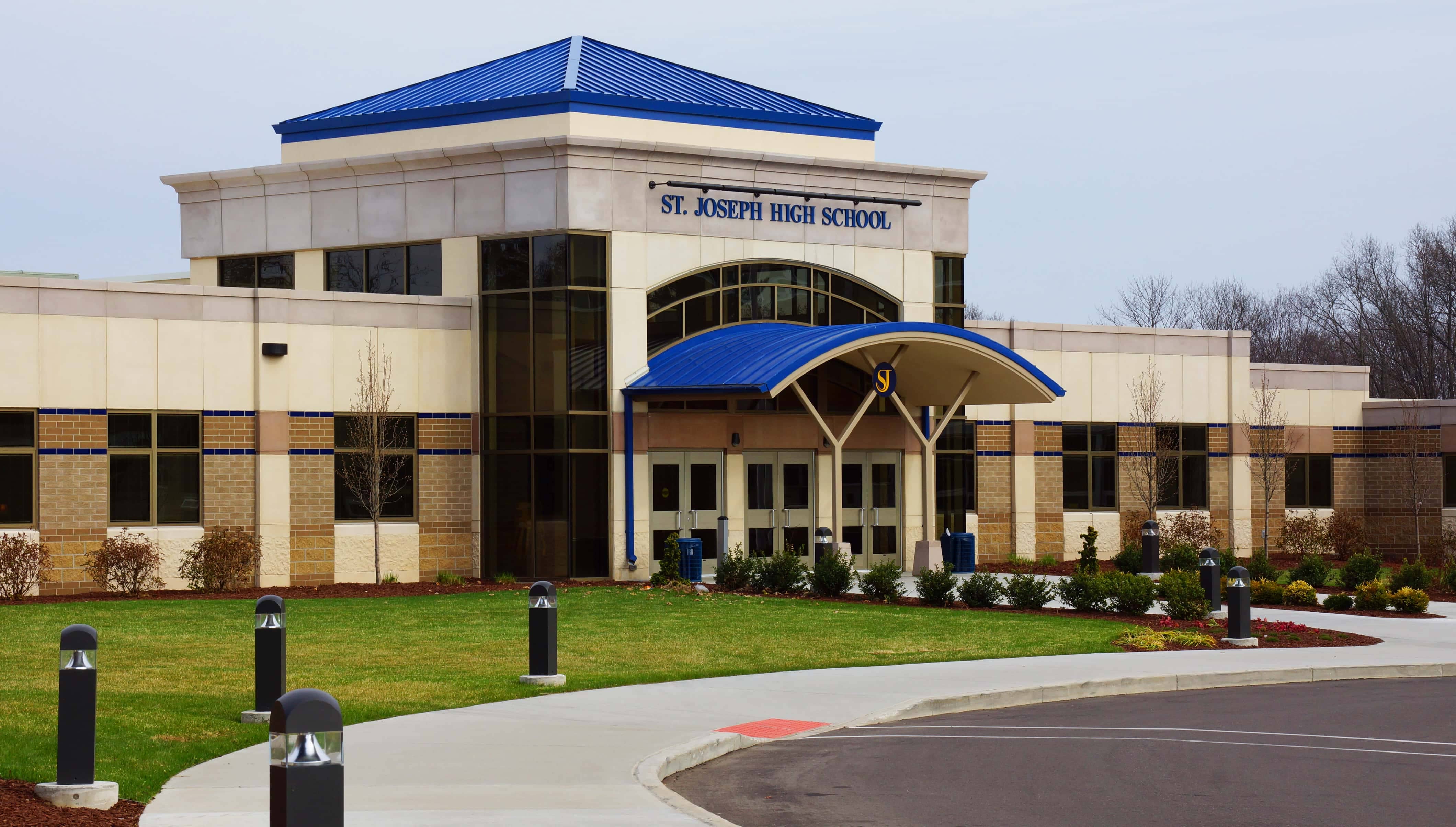 Edward Tiscornia, President of the Tiscornia Foundation, announced that Silas M. Lorenz of St. Joseph and a 2023 graduate of St Joseph High School is the winner of the 2023 Lester C. Tiscornia Scholarship. The Scholarship is a $20,000 grant to attend the college or university of his choice. The Scholarship is given in honor of Lester C. Tiscornia who was a long time resident and philanthropist in the Twin Cities.
Silas is a National Merit commended scholar, four-year honor roll member and Reh Baldwin Technology Fest Grand Prize winner.  Silas is an Eagle Scout and was a member of the cross country, track, swimming and sailing teams at St. Joseph High School.  He was a captain of both the cross country and swimming teams   He has also helped at the Benton Harbor soup kitchen, Boy Scout projects at Sarrett Nature Center and participated in church activities with his church the Berrien Unitarian Universal Fellowship.
Silas plans to attend the University of Michigan where he will major in Electrical Engineering. He is the son of Orrin and Bridget Lorenz of St. Joseph Michigan. Silas is the oldest of five children.