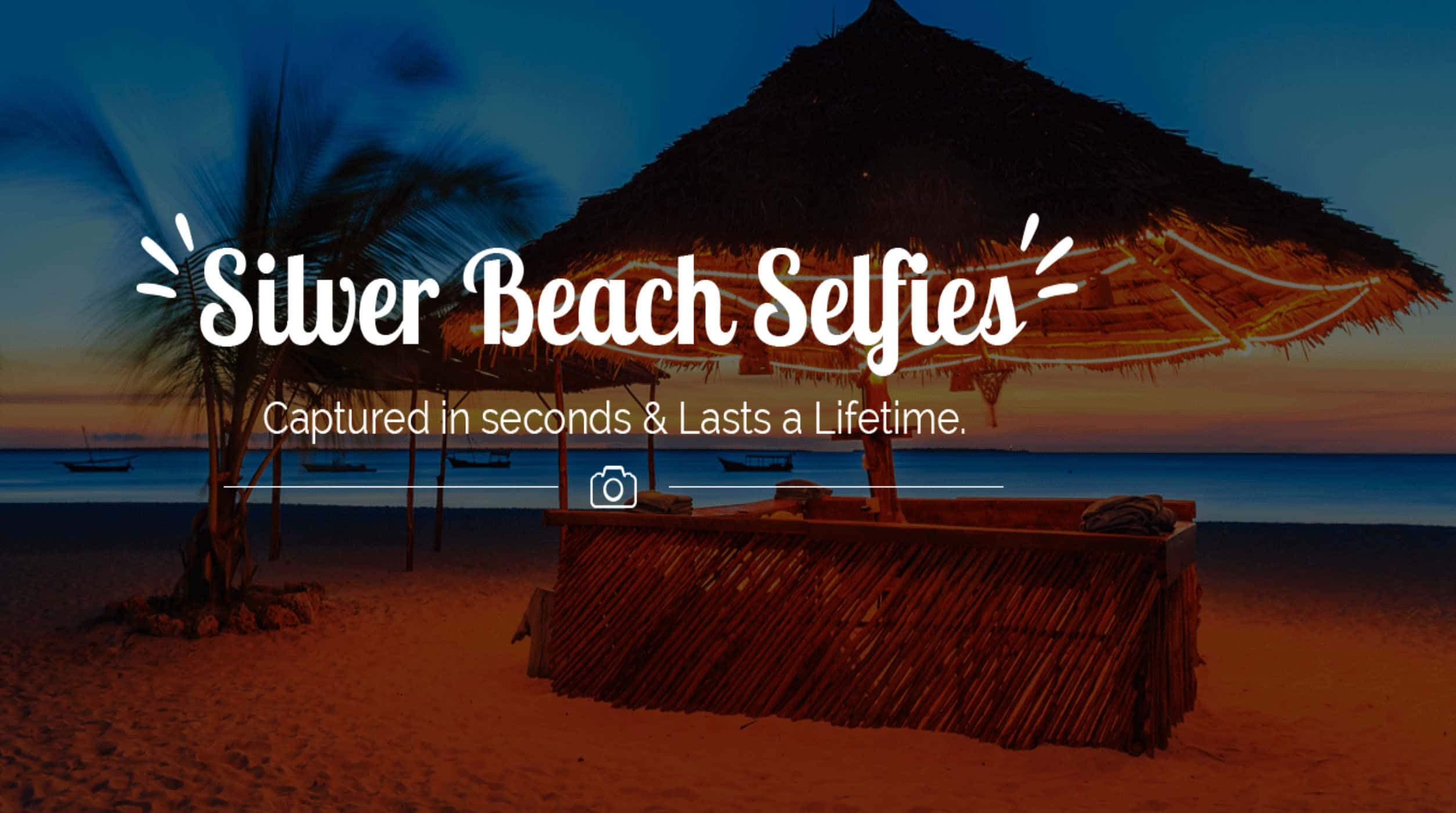 We've all had a turn in the proverbial photo booth at a wedding, birthday party, anniversary, class reunion or some other auspicious gathering. It's usually a great deal of fun and the pictures are typically either poignant, memorable, or simply downright goofy. Well, Kristy & John Sandmann of St. Joseph love the concept too, but they have discovered an entirely new way share the fun of the moment in a more dramatic way and without the booth.
The Sandmanns own and operate Reva' Salon & Spa in the Southtown neighborhood of St. Joseph, and Kristy has become somewhat of an expert in the bridal business, having logged well over 100 weddings in the last year alone. She's exceptionally proud of the work she and her team have performed in that arena, but they've always wanted to expand their services with an interesting new niche and now they have found it, not only for weddings and events but for business outings, corporate meetings and conventions and much more.
While searching for the next great thing to marry to their bridal business, the entrepreneurial couple discovered the Selfie Station. It is a state-of-the-art, 21st century, Open Air Entertainment Center which offers the option of high-quality, booth-free photo services and immediately captures memories by uploading the resulting photos to social media, email addresses or by text messaging. Kristy says there is nothing else like it on the current local market, and in fact they are the only Selfie Station owners in the entire state of Michigan at the moment.
The local version is being called Silver Beach Selfies and Kristy says "It is sure to be the hit of any event!" She says, "Nothing gets your guests talking and mingling and laughing like a selfie station. From the moment Silver Beach Selfies arrives, it is the life of the party. Providing entertainment, personalized photos, keepsakes and top-notch social media material."
The whole concept is centered on a "Red Carpet" feel allowing guests to step right up where silliness or seriousness (whichever the case) is performed and captured in seconds. Everyone gets a souvenir of the event as guests can print, text, email or share photos instantly. Guests are duly reminded that the event organizer gets a gallery of all images at the end of the event.
One awesome addition not typically offered elsewhere, Silver Beach Selfies can offer businesses the option of including their branding message, logo, or other tag line directly onto each photo taken, just as brides and grooms can brand the photos with their special day and date information and more.
Other great options include green screen capabilities allowing your guests to put themselves virtually anywhere in the world, specialized backdrops, lots of props, creation of video messages, slow-motion videos, custom framing, online photo albums, animated GIFs, and you can even scribble, doodle or draw on your photos with light. It's a veritable rolling movie studio guaranteed to keep your guests delighted, intrigued and having a blast at every event you host.
You can see the capabilities, how it works, a gallery of photo captures, pricing information and how to arrange for Silver Beach Selfies to star at your next event by logging onto the Sandmann's website through the link below.
Kristy and John call Silver Beach Selfies "A picture taker, ice breaker, and memory maker," from the get go.
http://www.silverbeachselfies.com
You can reach Silver Beach Selfies through the website, by phone at 269-235-1128, or by email at silverbeachselfies@gmail.com.