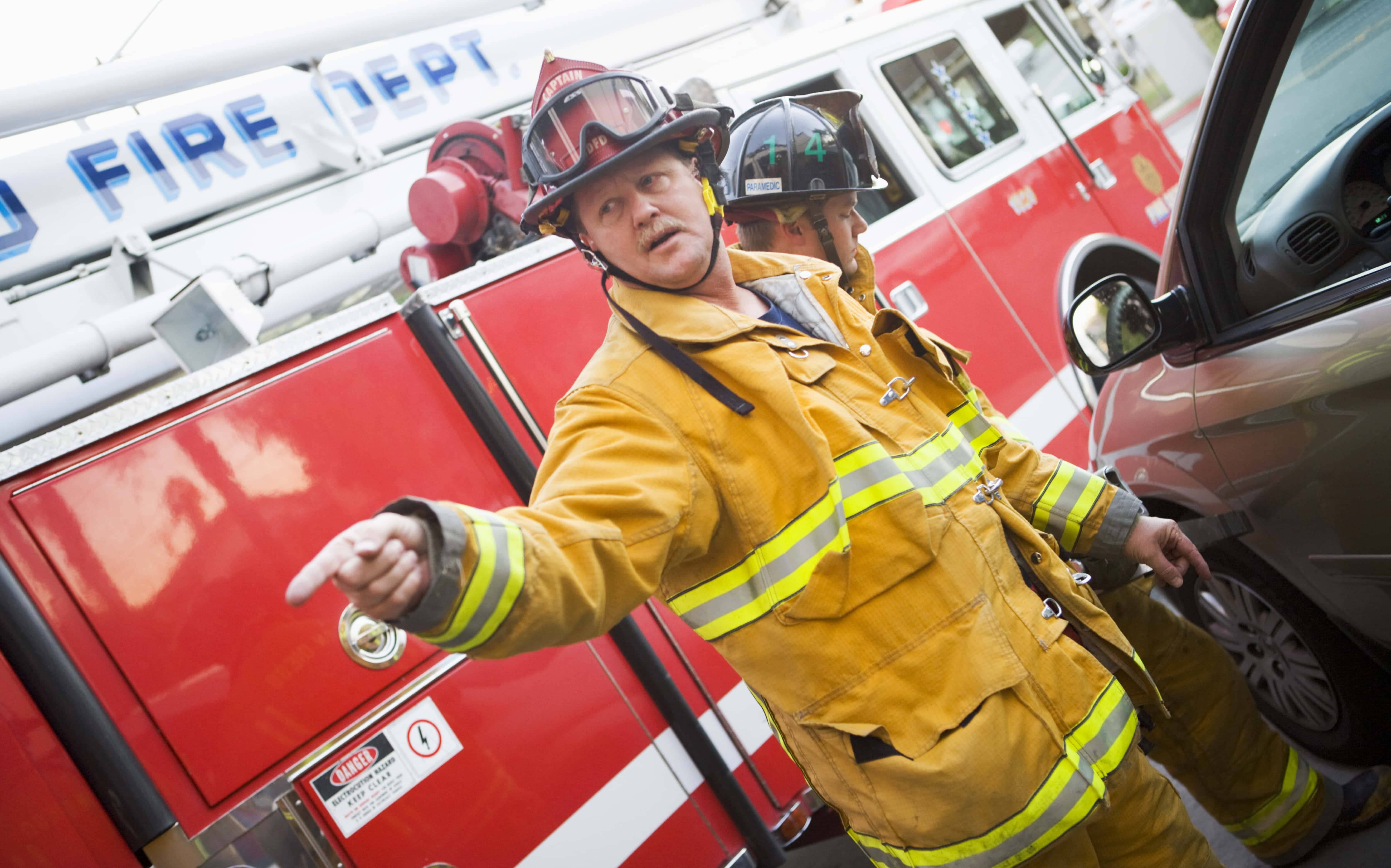 The men and women who operate on the frontlines daily to keep the region safe will get a leg up in at least four local fire departments thanks to the largesse of the team at Michigan Gas Utilities — MGU.
The natural gas provider is awarding $10,000 to local first responders in St. Joseph, Benton Harbor, Sodus and Fennville among the six regional departments through their Rewarding Responders Grant program.
Among this year's recipients is the St. Joseph Public Safety Department, which is using its grant to purchase new thermal imaging cameras to help rescue individuals and keep firefighters safe from hazardous conditions. A total of six emergency response agencies are receiving grants of up to $2,000 to purchase equipment that enhances public safety.
Jeremy Connell, Deputy Director of the St. Joseph Public Safety Department, says, "Without this new equipment, we would be required to rely on outdated technology or go without it altogether," and adds, "The opportunity provided to us through MGU's Rewarding Responders Grant means property loss will be reduced, injuries will be minimized and lives will be saved."
Other emergency response agencies receiving grants include:
Benton Harbor Department of Public Safety — Specialized bags and equipment to assist firefighters with putting out fires at high-rise and commercial buildings.
Coldwater Fire Department — Valves to help control the flow of water from a water source to firefighting hoses.
Fennville Area Fire Department — A multi-gas detection meter.
Lakeland Volunteer Fire Department — Gas leak and carbon monoxide detectors.
Sodus Township Fire Department — An automated external defibrillator.
The grants are part of MGU's commitment to safety in the communities the company serves. Grants are awarded to emergency response agencies who demonstrate the equipment or training they will acquire, or the safety-related project they will implement, is part of a well-planned effort to improve public safety.
Including this year's Rewarding Responders Grants, MGU has donated nearly $50,000 since 2014 to help emergency response agencies improve public safety in the communities they jointly serve.