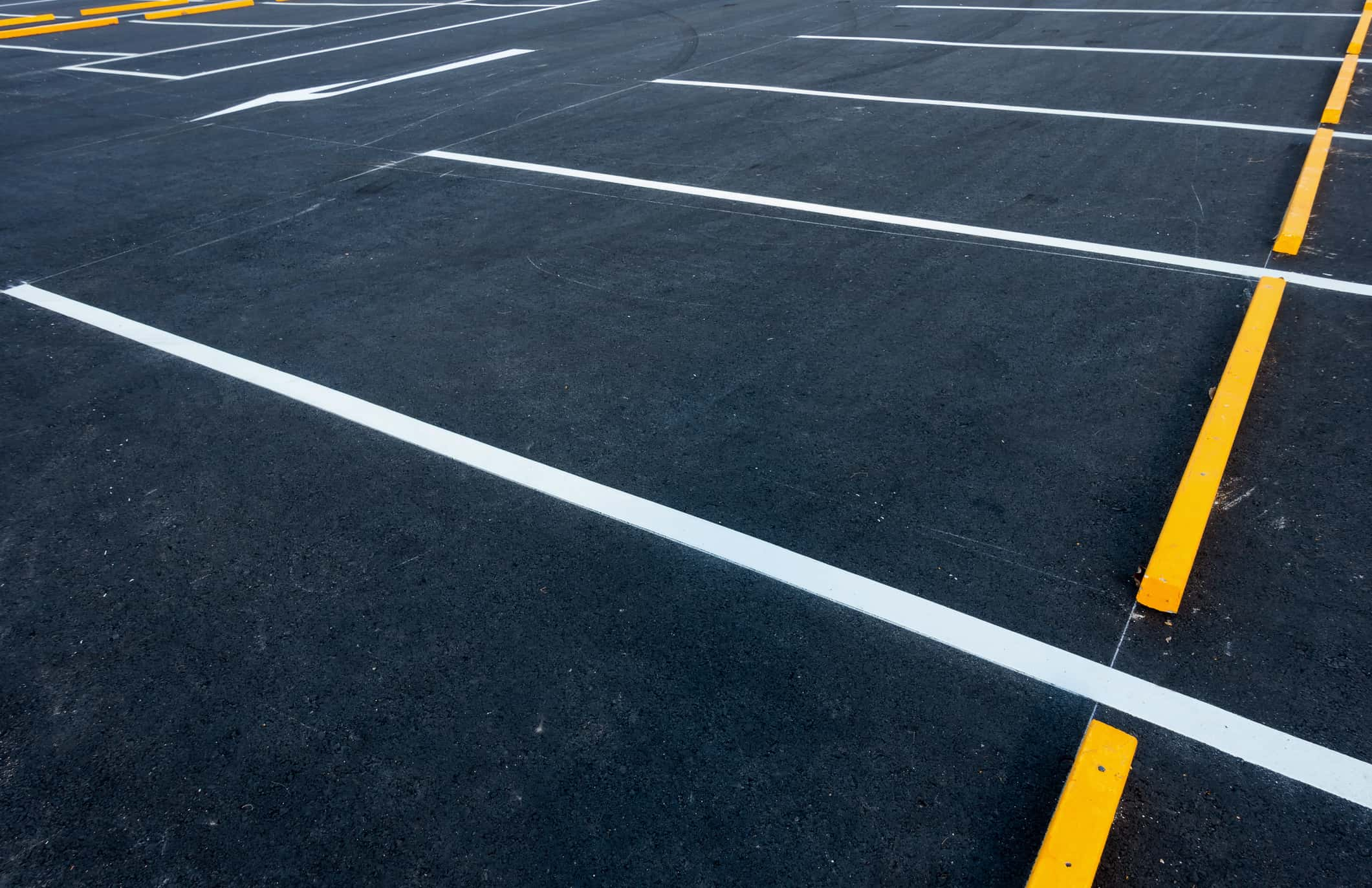 One problem that has come up repeatedly over the years in St. Joseph is parking downtown. It can be a problem in the summer, and during WSJM's city commission primary candidate forum last week, we asked those running what could be done. Michael Sarola said there could be lots no one's using.
"One of the ideas I think we can investigate, particularly on the weekend when the volume is the greatest, is looking at spaces that are underutilized, like the courthouse space, which has no traffic on the weekend," Sarola said. "I think that would dovetail nicely into the shuttle idea in which we'd  be able to transport people maybe to six or seven stops around the city."
Brook Thomas said innovation is in order.
"I think there's a lot of ways to get creative," Thomas said. "Maybe encouraging more biking, putting more bike racks downtown so we don't have as many cars. If we get people walking, biking, however means they need to to get downtown, we maybe can be able to mitigate that parking issue."
Elizabeth Thomas said there's one principle she'll follow when looking at the issue.
"I'm willing to listen to every single idea out there on a parking solution, but I'm not willing to put a hefty price tag on the backs of our taxpayers," Thomas said.
Tom Jennings has served on a parking committee, and said the city may already have some space.
"There are a couple of lots downtown that I think are not being used at all," Jennings said. "One of them Mike mentioned is the courthouse. That's obviously a great, large parking lot that could be used, and another one that i would love ot look into and do is the old Y, which is not used right now."
Michelle Binkley said the county and city could work together and perhaps there could be some 15 minute spots. The city years ago did a study on having a parking garage, and it was deemed too expensive. The primary election is Tuesday. After it's done, six of nine candidates will remain.