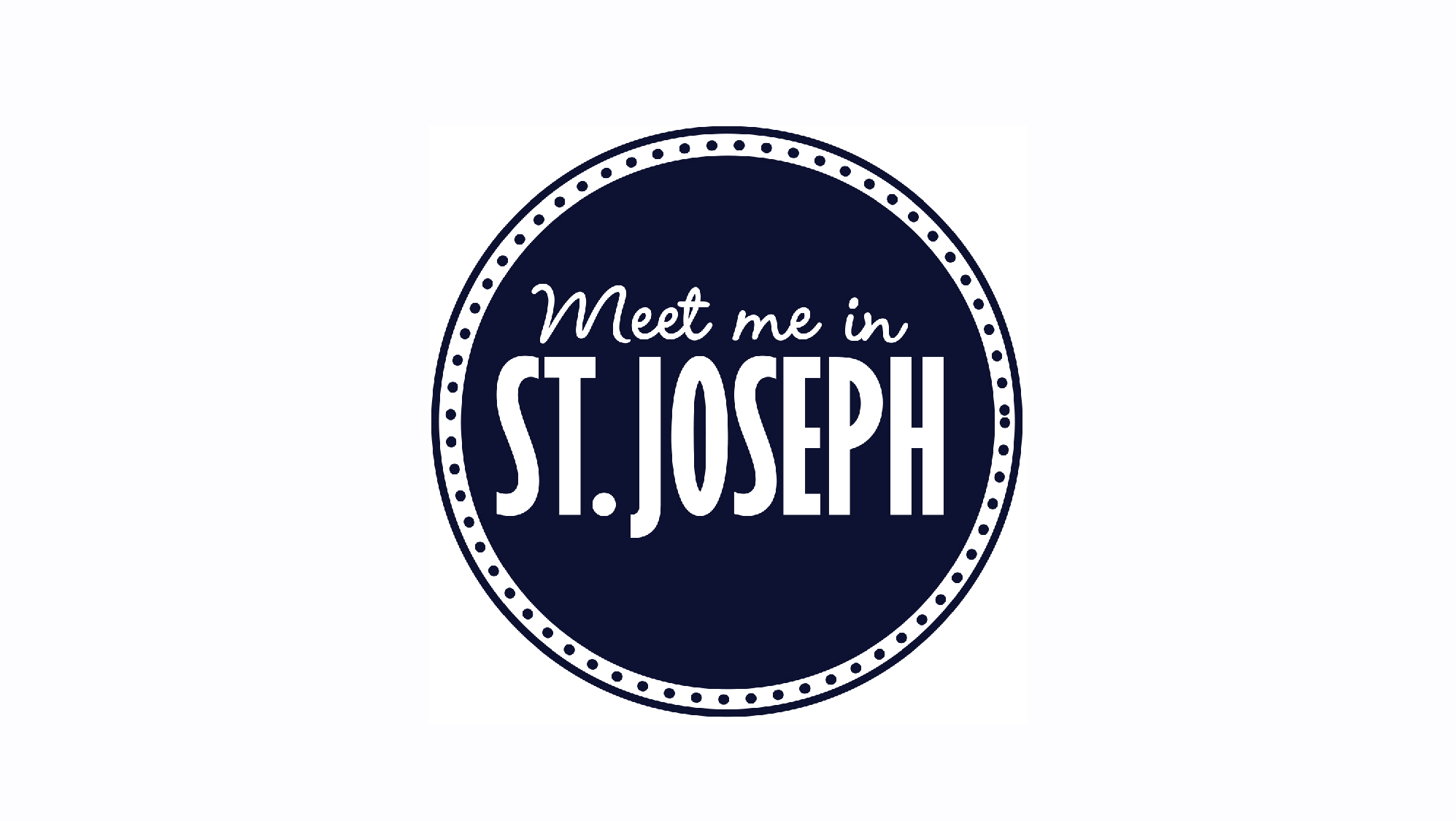 Like so many other annual traditions that have been sidelined this year due to the coronavirus pandemic, Trick or Treating in downtown St. Joseph and the Benton Harbor Arts District are relegated to the memory banks this Halloween. The decision has been made that there will be no such program this year.
Instead, St. Joseph Today will be partnering with area businesses to donate Halloween goodies to the Boys and Girls Clubs of Benton Harbor and other area organizations.
Amy Zapal, Executive Director at St. Joseph Today, says, "The health and safety of our visitors, residents and members is critical to St. Joe Today. With the well-being of our community in mind, we have decided to cancel our annual downtown St. Joseph and Benton Harbor Arts District Trick-or-Treat." Zapal goes on to say, "This year we've switched gears, and through the generosity of local businesses we are able to coordinate a community donation to some amazing organizations."
At this time, St. Joseph City-wide Trick-or-Treating is tentatively set to run from 6 to 7:30 pm on October 31st. Keep in mind that the event is subject to change.
St. Joseph Today is a 501(c)(3) membership-based organization dedicated to developing and promoting events and businesses in St. Joseph and its surrounding communities. For more information about upcoming fall and winter events and details call St. Joseph Today at (269) 985 1111 or visit online at http://stjoetoday.com