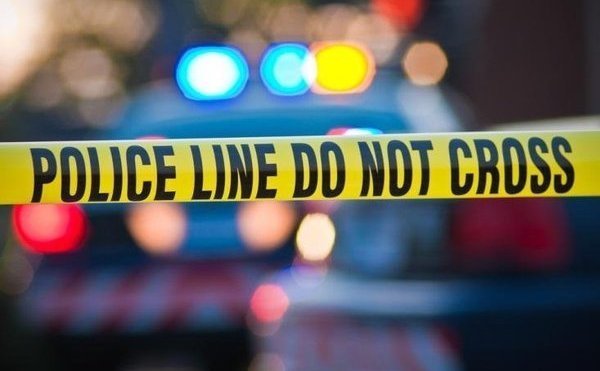 A pre-dawn truck crash in Cass County's Newberg Township early today resulted in about 100 gallons of spilled fuel and oil along M-60, west of Timberlane Drive this morning.
Cass County Sheriff Richard Behnke says that the commercial semi tractor/trailer crashed shortly before 6am on the south side of the road, spilling the fuel and oil, forcing an early morning clean up. The incident, near Driskels Lake outside of the community of Jones, was reported at 5:47am in Cass County.
Behnke says that emergency personnel arrived on scene and found that the east bound semi had crashed on the south side of the road, spilling the fuel and oil.  The driver of the truck was identified as 50 year old Katharine Marie Aris of Ypsilanti, Michigan.
Aris was headed to Detroit when admitted that she fell asleep and crashed her rig. She was taken to Kalamazoo for injuries sustained in the crash. Behnke says she was wearing a seatbelt at the time of the incident and alcohol and/or drugs do not appear to have been a factor in that crash.
The Sheriffs Office was assisted by Newberg Fire/Ambulance and Life Care Ambulance on the scene.
The crash remains under investigation at this time.