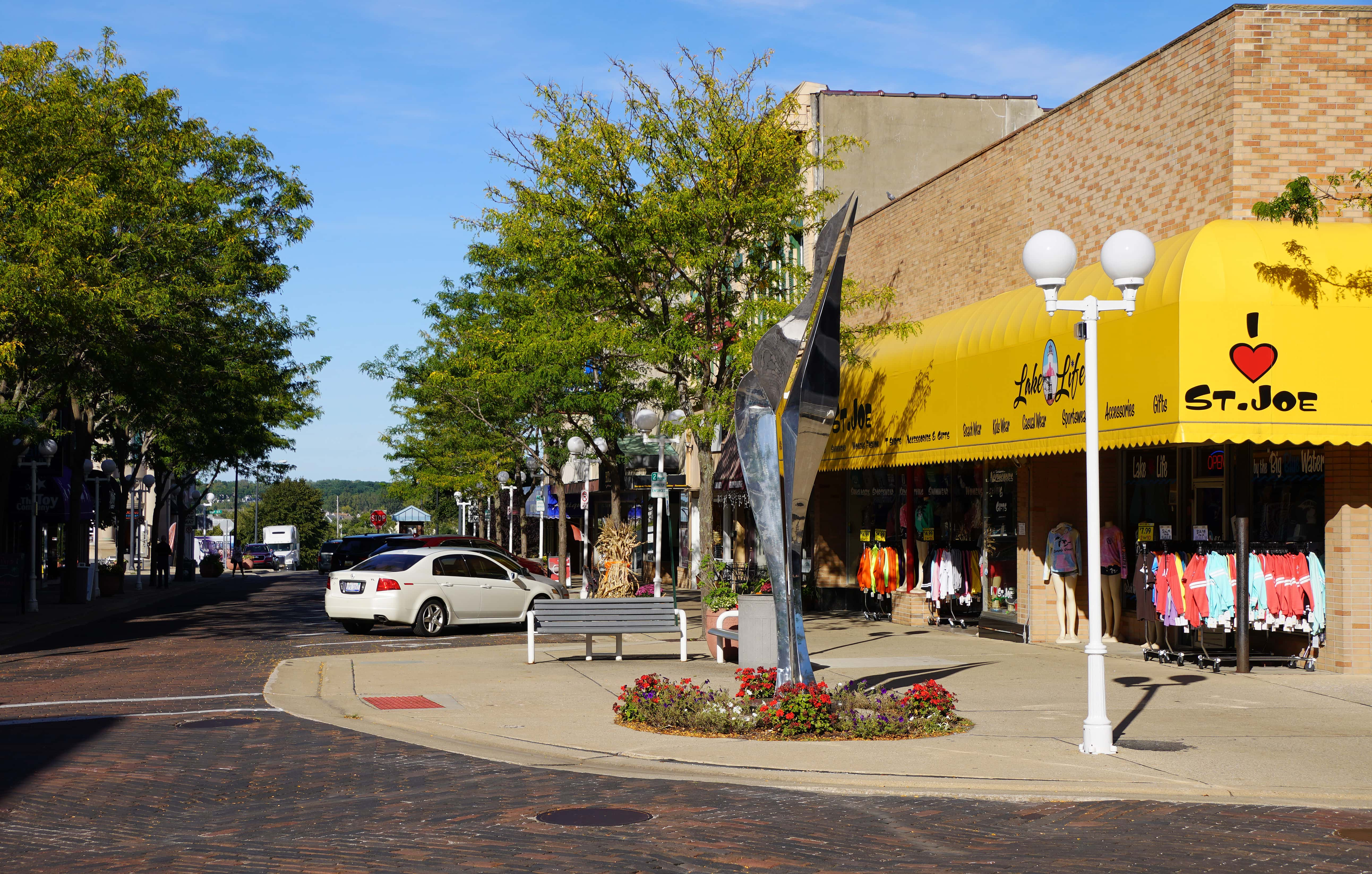 While hordes of shoppers will hit big stores on Friday for Black Friday, local small businesses are hoping to see a boost the following day with Small Business Saturday. St. Joseph Today's Daniele Crevier tells WSJM News downtown shops will be offering a variety of promotions and deals.
"Some of our businesses are going to be offering complementary gift wrapping, free gifts with purchase, some of them are going to have some different sales going on," Crevier said. "You'll see whether it's a percentage off something, or every time you buy a gift card, you get $5 extra."
Crevier says some of the sales will start Friday. You can stop at the St. Joseph Welcome Center on Saturday and get special Small Business Saturday goodies and maps of all the local sales. Crevier says this is a good time to shop local.
"We're just really looking to support those small businesses that had a change over the last couple of years and make sure that they stick around and that we continue to support them."
Small Business Saturday was started by American Express following the Great Recession to help small businesses recover. Crevier says studies have found that for every $100 spent at a local small business, $68 stays in the community. Everyone is welcome to help out this Saturday in downtown St. Joe. You can learn more about downtown deals right here.