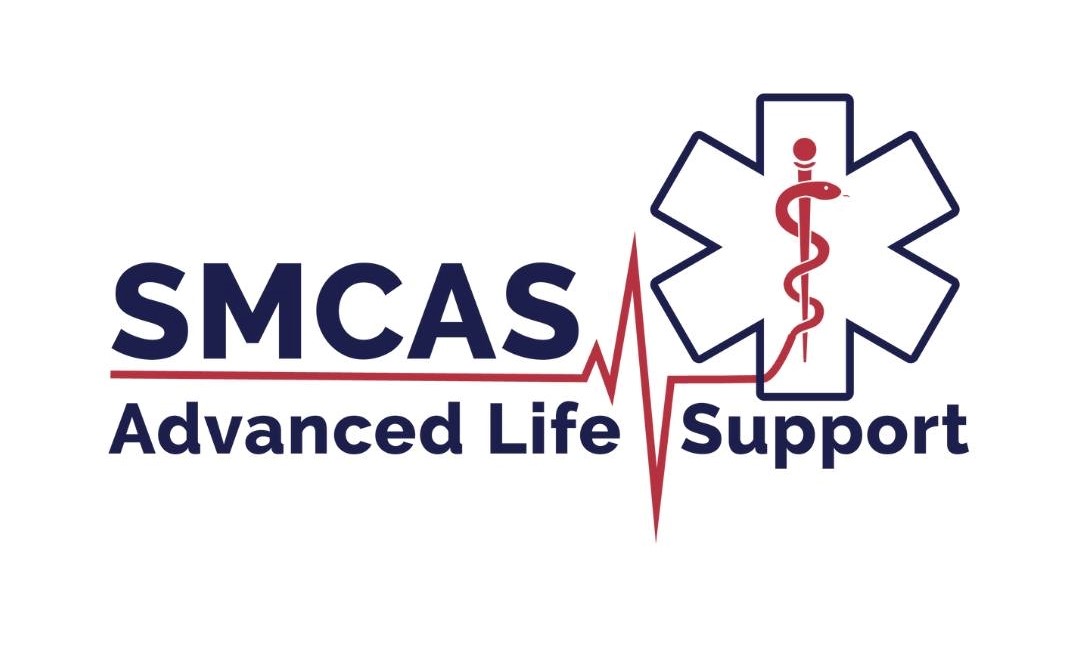 During EMS Recognition Week in Michigan, Southwestern Michigan Community Ambulance Service (SMCAS) is honoring its team of EMS Heroes who go above and beyond to provide high-quality pre-hospital care to residents in Southwest Michigan every day of the year. SMCAS employs more than 40 EMS Heroes who are responsible for more than 7,000 annual emergency transports in Southwestern Michigan.
"Our team takes great pride in serving our local communities and being there when residents need us most," said Brian Scribner, SMCAS Executive Director. "Our highly-skilled paramedics and EMTs stand ready to provide compassion and competence in the most stressful situations imaginable and show a great commitment to their work, the communities they serve and people who need their assistance. We are recognizing our hardworking team this week during EMS Recognition Week and all year round."
Governor Gretchen Whitmer proclaimed May 21-27 as Michigan EMS Recognition Week, an opportunity to honor Michigan's emergency medical service personnel who stand ready to provide lifesaving health care to Michigan residents 24 hours a day, 7 days a week. The week recognizes the value and accomplishments of EMS agencies and providers who work around the clock in any type of emergency, dedicating their lives to save others.
"The paramedics and EMTs at SMCAS are a lifeline for residents in Southwestern Michigan, going above and beyond to keep our communities safe and healthy every day of the year," said Dr. Jonathan Beyer, Berrien County EMS Medical Director. "We are grateful for the dedication and healthcare expertise of these EMS Heroes and celebrate their work this week and all year round."
To honor its team during EMS Week, SMCAS is hosting celebratory meals for its EMS Heroes throughout the week as well as a cookout on Wednesday, May 24, 2023.
SMCAS has been providing 24/7 emergency response since 1976. They serve residents within the Cities of Buchanan and Niles, as well as Buchanan, Niles, Howard, Bertrand, Milton, and Pokagon Townships. SMCAS is a not-for-profit agency owned by the communities it serves. Every dime that goes into the agency is allocated to improving the quality of life of those it serves. In addition to emergency response, SMCAS also provides hospital transports, monoclonal antibody treatment for COVID-19, wheelchair van transportation, CPR training, EMS education and medical stand-by services. For more information about SMCAS, visit smcas.org.