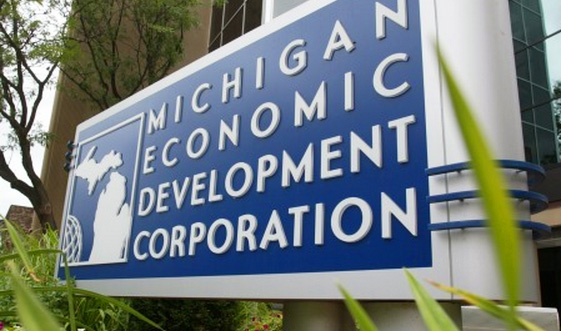 Helping Michigan's economy SOAR is the goal of the SOAR program, which stands for the Strategic Output and Attraction Reserve Fund, aimed at attracting new business projects to the state. Michigan Economic Development Corporation CEO Quentin Messer Jr. says we are in a tough competition with other states to bring those developments here.
"The game is being played on the field right now, and there are states that are calling actively projects that have accepted the offer, have gone through the process, and they are still calling to say 'What's up? Still wanna come? We'll give you some more money. We're good.' This is not a red or blue thing. There are people who want what we have."
Michigan has offered $100 million in incentives to attract two new business projects, one in the clean-energy sector and the other in the microchip industry. Officials say Michigan is a finalist for three or four SOAR-scaled projects and is in the early stages of discussions on 10 others.