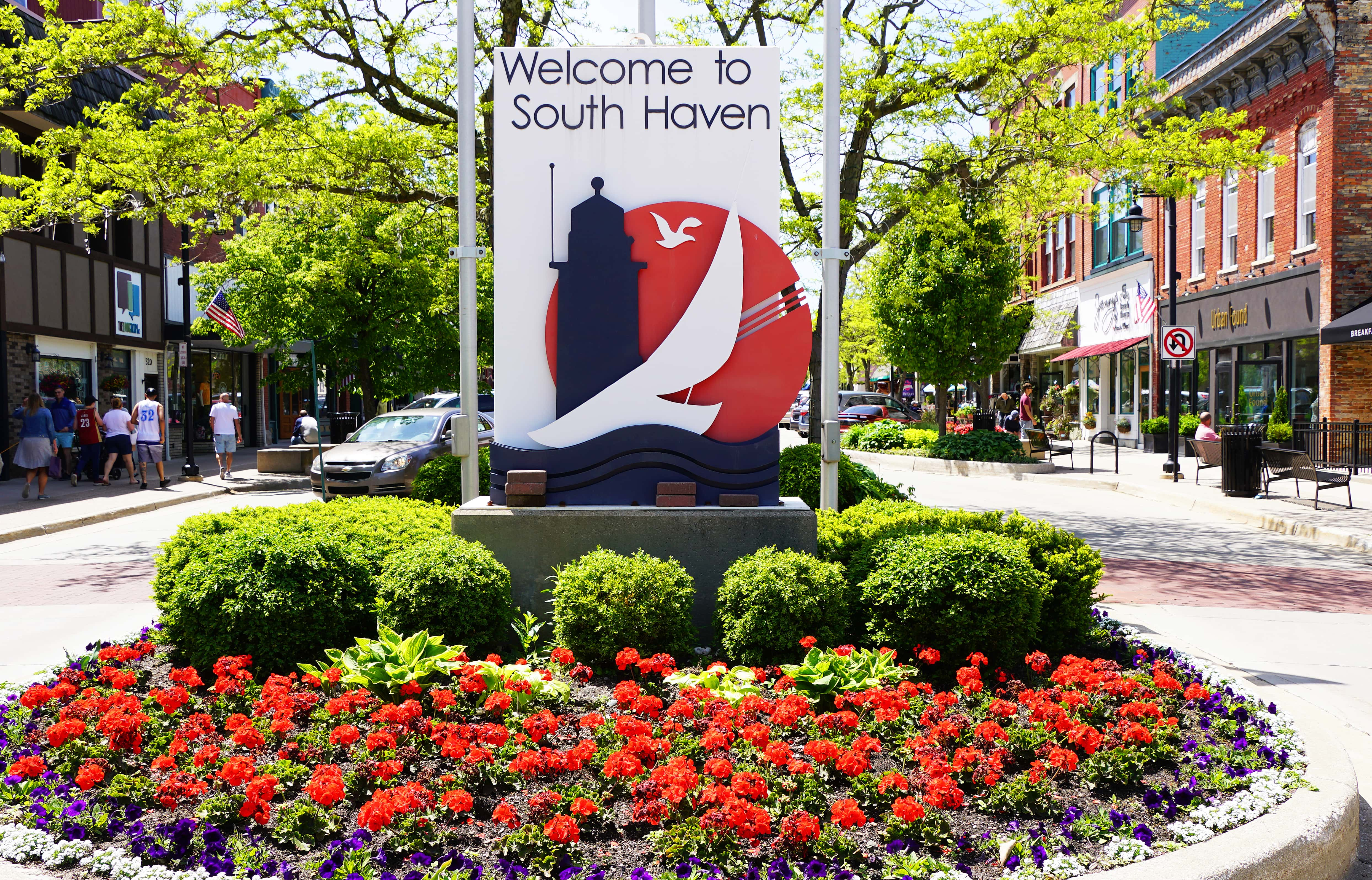 With City Manager Brian Dissette southbound for his upcoming role as the new Berrien County Administrator, the City of South Haven is wasting no time in making sure everything's covered during a critical time of the year with tourist season at hand.
The South Haven City Council has approved a motion to appoint Kate Hosier, the current Assistant City Manager, to the role of Interim City Manager. Hosier will serve as the Interim City Manager until the Council determines its next formal steps for naming the next City Manager.
City Manager Brian Dissette announced at the yesterday's June 1st City Council meeting that he was offered the position of County Administrator for Berrien County and that he will leaving the team at City Hall beginning June 30th, 2020.
As part of the interim appointment process, it was noted that Hosier has served the City of South Haven in a variety of roles, including Deputy City Clerk, Harbormaster, and Assistant City Manager. She has served as liaison for several authorities, boards, and commissions including the Brownfield Redevelopment Authority, Harbor Commission, Local Development Finance Authority, Planning Commission, and Zoning Board of Appeals.
Hosier has been actively involved with numerous projects including partnerships with JHUDS, LLC and Housing Next to focus on economic development and affordable housing. Outside of the City, Hosier sits on the boards for South Haven Area Chamber of Commerce and Our Town Players.
Hosier's education includes a Bachelor of Arts in History from Western Michigan University and a Juris Doctorate from Cooley Law School. Prior to returning to her hometown of South Haven, Hosier was employed as a criminal defense attorney in Lansing, Michigan.