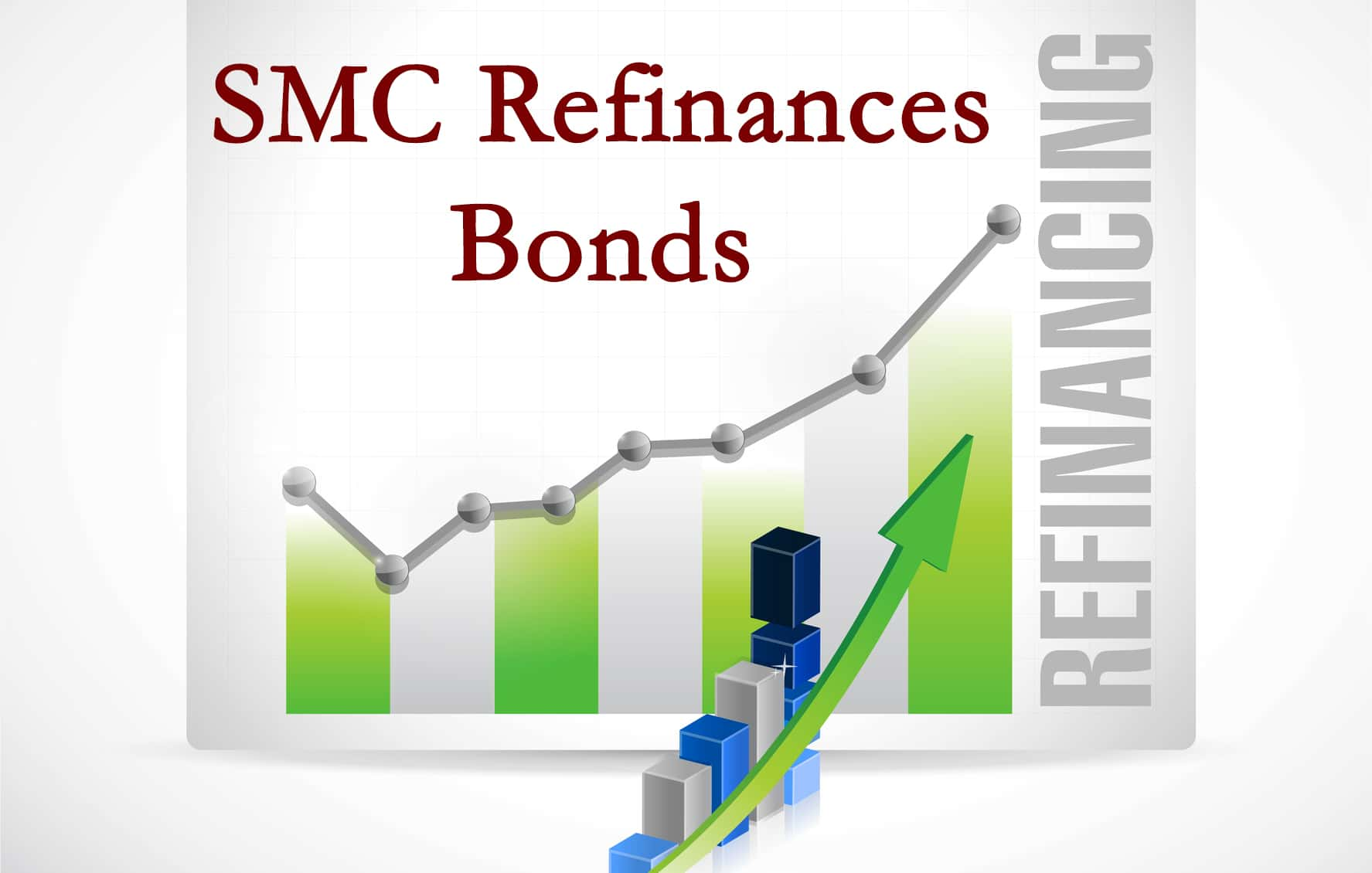 The Southwestern Michigan College Board of Trustees have voted to approve the refinancing of bonds used to help fund the building of SMC's second residence hall.
The board held the vote in a special 8 a.m. session on Thursday. The bonds proposed for refunding are the 2009 General Obligation-Limited Tax Build America Bonds.
The original issue was for $7.5 million. The proposed refinancing of $6.3 million of bonds will save the college housing fund an estimated $48,000 annually for a total of more than $1 million over 21 years.
The average coupon rate on the debt is expected to decrease from 7.12 percent to 5 percent.
"We're always looking for opportunities to maximize the investment of our taxpayers in their local college," Chairman Thomas F. Jerdon said. "Since interest rates have fallen recently, we can reduce our overall financing costs and reinvest that savings into an even better educational environment for students while keeping tuition low."
All estimates are based on recent market prices. Final savings depend on the market at the time of the bond sale, which is expected on August 13. The refinancing is being handled by Brodie J. Killian, Managing Director with Stifel, Nicolaus & Co. Inc., Okemos.