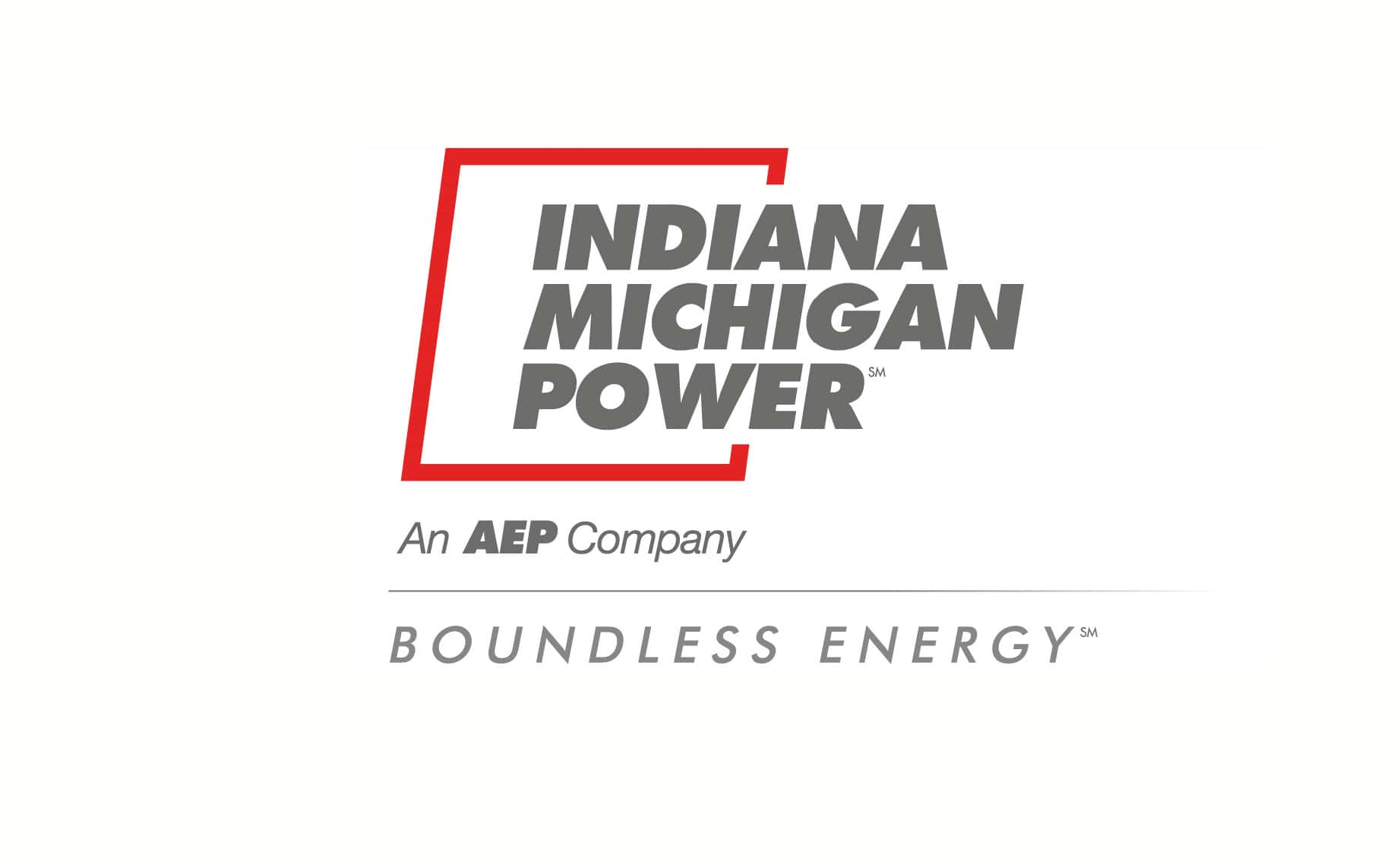 Power comes in multiple forms from Indiana Michigan Power. Not only do they provide energy to operate homes, businesses and organizations to the community of Michigan's Great Southwest...they're boosting the power of some of those communities in the region to help the business community at large through specialized grants.
Indiana Michigan Power is helping several communities in southwest Michigan to support and boost local businesses through Economic Impact Grants designed to expand Internet access and bring new business to the area.
Two grants totaling $35,000 will support development and jobs in:
Niles/Bertrand Township/Berrien County. Fast Internet is vital to business and industry for communicating with customers, suppliers and others. Enhancing interconnectivity by extending 1-gigabyte fiber-optic broadband from downtown Niles to the Bertrand Crossing Technical Park will help business – and employment – in the area. The enhanced Web capability will serve 10 existing businesses and aid in attracting two additional businesses that require reliable high-speed internet service. I&M is a partner with the Southwest Michigan Economic Growth Alliance, the City of Niles, Bertrand Township and Midwest Energy and Communications in supporting the project.
Berrien County. Today's businesses move quickly to stay ahead of the competition. When businesses weigh possible sites for relocation and expansion, a spec building offers businesses savings in time and money. I&M is providing support for site readiness activities required prior to construction of a spec building planned by Cornerstone Alliance.
Toby Thomas, I&M President & Chief Operating Officer, says, "I&M values being a solid corporate citizen and wants to see our Michigan communities thrive," adding, "In addition to Building the Future with better technology and serving customers in the ways they want to be served, I&M supports strategic programs to help the economies of our communities grow."
For more information about I&M's support for the economies of the communities it serves in both Michigan and Indiana, you can visit online at the link below: