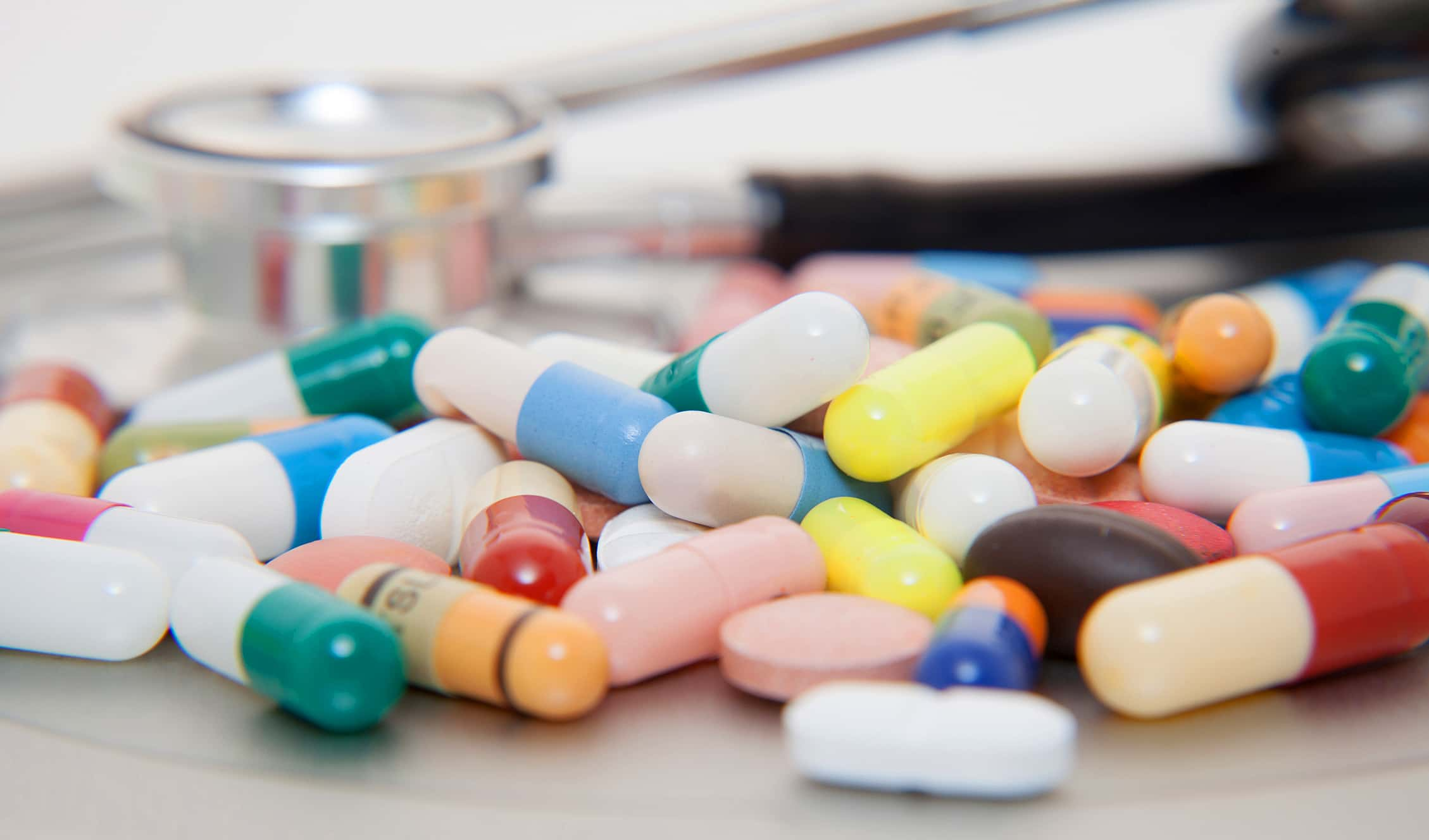 Spectrum Health Lakeland's parent has joined a drug manufacturing consortium as a founding member in a bid to reduce both the impact of critical drug shortages and the high cost of pharmaceuticals themselves.
Spectrum Health has announced it is joining with 11 health systems, representing approximately 250 hospitals across the United States, as a founding member of Civica Rx, a new not-for-profit generic drug company. Thanks to Lakeland's transition to Spectrum Health those savings will have a direct impact on patients across Michigan's Great Southwest as well.
Civica Rx was established last September by three philanthropies and seven leading health systems that experienced first-hand the impact of drug shortages, which have become all too common and affect all aspects of health care. The highly-collaborative initiative will result in lower costs and more predictable supplies of many medicines, helping ensure that patients and their needs come first in the generic drug marketplace.
Research into the actual costs of manufacturing and distributing generic drugs suggests that, in many instances, prices for generic drugs used in hospitals can be reduced to a fraction of their current costs. That can save patients, and the health care systems that care for them, hundreds of millions of dollars each year.
Spectrum Health President & CEO Tina Freese Decker says, "Spectrum Health's purpose is to provide exceptionally high quality and affordable care and coverage in the most effective manner." She adds, "We are excited to join with Civica Rx and other health systems to improve mission-critical drug availability at lower prices, thus reducing the total cost of care."
When combined with hospitals represented by the initial governing members of Civica Rx, about 750 U.S. hospitals have joined the mission-driven venture so far, with many more health systems expressing interest. Civica Rx members drive drug selection decisions to ensure Civica Rx manufactures the medications that are most essential to patient care.
Roger Jansen, PhD is President of Spectrum Health Ventures. He tells us that, "Becoming a founding member of Civica Rx ensures the availability of drugs from both an inventory and pricing standpoint, ultimately driving down costs for the consumer." Jansen adds, "Collaborating with Civica Rx and other health systems also changes the landscape to ensure that shortages of mission-critical drugs don't occur in our communities."
Civica Rx expects to bring over 14 hospital-administered generic drugs to hospitals and health care systems in 2019 as the initial focus of the company's efforts, with many additional medications prioritized by the health care systems as the next phase of focus for the company. Civica Rx is working toward becoming an FDA-approved manufacturer and will either directly manufacture generic drugs or sub-contract manufacturing to trusted supply partners.
The other founding members in addition to Spectrum Health include:
Advocate Aurora Health
Allegheny Health Network
Baptist Health South Florida
Franciscan Alliance
Memorial Hermann Health System
NYU Langone
Oschner Health System
Sanford Health
Luke's University Health Network
Steward Healthcare
Unitypoint Health
Martin VanTrieste serves as CEO of Civica Rx. He says, "We are thrilled to welcome these highly-regarded health systems to Civica as founding members." He notes, "Drug shortages have become a national crisis where patient treatments and surgeries are canceled, delayed or suboptimal. We thank these organizations for joining us to make essential generic medicines accessible and affordable in hospitals across the country."
Founding members join the previously announced governing members of Civica Rx, which include:
Catholic Health Initiatives
The Gary and Mary West Foundation
HCA Healthcare
Intermountain Healthcare
Laura & John Arnold Foundation
Mayo Clinic
The Peterson Center on Healthcare
Providence St. Joseph Health
SSM Health
Trinity Health
Civica Rx is collaborating with the American Hospital Association's (AHA) newly formed AHA Center for Health Innovation to address inquiries about the initiative. Health systems and hospitals may call 800-242-4677 with questions, or visit www.civicarx.org for information.
Spectrum Health, a not-for-profit, integrated health system which includes Spectrum Health Lakeland in SW Michigan, is committed to improving the health and wellness of their communities. The system has 31,000 compassionate professionals, 4,200 medical staff experts, 3,200 committed volunteers and a health plan serving 1 million members. The system offers a full continuum of care and wellness services through 14 hospitals, including Helen DeVos Children's Hospital, 230 ambulatory sites and tele-health offerings. Locally-governed and based in Grand Rapids, Spectrum Health System provided $459 million in community benefit over the last fiscal year. Spectrum Health has been recognized as one of the nation's 15 Top Health Systems by Truven Health Analytics, part of IBM Watson Health.