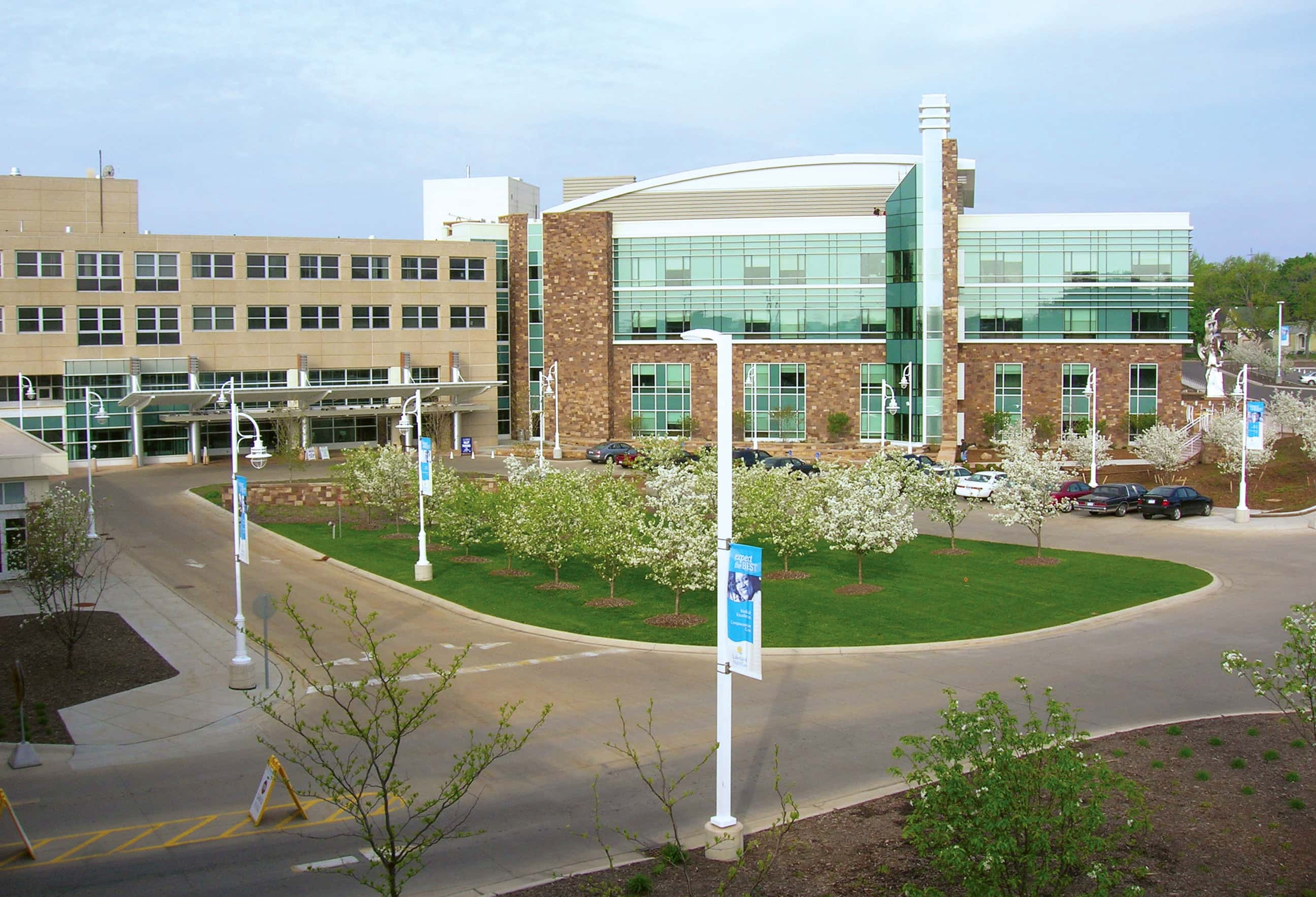 If you were originally scheduled for surgery or some select other medical procedures, clinical appointments and other such healthcare issues prior to the shutdowns across the region due to the coronavirus, you may be hearing from your healthcare provider soon about rescheduling and resumption of those plans in Southwest Michigan.
Spectrum Health Lakeland is resuming select surgeries, procedures, clinic appointments, outpatient therapies, and radiology studies that were previously deferred in anticipation of a COVID-19 patient surge. The decision comes as a result of predictive models which show social distancing efforts have helped flatten the curve across the state, including here in Southwest Michigan.
In keeping with Governor Whitmer's executive order, Lakeland physicians continue to review all surgeries, radiology exams, and in-person clinic visits to ensure they are preserving the health and safety of each patient. Patients will be contacted directly if their provider determines their appointment or procedure is appropriate to be rescheduled in the near future.
Lakeland continues to take extra precautions to ensure all facilities are prepared to safely care for patients with non-COVID-19 needs including visitor restrictions, enhanced disinfection and handwashing practices, screening of everyone who enters the facilities for symptoms, and enhanced masking guidelines for both patients and team members. A designated COVID-19 unit has also been established at Lakeland Medical Center with enhanced isolation protocols in place to limit potential exposure to other areas of the facility.
Dr. Loren B. Hamel, MD, President of Spectrum Health Lakeland, says, "A month ago, we didn't fully understand COVID-19 and the impact it would have on our nation." He adds, "Now, we know what we're dealing with and how COVID-19 affects our patients and team members. As a result, we have taken a number of steps to limit the spread of the virus and are fully prepared to keep our community safe as we work to adjust to this new normal."
All Spectrum Health Lakeland walk-in clinics and emergency departments remain open to provide care for time-sensitive needs. Providers at Lakeland Medical Practices are also available to care for patients in person or through virtual visits. Patients experiencing chest pains, stroke symptoms, or other medical emergencies should not hesitate to call 9-1-1 or visit the closest emergency room.
For updated information regarding COVID-19 in Berrien County, you can visit online at www.spectrumhealthlakeland.org/covid19