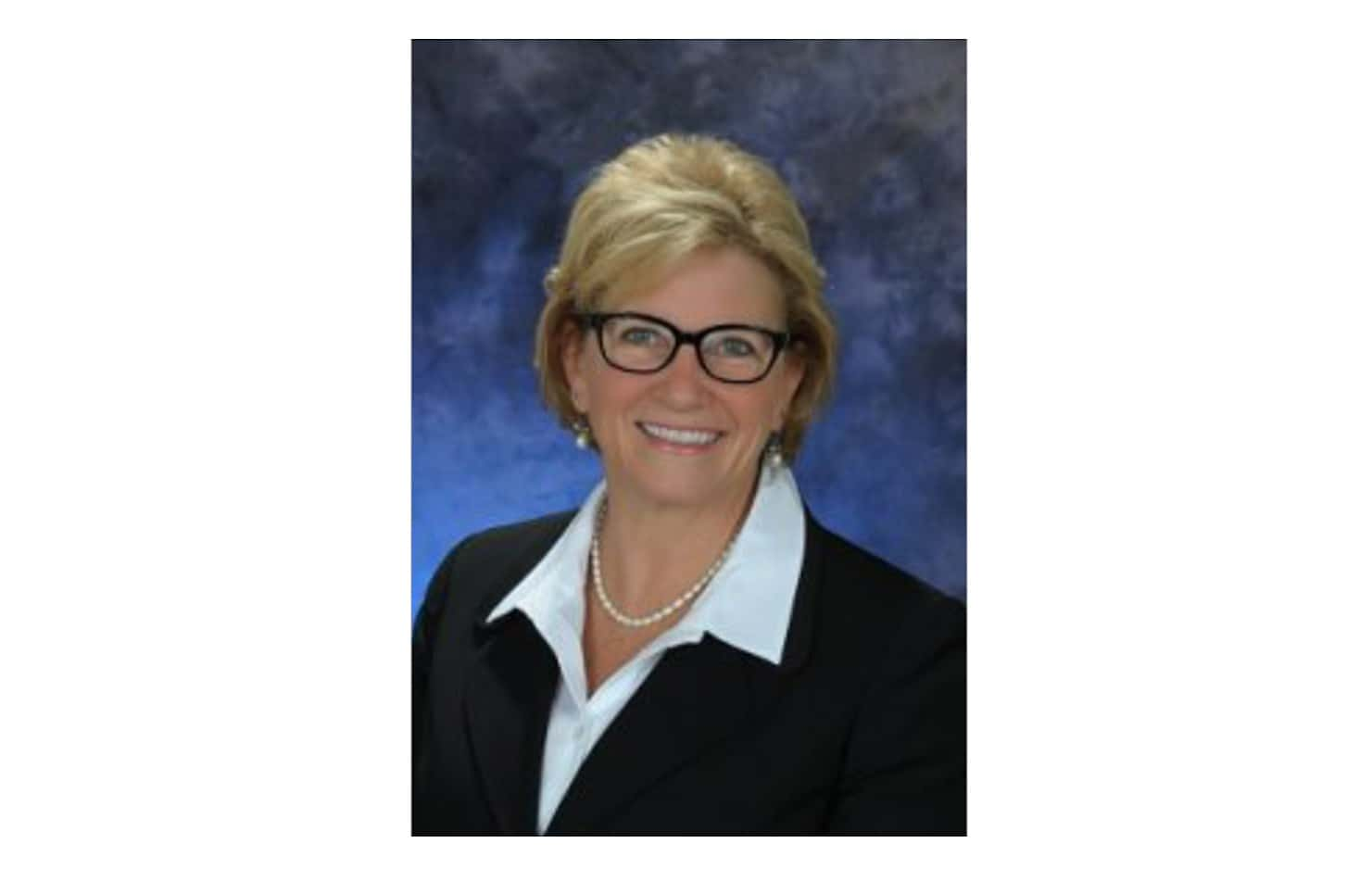 After what has been characterized as several weeks of chaos and a tumultuous special board meeting of the Traverse City Public Schools Board on a Friday afternoon, Superintendent Ann Cardon may not hold that position much longer.
Cardon, the former St. Joseph Public Schools Superintendent, has only been on the job a little over two months, but Traverse City area media outlets are reporting that four board members "allegedly want to remove Cardon from her post due to what has been described as differences in how to handle the school district's budget."
That report from Interlochen Public Radio reporter Max Johnston says the special board conference room was filled to standing room only and ran for nearly an hour and a half. In the end, Johnston reports, "Ann Cardon still has a job, for now."
The Traverse City Record Eagle newspaper had earlier reported that the special meeting agenda stated that the session was called, "For the purpose of receiving privileged attorney client communications," and had concluded a "week in which many district officials have either refused comment or refuted reports that Superintendent Ann Cardon is leaving the district after just 71 days at the post."
One Trustee was quoted prior to that meeting  on Friday morning as being of the belief that it was to work out a separation agreement with Cardon.
The Record Eagle reported that on Wednesday night Cardon was dealing with "some personal issues," but would neither confirm or deny her departure from the district.
One board member alleges that in a closed session last Monday "an assault on Ann" was undertaken by the board members who want her gone. One board member is accused of a "calculating attempt" and manipulation of three board members by a fourth working to get Cardon out of office.
Cardon had been overwhelmingly and unanimously welcomed into her new role in Traverse City just a couple of months ago on a 7 to 0 vote and was awarded a three year contract.
At Friday's meeting Interlochen Public Radio reporter Johnston says "nearly 30 speakers said they want Cardon to stay on as Superintendent, and several people asked for the resignations of board members." He adds, "Not one person in the audience supported removing Cardon from her post."
At the conclusion of the meeting a board member told reporters that Cardon is still Superintendent, but would not elaborate further.
Stay tuned.