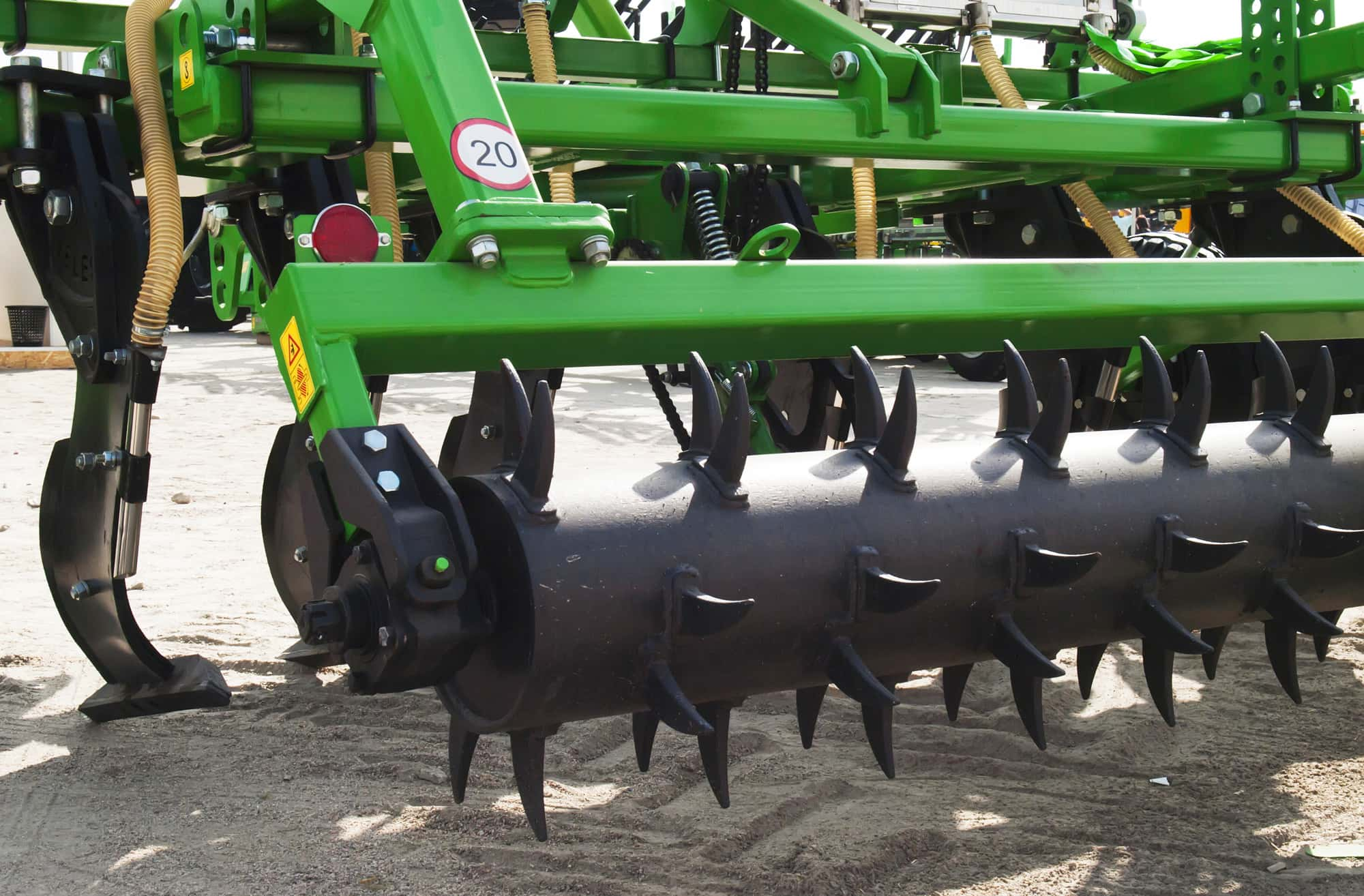 Michigan has had a rough spring planting season and not simply because of the extremely wet weather. According to the Michigan Agri-Business Association, so far in the planting season, there have been an unusually high number of fatalities and injuries on farms across the state, which they say serves as "A reminder for farmers and agri-businesses to slow down and be safe." So far this year, six people have died as the result of agricultural accidents across Michigan.
Tim Boring, who serves as Vice President of the Michigan Agri-Business Association, says, "One fatality is one too many, which is why we urge farmers and agri-business professionals to take the necessary safety precautions when working on their farms and in their businesses." Boring adds, "If there's one thing these accidents have taught us it's that you're never too young or too old for a refresher on safety."
Jim Byrum is President of the association. He says, "Planting has been delayed this spring and farmers have had trouble getting into their fields because of large amounts of rain over the last two months," and notes, "As pressure mounts for farmers eager to get to work its important for them to slow down, be safe and make smart decisions."
The Michigan Agri-Business Association encourages farmers, their employees and everyone in the agri-business sector to always engage in safe farming practices and be especially mindful of the following situations:
Proper safety equipment installation: Make sure safety equipment is properly installed on tractors, PTO shafts and augers. Spinning components on these machines can be especially dangerous and the use of proper safety equipment is necessary to avoid injury.
Tractor or equipment rollover: Take extra precautions when operating open-air tractors or equipment on uneven surfaces as these situations can become dangerous quickly if a tractor flips over. Make sure rollover protection is installed to prevent injury.
Grain bin safety: Be careful when working around grain bins. Do not enter the bin once it is being emptied. When working in and around bins, use proper safety equipment including harnesses and ladders. Work in teams and make sure there is someone monitoring the equipment to ensure everything is working properly.
Boring reminds everyone, "Safety equipment is essential for every farm to have," and concludes, "Everyone should always be prepared for the worst possible scenario and have secondary safety measures in place to prevent injury."
Agri-business people are encouraged to visit the link below to learn more about farm safety practices: