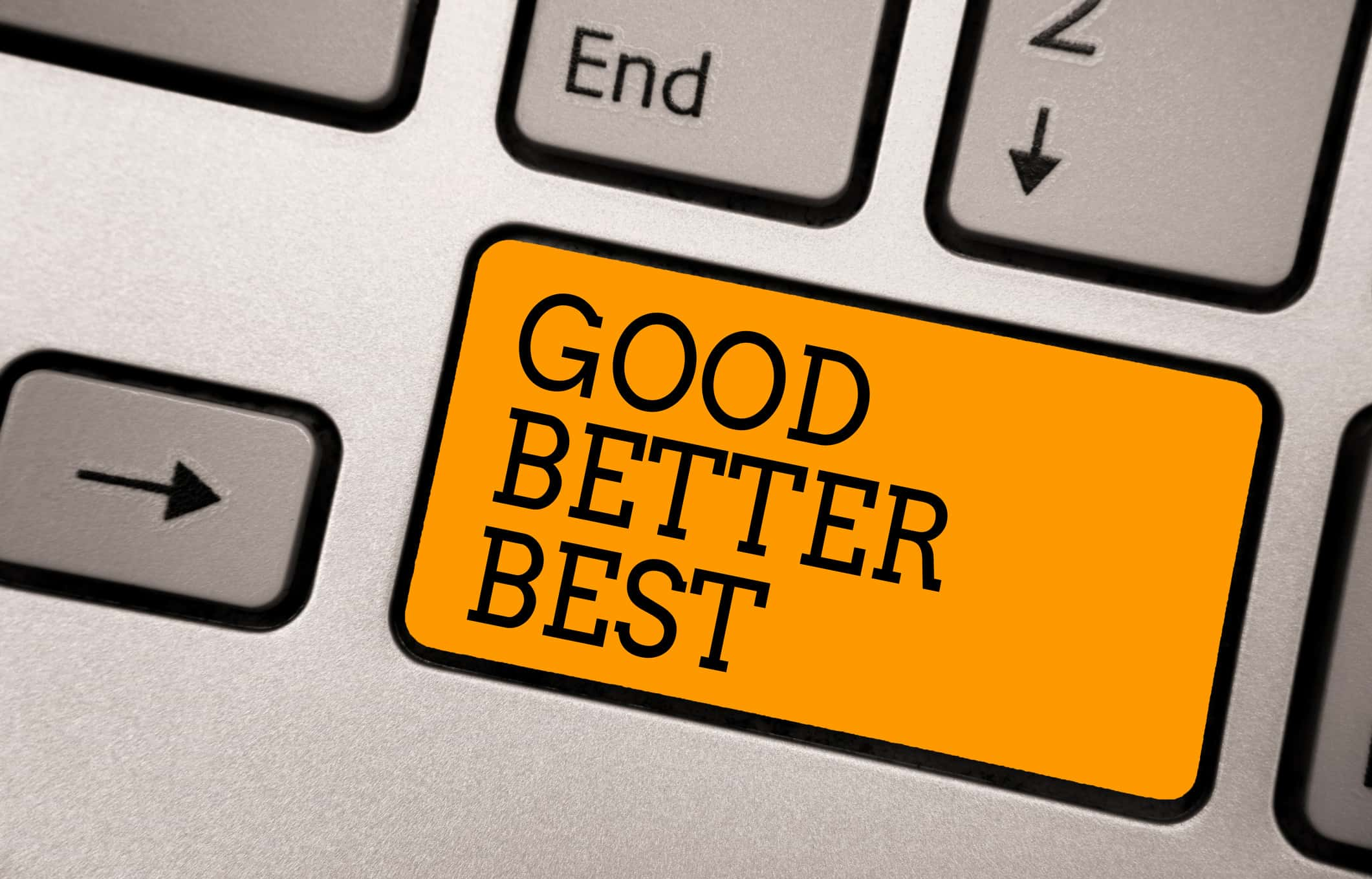 A Pittsburgh company which calls itself "the leading platform for finding information to choose the perfect school, college or neighborhood," has ranked three Berrien County school districts in their Top 50 and only two others made it into the top 205 on the charts.
St. Joseph Public Schools clocked in at 13th in the state, New Buffalo ranked 29th and Lakeshore rated 40th on the list. Lawrence Public Schools in Van Buren County was rated 32nd. The only other Berrien districts in the top 2015 are Bridgman at 64th and Buchanan at 203rd. Other schools in the region on the list include:
Mattawn at 58th
Saugatuck at 67th
Edwardsburg at 129th
Paw Paw at 136th
Lawton at 178th
The company known as Niche has released this week its 2020 Best Schools in America rankings of nearly 100,000 public and private schools and just under 11,000 school districts nationwide. Niche officials say their rankings, "are the richest analysis available about the quality of a school, providing parents and students with an unparalleled look into the schools that are the best fit for their individual needs."
St. Joseph Public Schools are celebrating the Niche ranking, saying "We are thrilled to be recognized for the quality of education and support we provide our students every day."
Niche bases their rankings on many factors, including:
Achievement on state (M-STEP) and SAT tests
College readiness
Teacher quality
Facilities
Student and parent perception
Health and safety
Student opportunities
Kelly Gaideski is Director of Curriculum, Instruction and Assessment for the St. Joseph Public Schools system. She says, "It is rewarding to be recognized for our District's ongoing efforts focused on student achievement and well-being," and adds, "Everyone at SJPS is working so hard to ensure that all of our students are growing socially, emotionally, and academically – and this ranking definitely affirms their efforts."
Niche says that unlike traditional school rankings, which rely almost exclusively on test scores and academic performance, Niche's rankings provide a real-life view of what it's like to attend a given school. The platform combines user input—comments from current students, alumni, and parents—with a multifaceted analysis of factors including campus life, extracurricular activity opportunities, on-campus sports options, gifted and special needs programs availability, and student/faculty/curriculum diversity.
The 2020 Best School Districts ranking is based on rigorous analysis of key statistics and millions of reviews from students and parents using data from the U.S. Department of Education.
Luke Skurman is Chief Executive Officer at Niche. He tells us, "Parents and students need more than test-score data. They need to understand what it's really like to attend a school before they start the application or registration process."  Skurman concludes, "At the same time, choosing a school often is related to other big life decisions, like choosing a neighborhood or a new work situation. With richer school data than you can find anywhere else, our Best Schools Rankings are a great starting point for helping every family and every student find where they belong."
You can see the listing for the Michigan rankings by clicking this link:
https://www.niche.com/k12/search/best-school-districts/s/michigan/