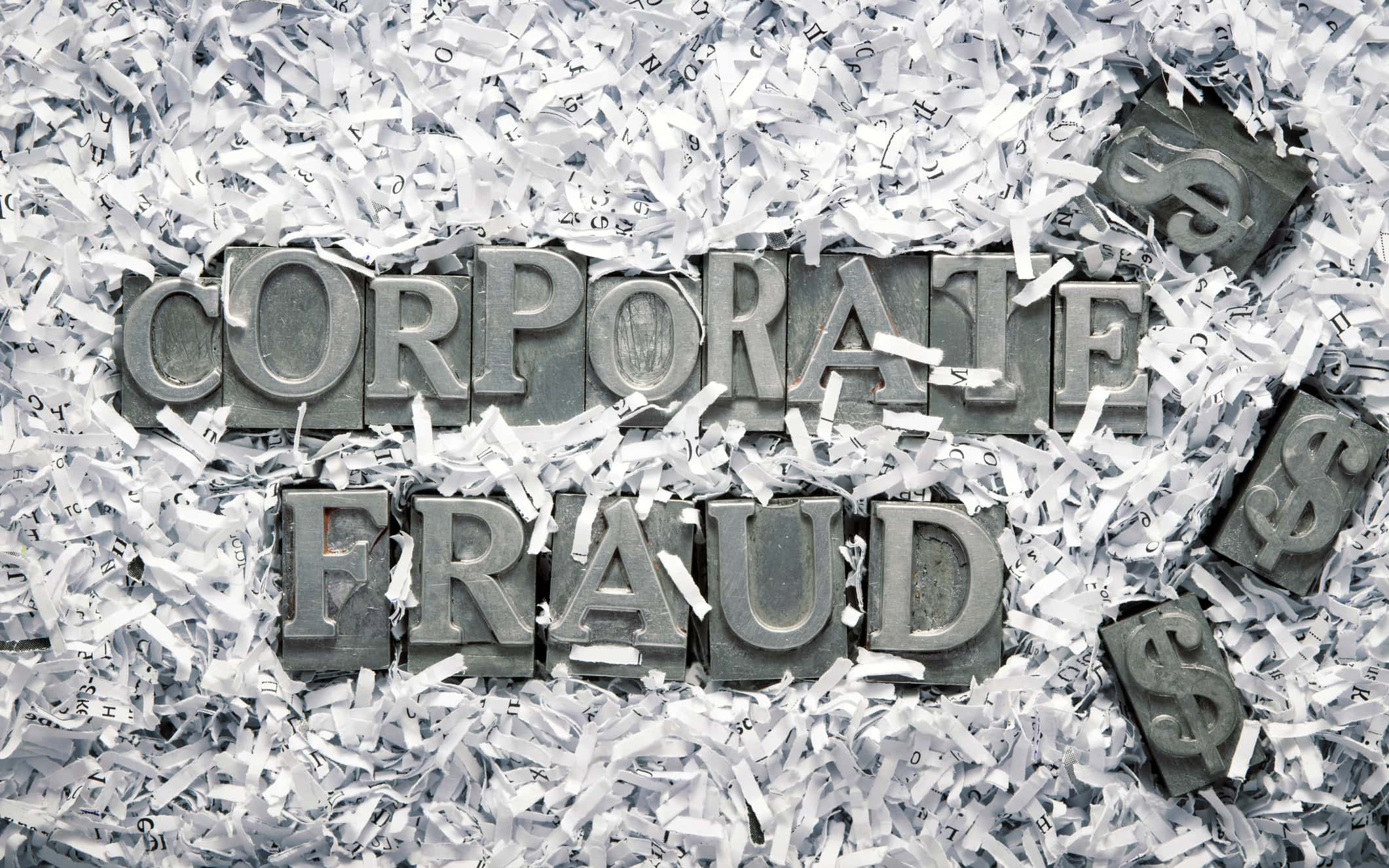 A St. Joseph woman who served as Chief Financial Officer of the manufacturing company she worked for has been hit with felony charges today by the U.S. Attorneys office in Grand Rapids alleging that she defrauded her employer out of more than half a million dollars in a phony billing scheme.
The U.S. Attorney says that 53 year old Kris Marie Fratzke of St. Joseph was the CFO at Flare Fittings, a manufacturing company located in Kalamazoo when she helped herself to $540,000 of the company's money.
The felony information filed today in U.S. District Court contains two charges: wire fraud and filing a false tax return. The wire fraud charge states that, between 2013 and 2019, Fratzke created a shell company she called Mid America Fittings, because that would appear to be a real supplier of materials to Flare Fittings, a pipe manufacturing company. She then created phony invoices for the shell company and paid them using her authority over the finances of the company.
In that way, she issued 235 checks, totaling over $540,000, to her shell company and then deposited that money into her personal account and used the funds for personal expenses. The tax charge relates that Fratzke did not declare that income to the Internal Revenue Service.
The federal wire fraud statute carries a maximum possible sentence of twenty years in prison, a fine of twice the fraud proceeds, a restitution order and other sanctions. Filing a false tax return carries a maximum possible penalty of three years in prison, a $250,000 fine and other penalties.
Agents of the Department of Homeland Security, Immigration and Customs Enforcement and the Internal Revenue Service, Criminal Investigation Division investigated the case, while Timothy VerHey, Assistant United States Attorney, is handling the prosecution.
No date has yet been set for Fratzke to appear in court. The Court advises that, "The charges in a felony information are merely accusations, and a defendant is presumed innocent until and unless proven guilty in a court of law."