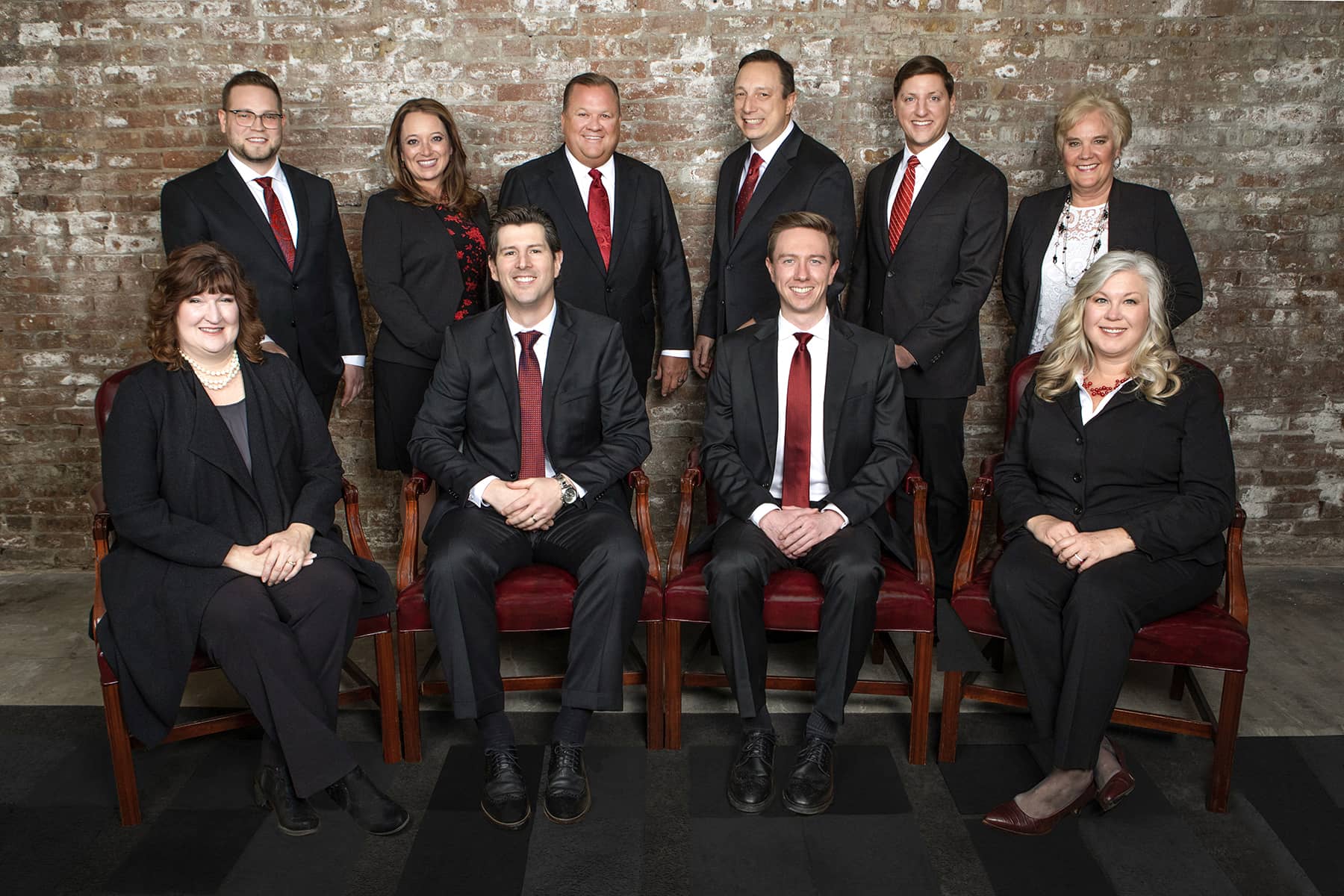 ---

---
Wales Wealth Management Group, a private wealth advisory practice of Ameriprise Financial Services, LLC, in St. Joseph, Michigan, was named to the 2023 list of "Best-in-State Wealth Management Teams" published by Forbes. The list recognizes financial advisors and their teams who have demonstrated high levels of ethical standards, professionalism, and success in the business.
The team of ten includes Private Wealth Advisor Dana Wales, CFP®; Financial Advisors Wendy Mitchell, CFP® and Brian Lee, CFP®; and Associate Financial Advisor Steve Dirnberger; as well as Keri Suarez, Director of Client Experience; Kimberly Hedman, Office Manager; Cheryl Lear, Administrative Assistant/Receptionist, and Financial Planning Specialists Callahan Wales, John Bare and Corey Hansen.
The Forbes rankings are based on data provided by thousands of the nation's most productive teams. Wales Wealth Management Group was selected for inclusion on the list based on key factors including total assets under management, industry experience, compliance record, adherence to best practices and their approach to working with clients.
About Wales Wealth Management Group
Wales Wealth Management Group consists of 10 team members and is located at 505 Pleasant Street, Ste 200 in St. Joseph, Michigan.  This team has collectively served in the southwest Michigan community since Dana Wales founded the practice in 1987. They aim to be outstanding in delivering high-quality advice to clients and developing high-quality relationships with their clients.
For individuals seeking an in-depth relationship that encompasses their entire financial situation, there's goal-based advisory work or "financial planning." Financial planning provides high-quality advice in seven subject areas: financial position, investments, income tax planning strategies, retirement planning strategies, risk management & insurance planning, employee benefits planning and estate planning strategies.  Three advisors on the team hold the CERTIFIED FINANCIAL PLANNER™ practitioner designation from the Certified Financial Planners Board of Standards: Dana Wales, CFP®, Wendy Mitchell, CFP®, and Brian Lee, CFP®, and lead the team in their delivery of high-quality advisory work.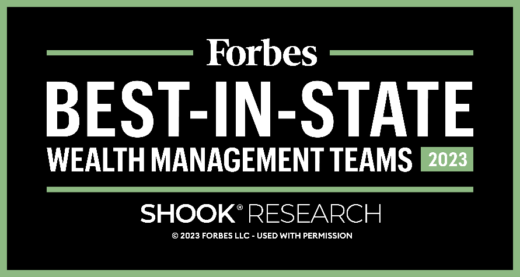 "The process of comprehensive financial planning starts with gathering information about an individual's entire financial position. We also learn about each client's unique situation and goals, and then provide goal-based advice specifically tailored to their financial picture," says Wales.  "In our asset management work, identifying the right strategic asset allocation for clients is a key priority early in our relationship," says Dana Wales, private wealth advisor and managing partner. "This disciplined approach helps clients navigate life changes and withstand volatile market cycles. I view high quality advice as the ante to be in the game of being a top performing firm. It's our focus on high quality relationships and an excellent client experience that has been our competitive advantage. "
In fact, the team has a full-time Director of Client Experience, Keri Suarez. Her role and responsibilities are centered around building and maintaining strong client relationships.  "We aim to be actively engaged in our client's lives and we do it by simply listening to what's going on in their day-to-day lives," says Suarez. "A client experiencing an illness might receive a care package. A client purchasing a new or secondary home might receive a celebratory house-warming gift. A client reaching a milestone 90th birthday might receive an over-the-top cake that is hand-delivered by members of the team. A client who is a widow/widower may get a surprise Valentine the first year they are without their significant other."
"Clients have options. They don't have to choose our team," says Suarez. "But when they do decide to work with us, we deliver two things—high-quality advice and an actively authentic high-quality relationship."
Request a Consultation
If you'd like to schedule a complimentary initial consultation to meet with an advisor, start by contacting Keri Suarez at 269-983-7555 or drop her a note at WalesWealthManagementGroup@ampf.com. You can also get-to-know the team by visiting their website or Facebook page.
About Ameriprise Financial
A tradition of commitment since 1894. A legacy of putting clients first. For more than 125 years, Ameriprise has been committed to putting our clients' needs first. Our advisors develop ongoing one-to-one relationships and take time to understand what's truly important to clients and their families. We offer a comprehensive approach to financial planning that helps our clients feel confident, connected and in control of their financial life.
For more information, visit ameriprise.com or WalesWealthManagementGroup.com.
---
THIS IS A PAID ADVERTISEMENT.
The 2023 Forbes Best-in-State Wealth Management Teams list is developed by SHOOK Research and is created using an algorithm that includes both qualitative (in-person, virtual and telephone due diligence meetings; client impact; industry experience; review of best practices and compliance records; and firm nominations) and quantitative (assets under management and revenue generated for their firms) data. Certain awards include a demographic component to qualify. Investment performance is not a criterion because client objectives and risk tolerances vary, and advisors rarely have audited performance reports. This ranking is based on the opinions of SHOOK Research, LLC, is not indicative of future performance or representative of any one client's experience and is based on data from the previous calendar year. Forbes magazine and SHOOK Research do not receive compensation in exchange for placement on the ranking. For more information: www.SHOOKresearch.com. SHOOK is a registered trademark of SHOOK Research, LLC.
Certified Financial Board of Standards, Inc. (CFP Board) owns the CFP® certification mark, the CERTIFIED FINANCIAL PLANNER™ certification mark, and the CFP® certification mark (with plaque design) logo in the United States, which it authorizes use of by individuals who successfully complete CFP Board's initial and ongoing certification requirements.
The initial consultation provides an overview of financial planning concepts. You will not receive written analysis and/or recommendations.
Ameriprise Financial cannot guarantee future financial results.
Not FDIC or NCUA Insured | No Financial Institution Guarantee | May Lose Value
Investment advisory products and services are made available through Ameriprise Financial Services, LLC, a registered investment adviser.
Ameriprise Financial Services, LLC. Member FINRA and SIPC.
© 2023 Ameriprise Financial, Inc. All rights reserved.
---

---