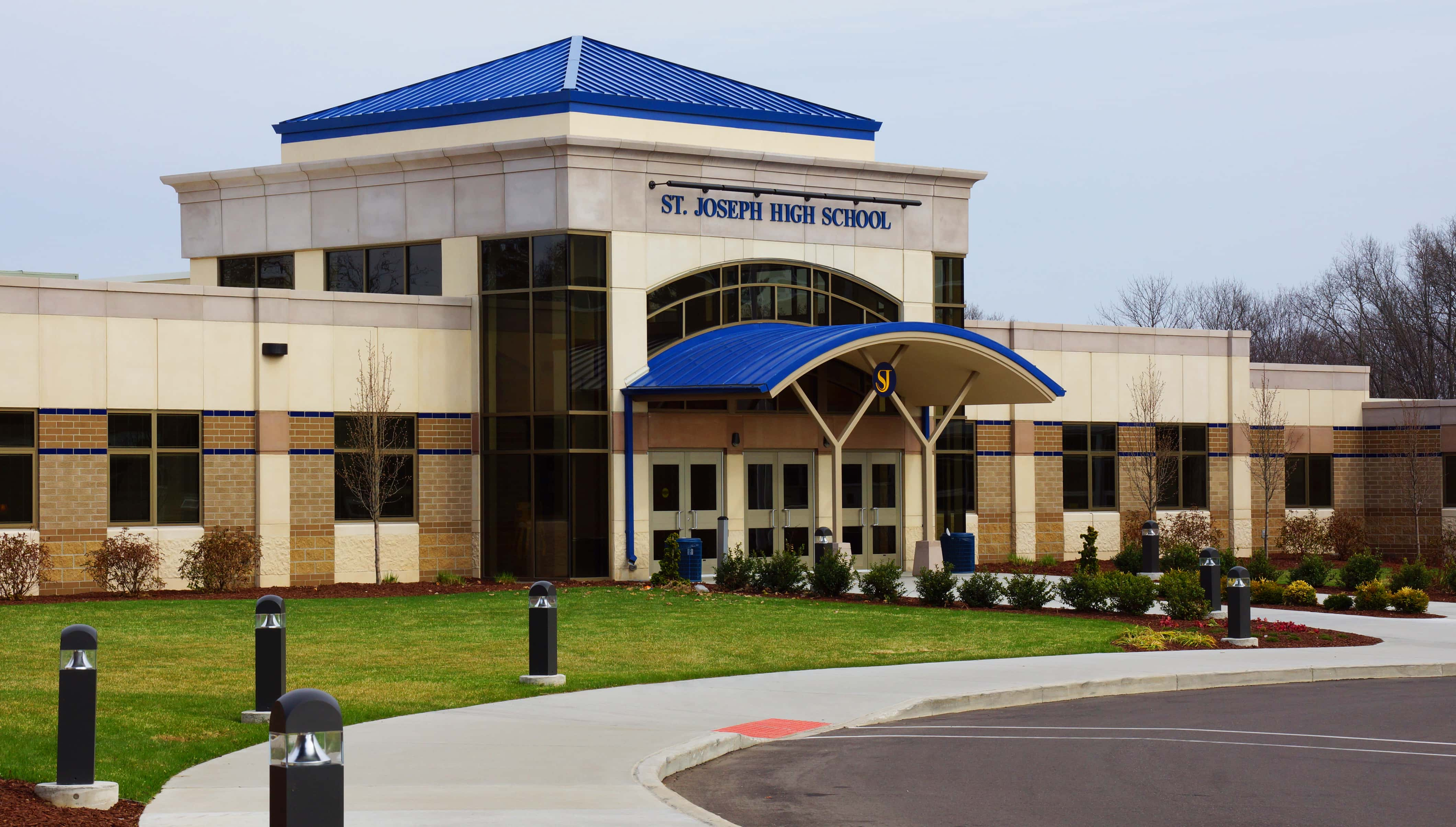 Just in case you happen to be a prospective candidate for the role of Superintendent of St. Joseph Public Schools, you're about to get a full education on what you need to do to get in line. For the rest of us, here's what you can expect from your Board of Education regarding the selection process.
The Board of Education of the St. Joseph Public Schools is embarking on a search for a new Superintendent of Schools. Ann Cardon, current superintendent, has accepted a position with the Traverse City Area Schools District as its next Superintendent of Schools. The board says, "Mrs. Cardon has served the St. Joseph Public Schools and community with distinction for the last seven years. It is anticipated she will begin her new duties in Traverse City on or about August 1 upon completion of successful contract negotiations."
The Board of Education has contracted with the Michigan Leadership Institute to provide consulting services for the search. Michigan Leadership Institute has been in existence since 1998 and is committed to developing, deploying and supporting outstanding executive leadership. Dave Killips, Regional President, will facilitate the process to ensure that the best qualified candidates are brought forward for consideration.
Input will be sought from Focus Groups, staff and the community. Focus Groups will meet on June 10 to provide information and insight that will be utilized to develop a profile for candidate selection. The profile will be added to the job posting, which was initiated on May 31. The community is encouraged to provide input utilizing a survey through the school district's website at sjschools.org, under the heading of Superintendent Search.  All information gathered will be anonymous. The survey will be open to the public from 8:00 am this morning, Monday, June 3rd through 4:00 pm this Friday, June 7th. Here's a link for the survey: (once there, click the Superintendent Search tab)
A tentative timeline has been developed and includes the following dates:
Job Posting:  May 31 through July 5
Selection of Candidates for Interviews:  July 10
First Round of Public Interviews:  July 16 and 17
Final Public Interviews and Selection of Superintendent:  July 22
Starting Date:  On or about September 1
As more details are finalized, such as times for the public interviews, they will be available on the district's website.
Board of Education President, Barry Conybeare says, "Even though we did not anticipate conducting an executive search at this time, we are committed to locate a candidate who will continue our great traditions and provide the leadership that is critical in our pursuit of excellence in all aspects of education. The board understands the importance of this decision and the impact the new superintendent will have on our children, schools and community. We encourage the public to provide input and to stay engaged in this process.  It is our hope to have an individual in place by the start of the school year."
Questions regarding the process or inquiries into the position should be made to Dave Killips at dkkillips@gmail.com.