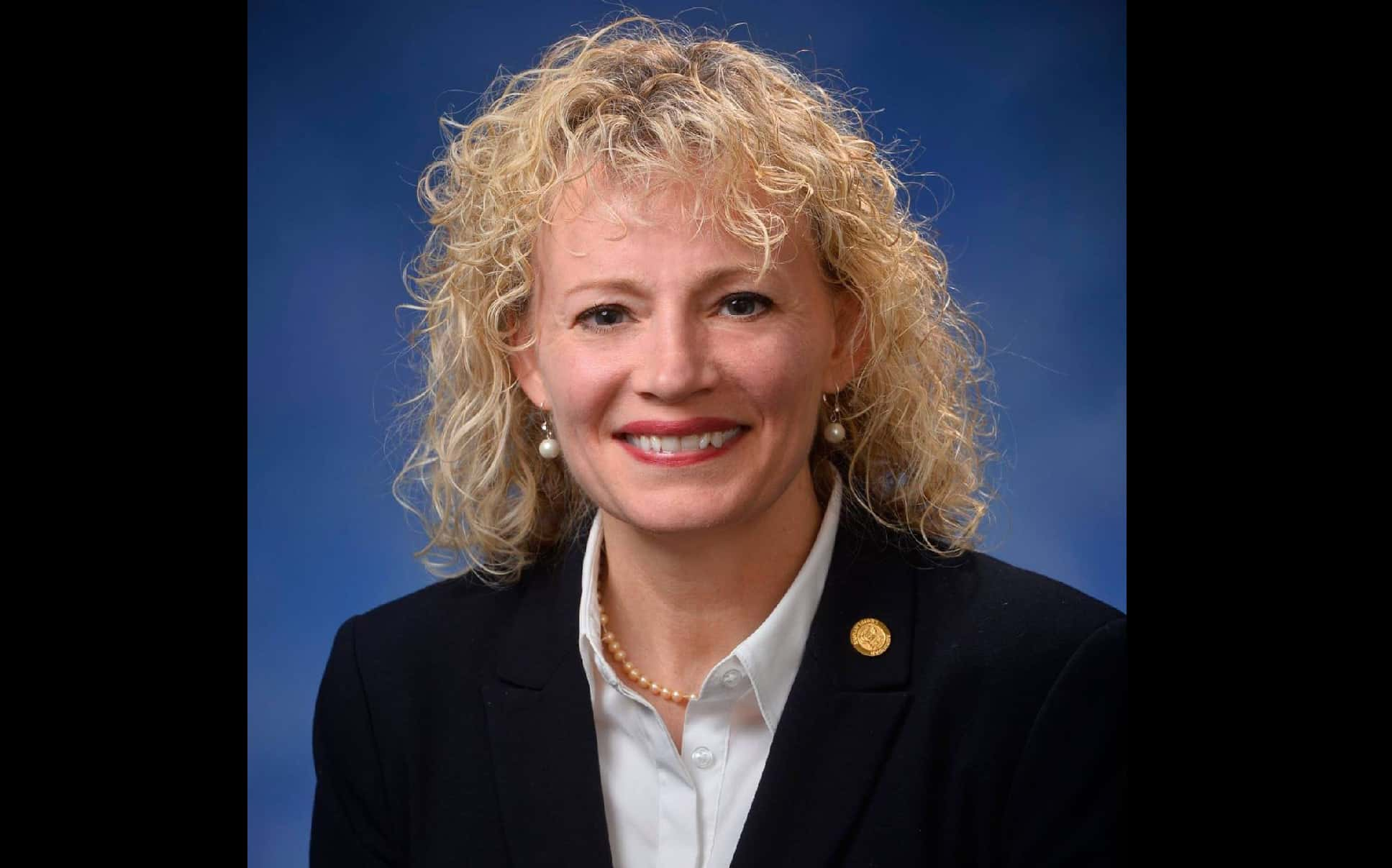 When you're elected to serve in Lansing, the folks back home love it when you bring tangible value back to your local community. A Van Buren County legislator has scored lots of points back home for action that will save the hometown a ton of money.
When the Village of Mattawan was awarded a Stormwater, Asset Management, and Wastewater — or simply SAW — grant back in 2017 to clean the water main connecting the village to the city of Kalamazoo, all unexpended funds were initially due to be returned to the State of Michigan. Thanks to the advocacy work of State Representative Beth Griffin, who is from Mattawan, they will be able to use that balance for a new water project.
Griffin says the Village of Mattawan has been given approval to use $698,000 in leftover SAW funds to design a new wastewater treatment facility for the community.
Mattawan's award of a SAW grant in 2017 was used to clean the main connecting them to Kalamazoo, but there was money left over. Thanks to Griffin's efforts and those of village officials, Mattawan has since been given approval to use the funds for the design the new wastewater treatment plan. Had they been unable to transfer the money would have required the village to borrow funds from the United States Department of Agriculture (USDA) to complete the project.
Griffin says, "By working together, we were able to gain approval to transfer this grant money to a new project, saving the village of Mattawan hundreds of thousands of dollars." Griffin adds, "Thank you to EGLE for taking this common-sense approach and to village officials for their efforts to seize this opportunity."
The SAW program is administered by the Department of Environment, Great Lakes, and Energy (EGLE) and provides grant assistance for the development of asset management plans for wastewater and stormwater, stormwater management planning, stormwater and wastewater project planning and design, and testing and demonstration of innovative technology.