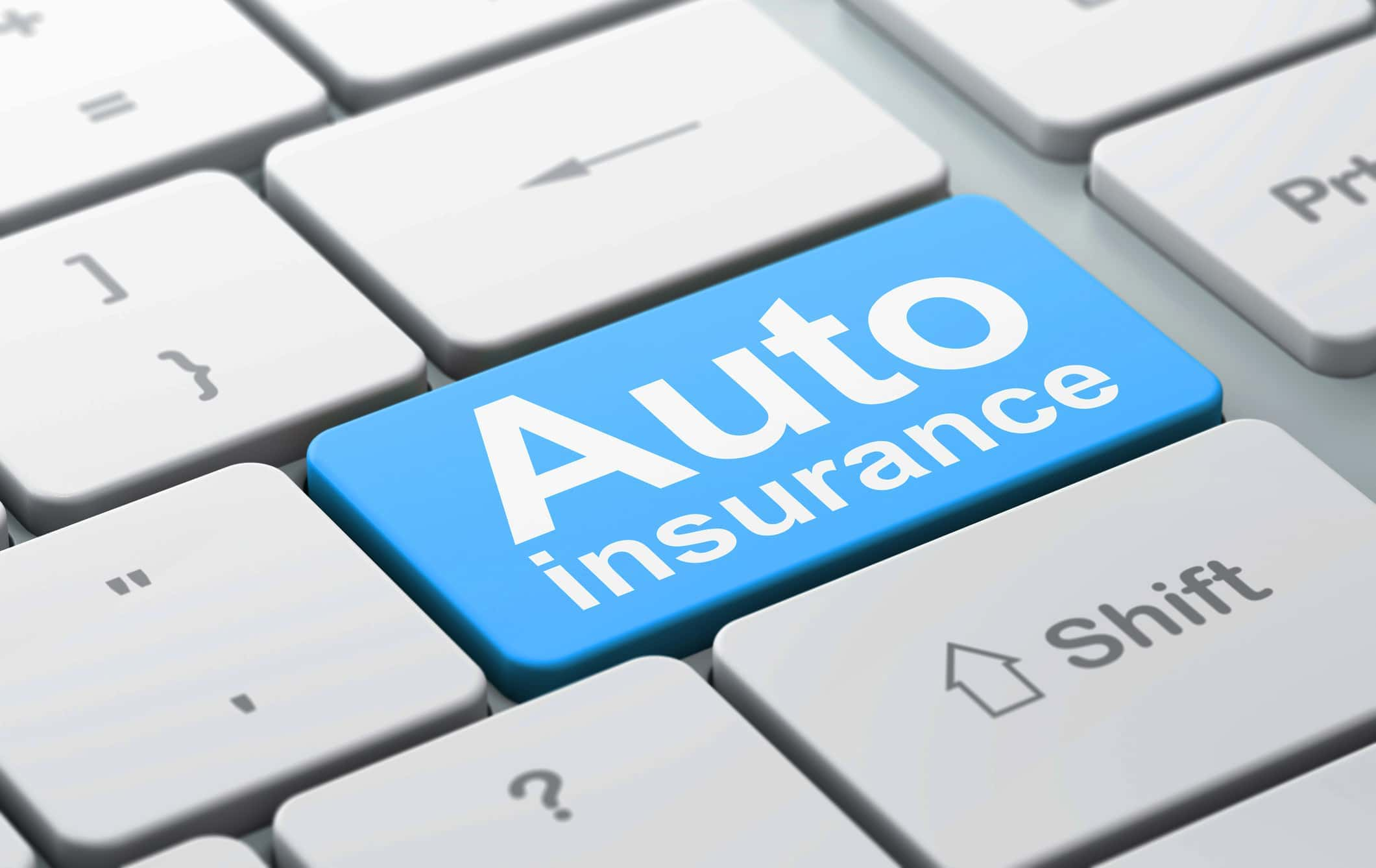 It's been one of the most hotly contested issues in the Great Lakes State for several years running, essentially neck-and-neck with the the public plea to "fix the damn roads," but now that auto insurance reform is taking shape, there will be a whole new set of questions on lots of people's minds. So, State Rep Brad Paquette will take up the issue in a mid-week tele-town hall session.
Paquette is inviting residents to join him for his electronic tele-town hall meeting tomorrow, Wednesday, September 18th to learn about and discuss the upcoming changes to the state's auto insurance system. Joining Paquette as a special guest will be Rep. Jason Wentworth of Clare, who serves as chair of the House Select Committee on Reducing Car Insurance Rates.
Paquette says, "Now that reforms have been passed and signed into law, we will no longer lose friends and neighbors who move to Indiana for lower auto insurance rates," adding, "I want to make sure my constituents understand these important changes and get any questions they have answered."
The event will start at 7:30 pm, and those wishing to join may simply call toll free at (855) 756-7520 and enter 50646# when prompted, after which you will be joined into the telephone conference call across the region.
For more information, you can contact Rep. Paquette's office at (517) 373-1796 or via email at BradPaquette@house.mi.gov.