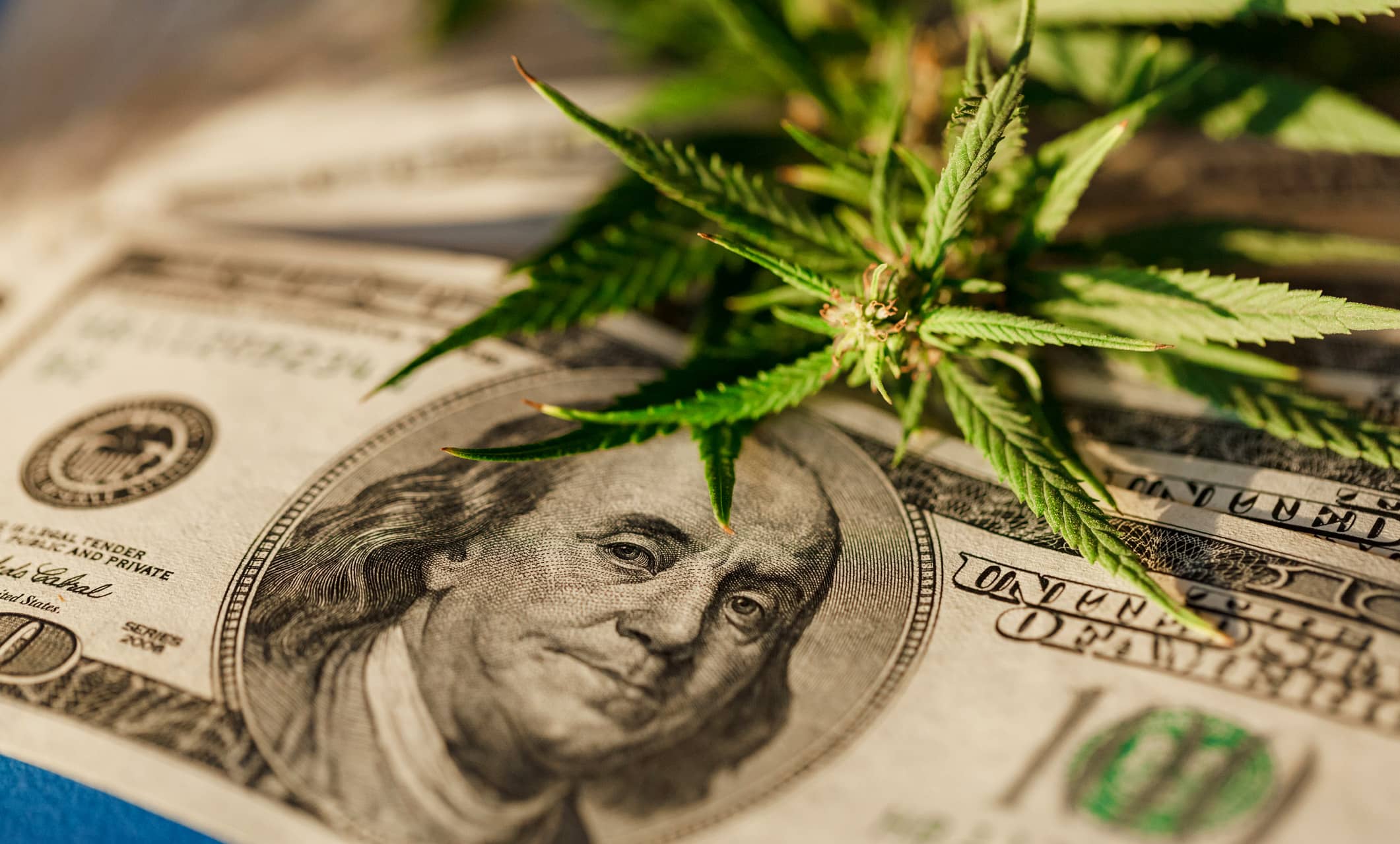 Hundreds of Michigan communities will receive millions of dollars thanks to taxes collected on marijuana sales. More than 200 cities, townships, and counties will receive over $50,000 for every licensed marijuana business within their jurisdictions. The money is coming from the Marijuana Regulation Fund. Cannabis Regulatory Agency executive director Brian Hanna says communities wouldn't be getting this money without hard work from state regulators and licensed retailers.
"We could not get this done without collaboration, and that includes collaborating with the stakeholders, the association, licensees, the consumers that want access to safe products, the municipalities. It's really a big teamwork effort."
Hanna says $69-million payments are also going to the school aid and state transportation funds.