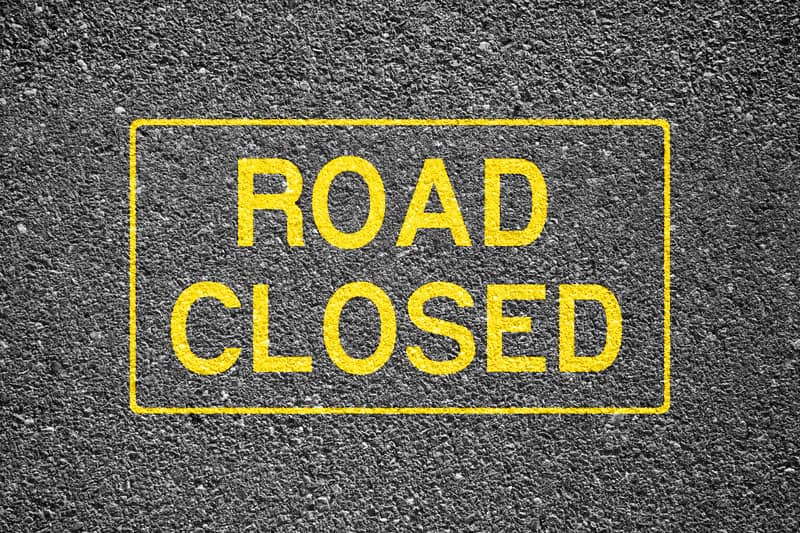 If you have plans in the 200 block of State Street in downtown St. Joseph next week, you'll have to get there on foot because that block will be closed to traffic from 7am Monday through noon on Friday in order to allow sewer service to be installed at 209 State Street according to a Public Notice from B&Z Company, Inc. contractors for the project.
State Street will be closed from Pleasant Street to Ship Street beginning at 7am on Monday, October 19th and running through noon on Friday, October 23rd for that sewer installation project in the block.
The general contractor, B&Z Company, recently approached staff for the city of St. Joseph with a request to install a new sewer service line from the existing sewer main in State Street to the property. Since the sewer main is located under the easterly side of State Street, the brick pavers will need to be removed and then reset in order to accomplish the work.
Charlie Binger with B&Z issued an apology for the inconvenience that the project may cause, but notes that city staff members have "worked diligently to reduce the impact to the downtown merchants by scheduling the work on a Monday and placing strict restrictions on the length of the street closure."
Share the news with anyone else expecting to conduct business in the 200 block of State Street next week, to avoid a surprise on arrival. The 200 block is the northernmost block in the city's central business district.