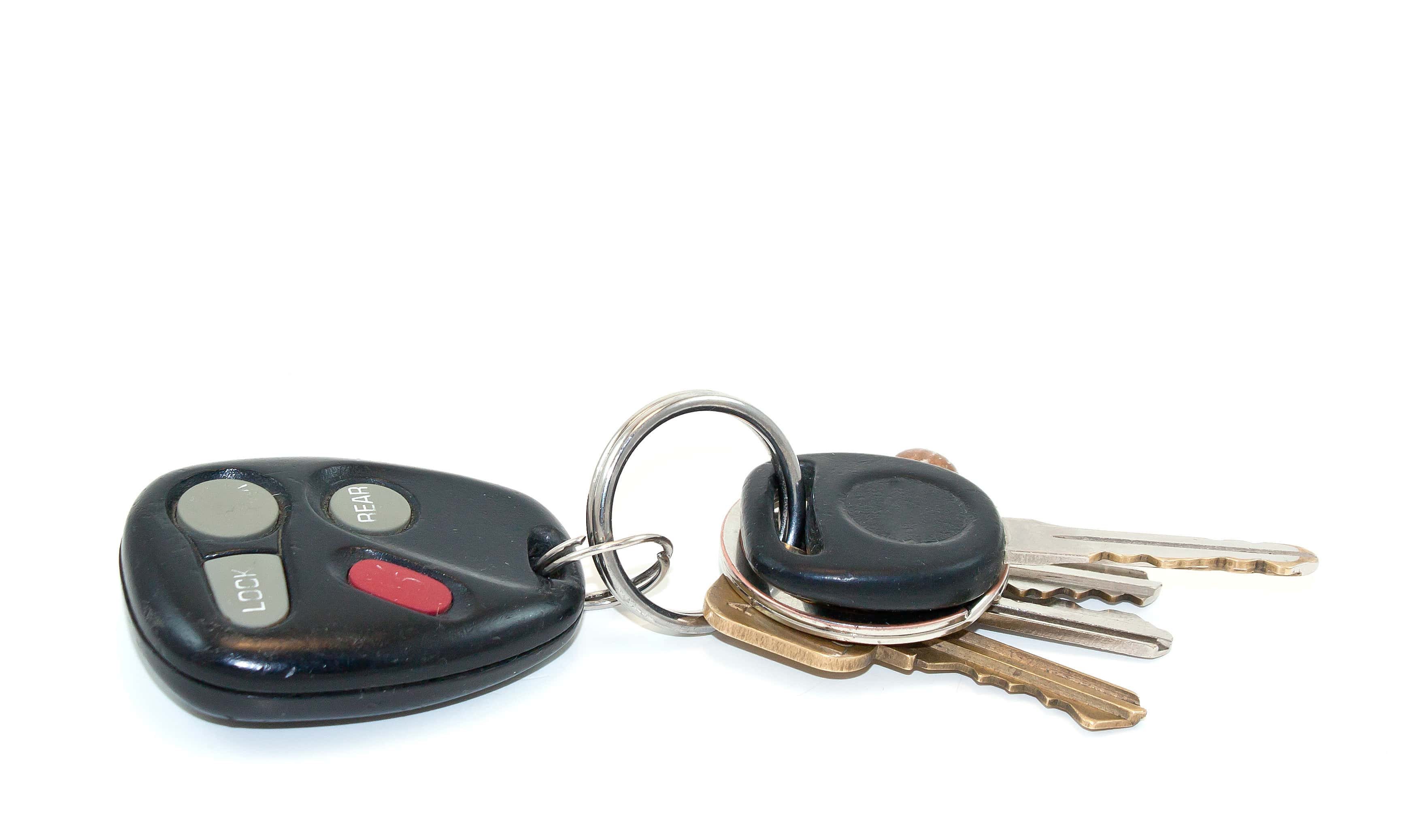 The Michigan Department of State on July 2 issued a summary suspension to Jake's Enterprises, which is located at 92100 M-152 in Dowagiac, for failing to provide dealership records for inspection as required by law.
On February 20, a department regulation agent went to Jake's Enterprises, owned by Jake Meachum, to inspect the property and business records. Although dealership hours were listed as 9 a.m. to 5 p.m. Monday through Friday, the door was locked, and no one was present. On March 20, a preliminary conference notice was sent to Meachum by certified mail, requesting that he provide the records for inspection. The notice was returned April 25 as "unclaimed." The summary suspension was issued after the two attempts to obtain dealership records failed.
Dealer licenses will be reinstated by the department when dealers show they've complied with state law. Dealers may request an administrative hearing if they believe a summary suspension was wrongly issued. However, failure to meet state requirements may result in additional administrative actions.
Consumers who have a complaint against Jake's Enterprises are encouraged to call the Office of Investigative Services automotive complaint line at (517) 335-1410.