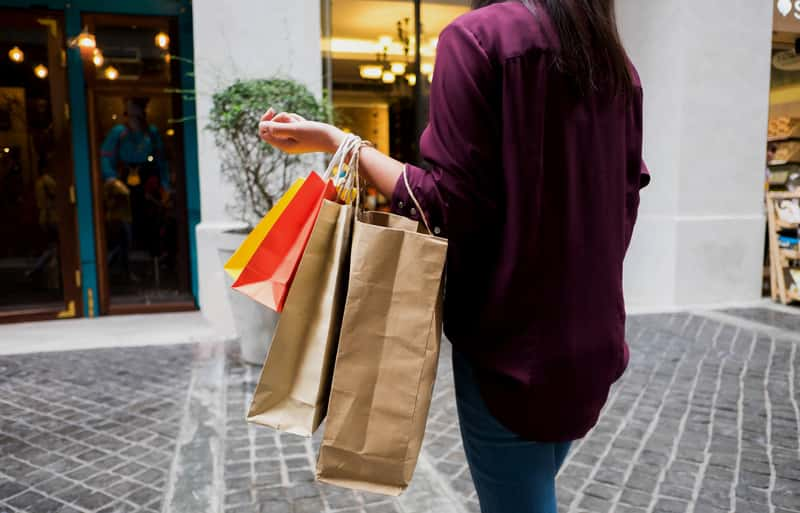 Walmart is making Black Friday shopping more accessible this year. While there have been deals the entire month of November, Walmart's Deals for Days event kicks off today for a final week of savings on everything from apparel to home goods and electronics. Communications Director Felicia McCraney told Michigan News Network she anticipates a lot of customers in-store.
"There's still a lot of energy and customers that really love our Black Friday deals in stores," McCraney said. "So, I think while we'll have good engagement from customers that really love to buy online and the added access and convenience that online brings, we still have a lot of customers that really love Black Friday in stores, and I think we'll see higher than average traffic for that event."
The Black Friday deals start online at 7 p.m. Monday, and four hours earlier for Walmart Plus members. In-store deals start at 5 a.m. Friday.