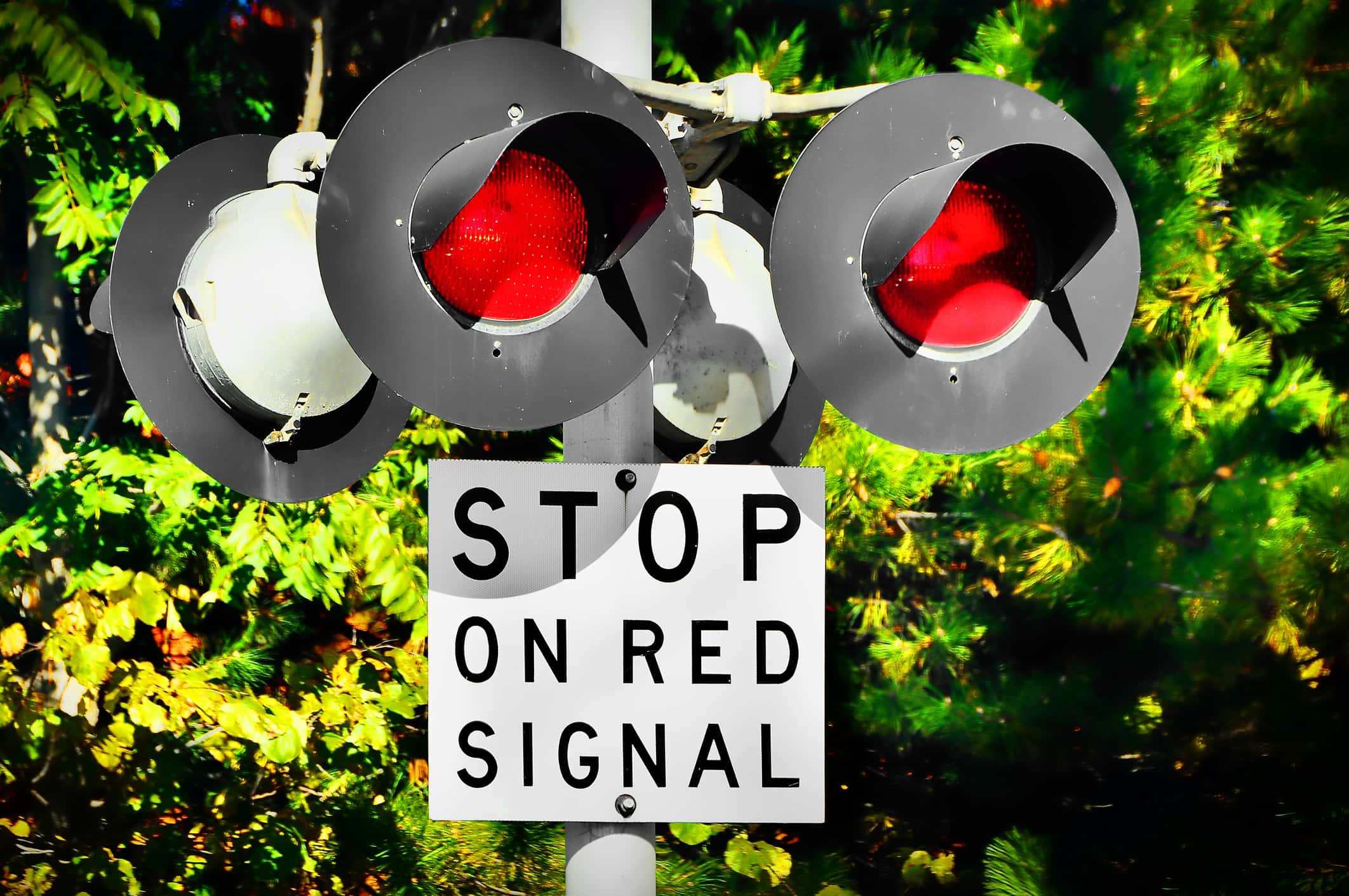 Travelers through the community of Sturgis will face a detour beginning next Monday, April 22nd, 2019 thanks to a major reconstruction of the railroad crossing on US-12 in that town. It's a nearly $600,000 project that will tie up the St. Joseph County crossing for the Michigan Southern Railroad for approximately two months.
The Michigan Department of Transportation reports today that the project getting underway Monday will result in a detour in place until roughly Friday, June 21st.
MDOT says they will be reconstructing US-12 and the crossing at Michigan Southern Railroad in Sturgis, through a $587,000 investment that includes concrete driveway, curb and gutter, sidewalk ramp upgrades, lighting, and pavement markings.
Reconstruction of the railroad crossing and roadway will improve safety and result in a smoother ride for motorists.
As a result of the project, US-12 will be closed with traffic detoured on M-66, East Fawn River Road, and South Franks Avenue. M-66 traffic will be detoured on Memorial Drive, North Clay Street, West Lafayette Street, and North Centerville Road.
For a detour map and project information, you can visit Mi Drive from the Michigan Department of Transportation.